Thanks for joining Sarah and me for Meatless Monday today. We are heading into week 6 of schooling and working at home here. How's it going for you? While grocery shopping and obtaining certain ingredients can be tricky right now, I ready to mix up my lunches and get back to some of my favorites. Today, I am sharing 6 of my favorite At Home Meatless Lunch ideas that require minimal ingredients but deliver maximum taste.
6 At Home Meatless Lunch Ideas
Avocado Egg Salad you have to try
Definitely not your grandma's egg salad sandwich. Avocado and hard boiled eggs come together to offer this easy, healthy and tasty lunch. Find the recipe here.
Beet, Goat Cheese and Hummus Sandwich
A winning trio of beets, goat cheese and hummus. One of my favorite all time sandwiches. Easy, healthy and quick for a workday lunch. Find the recipe here.
Better Than Tuna White Bean Salad
A plant based option to a classic tuna salad sandwich. High protein and healthy carbs this vegan white bean salad really is better than tuna. Find the easy recipe here.
Caprese Pesto Quesadillas
Looking for a warm sandwich option? Can never go wrong with a Caprese bursting with melted Mozzarella and pesto. Ready in minutes. Find the recipe here.
Curried Chick Pea, Green Apple and Cashews
This delicious combo just screams spring! Apples and walnuts pair just perfectly to create a filling, vegan healthy lunch. No cooking required. Find the recipe here.
Smashed Chick Pea Summer Sandwich
Avocado, spicy mayo, and hard boiled eggs paired with smashed chickpeas to create a no cook delish lunch. Easy and healthy sandwich to fuel your day.
Hope I gave you some yummy ideas on how to spice up your at home meatless lunches this week. Tell me, which one would you like to try first? What's for lunch this week?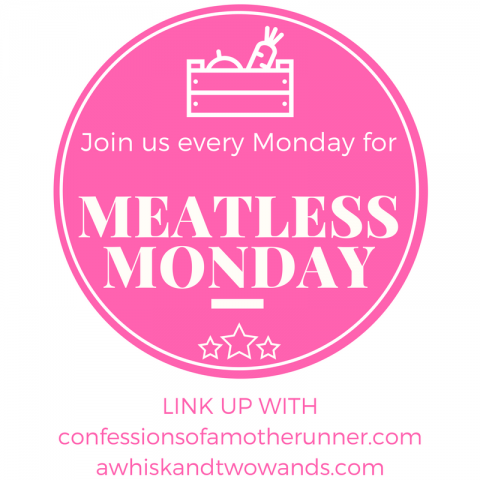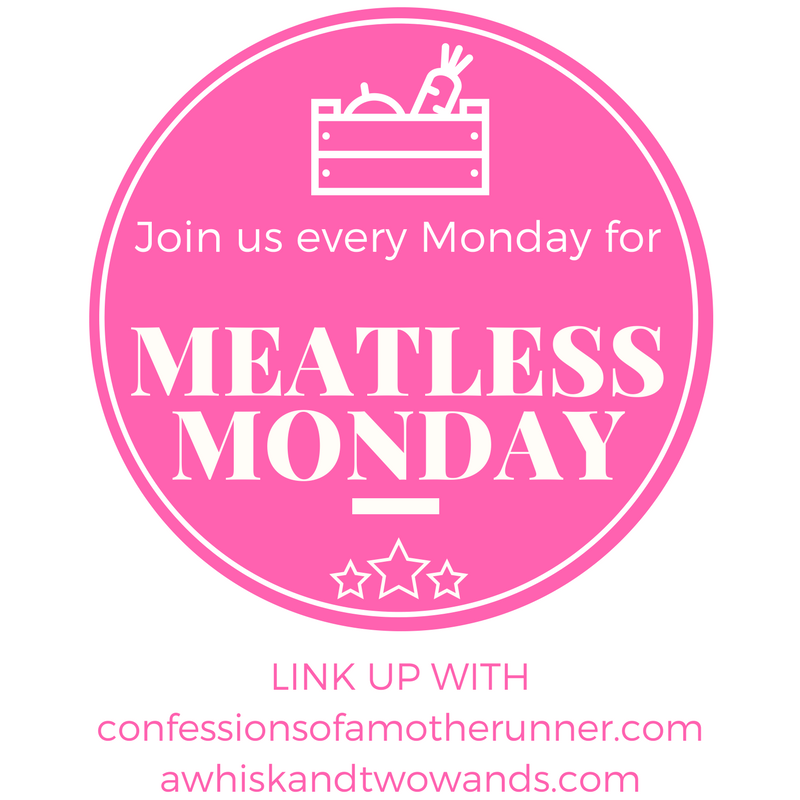 You are invited to the Inlinkz link party!