Thanks for joining Sarah and me for Meatless Monday today. I am all about easy summer recipes that take advantage of seasonal veggies and fruits. Today's Caprese Pesto Quesadilla was created after I found myself starving post bike ride with not too many options in the house. At the end of the week, I try to use up what I have in some sort of yummy way. Some of my most favorite meals come about that way.
Caprese Pesto Quesadilla
Kind of a pizza, kind of a grilled cheese, this Caprese Pesto Quesadilla fit the bill. There is something just so satisfying about a meal with melted cheese. Am I right? You can create this delicious melty lunch or easy dinner with just 5 simple ingredients. Summer tomatoes are the best and pair them with cheese and you've got deliciousness.
Tomatoes, fresh mozzarella, tortillas, Arugula and pesto are all you need to create this comforting cheesy meal. Yup that's it. Perfect for a quick lunch or dinner in just under ten minutes flat. I enjoyed dipping mine into some tomato sauce. Pair with some fresh fruit or small green salad and you've got a nice complete meal.
Yield: 2
Caprese Pesto Quesadilla Meatless Monday
A quick and easy Caprese Pesto Quesadilla for meatless Monday today. 5 easy ingredients and you've got a tasty healthy meal
Ingredients
2 large flour tortillas
1 medium tomato sliced
fresh Mozzarella slices (3-4 ounces_
1 Tbl pesto
handful of Arugula
cooking spray
optional tomato sauce to dip into
Instructions
Heat skillet to medium heat
coat with cooking spray
Assemble quesadilla :
spread pesto on both sides
add Mozzarella slices
add tomato
add Arugula
place second tortilla on top
Cook on both sides about 5 min
cut into slices
enjoy!
A quick and easy one for you all today! Tell me what are some of your easy go to summer meals? Favorite summer veggie or fruit? What are you enjoying this week?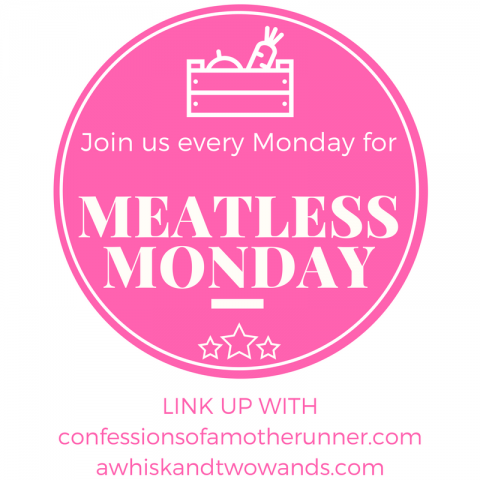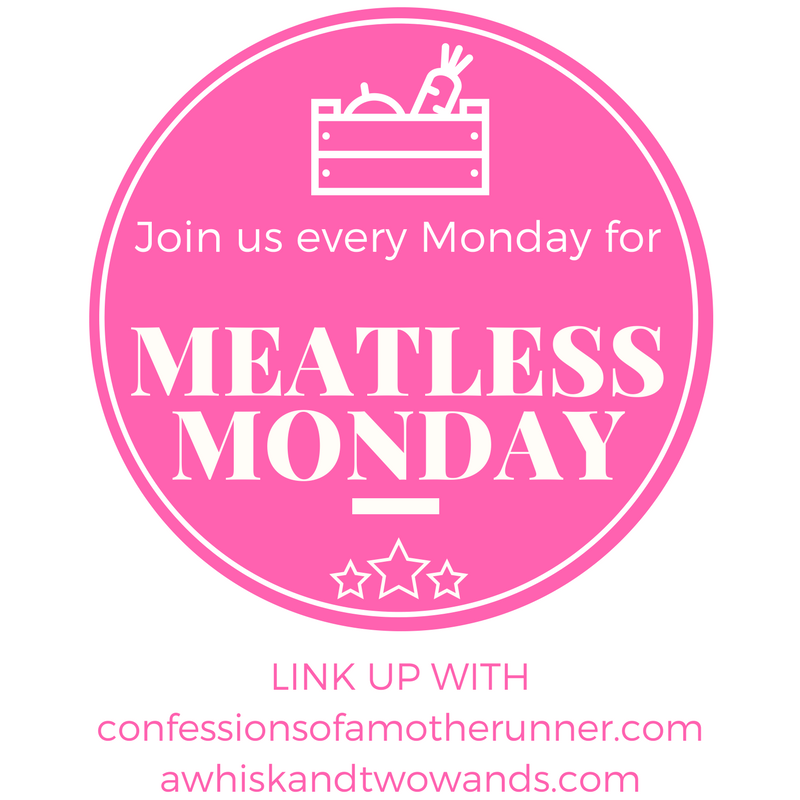 You are invited to the Inlinkz link party!