Thanks for joining Sarah and me for Meatless Monday today. Now that I've shared a few pumpkin recipes the last few weeks, I am ready to move on to squash this month. I start looking for fun and different Thanksgiving and holiday ideas as soon as I feel the first chill in the air. Who says vegetables don't make great desserts? This Cranberry Butternut Squash Bundt Cake will open your eyes to all kinds of new possibilities.
Cranberry Butternut Squash Bundt Cake
When you think of bundt cake, you don't normally think butternut squash. But don't let that deter you from stepping out of your dessert comfort zone and giving this unique treat a try. Yes, it really does contain roasted butternut squash. So if you find yourself with a bunch of extra squash left over, think cake.
Roasted, puréed Butternut squash is mixed into a pretty traditional cake batter. I added a splash of maple syrup and some allspice to give this dessert a fall feel. Dried cranberries give a nice pop of color of tang when baked with the bundt cake. The final product is not super sweet which for me would be a welcome addition to Thanksgiving. Sometimes, there is just too much sweetness in traditional pies for me.
[You may also like Vegan Pumpkin Chipotle Chili]
This Cranberry Butternut Squash Bundt Cake is still very dessert like with it's drizzle of cranberry lemon glaze. With just enough sweetness to make it feel like a treat, but not a sugar over kill. A great addition to a family brunch or holiday centerpiece. This fun and different dessert is worth a try. You may even be able to trick some "non squash eaters" in your family into tasting it. #SquashGoals
So tell me-have you started thinking about your Thanksgiving or holiday meals? Would you give this Cranberry Butternut Squash Bundt Cake a try? Do you use veggies in your desserts?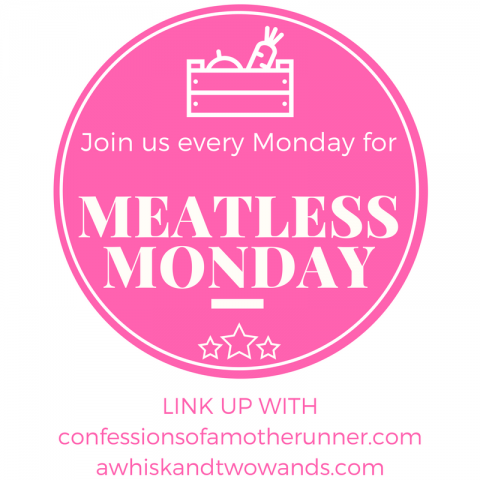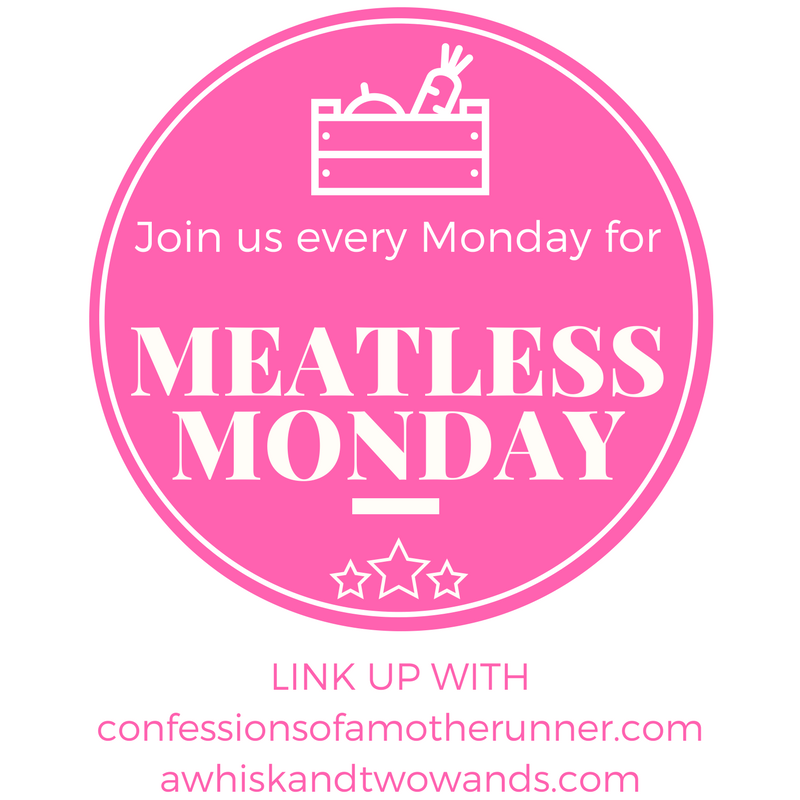 Yield: 8
Cranberry Butternut Squash Bundt Cake Meatless Monday
Prep Time: 25 minutes

Cook Time: 30 minutes

Total Time: 55 minutes

Squash goals! Step out of the usual dessert go to and try out this Cranberry Butternut Squash Bundt cake. Full of all the fall feels and yummy flavors a great addition
Ingredients
16 oz butternut squash
3 eggs
1/2 C sugar
1/4 C pure maple syrup
1/3 C vegetable oil
1 Tsp Vanilla extract
1 Tsp all spice
1 3/4 C flour
2 Tsp baking powder
1/2 C dried cranberries
For lemon glaze:
juice of 1/2 lemon
1/2 C confectioners sugar
1/4 C canned cranberries or left over cranberry sauce
Instructions
preheat oven 350
bake squash for 20 min (with olive oil) until soft
mash with a fork or purée
Meanwhile in a mixing bowl
whisk eggs and sugar for 2 min
add oil, vanilla, all spice, dash of salt
Add squash and mix well
add flour to combine
Grease bundt pan and lightly flour
pour batter into pan
sprinkle on cranberries
bake 30 min
allow to cool before removing from pan
mix glaze:
combine confectioners sugar, lemon juice
drizzle onto cake
add cranberry sauce to finish
Nutrition Information:
Yield:
10
Serving Size:
1 slice
Amount Per Serving: Calories: 353Total Fat: 9gSaturated Fat: 1gTrans Fat: 0gUnsaturated Fat: 7gCholesterol: 56mgSodium: 139mgCarbohydrates: 65gFiber: 3gSugar: 39gProtein: 5g



You are invited to the Inlinkz link party!