Thanks for joining Sarah and me for Meatless Monday today. If you are a regular reader around here, and I hope you are, you may have heard I am not so thrilled with the scorching temps we've been having. Those hot temps have me craving cool and light foods. Today, I am sharing my healthy & easy all fruit summer popsicles. These refreshing snacks are made with all fruit and nothing else.
Healthy & Easy All Fruit Summer Popsicles
The heat has had me looking for easy ways to cool off and hydrate after my summer runs and workouts. I was surprised, after perusing the grocery freezer section, that there are very few 100% fruit popsicles. Many labels said they were "all fruit" but then had added sugar or even worse (in my opinion) sugar alcohols. All I really wanted was some sweet and refreshing all fruit summer popsicles. So I decided to blend up my own and it was way easier than I expected.
Watermelon, lime and cherry popsicles
First up, I have been all over the watermelon this summer. It's so juicy and sweet and very hydrating. The perfect base for popsicles don't you think? So simple I cannot believe I have never made these before. I puréed 2 cups of fresh seedless watermelon, added in fresh lime juice and some fresh cherries. So delicious and refreshing. I used frozen pitted cherries as a time saver.
Strawberry, Pineapple and Mango popsicles
Next up, I have been thoroughly enjoying all the sweet and juicy strawberries and pineapple lately so I knew I wanted to combine them into a refreshing treat. I added a little frozen mango and they became a fabulous post workout rehydration option.
Both of these all fruit summer popsicles were whipped up in 5 minutes. I placed them into the popsicle molds and 4 hours later they are ready to enjoy. No sugar, no sugar alcohols or dairy. Vegan and gluten free. Everyone can enjoy these and they should don't you think?
Yield: 10
Cool off with these Healthy & Easy All Fruit Summer Popsicles 2 ways
Prep Time: 5 minutes

Inactive Time: 4 hours

Total Time: 4 hours 5 minutes

Cool off this summer with these all fruit no sugar added popsicles. 2 Fun flavors Strawberry mango & pineapple or Watermelon, Lime and Cherry. Vegan, all fruit, kid friendly, healthy
Ingredients
Watermelon, Lime and cherry popsicles:
2 Cups fresh seedless watermelon
1/2 Cup fresh lime juice
16-20 cherries (pitted) fresh or frozen
Strawberry, Pineapple & Mango popsicles:
1 1/2 C fresh pineapple chunks
10 strawberries (fresh or frozen)
1 Cup mango (fresh or frozen)
Instructions
for watermelon pops:
Pulse watermelon and lime juice in blender leave some texture
pour into molds
add cherries
freeze at least 4 hours
For strawberry, pineapple and mango pops:
Add pineapple and mango to blender and pulse
pour into molds
add sliced strawberries
freeze at least 4 hours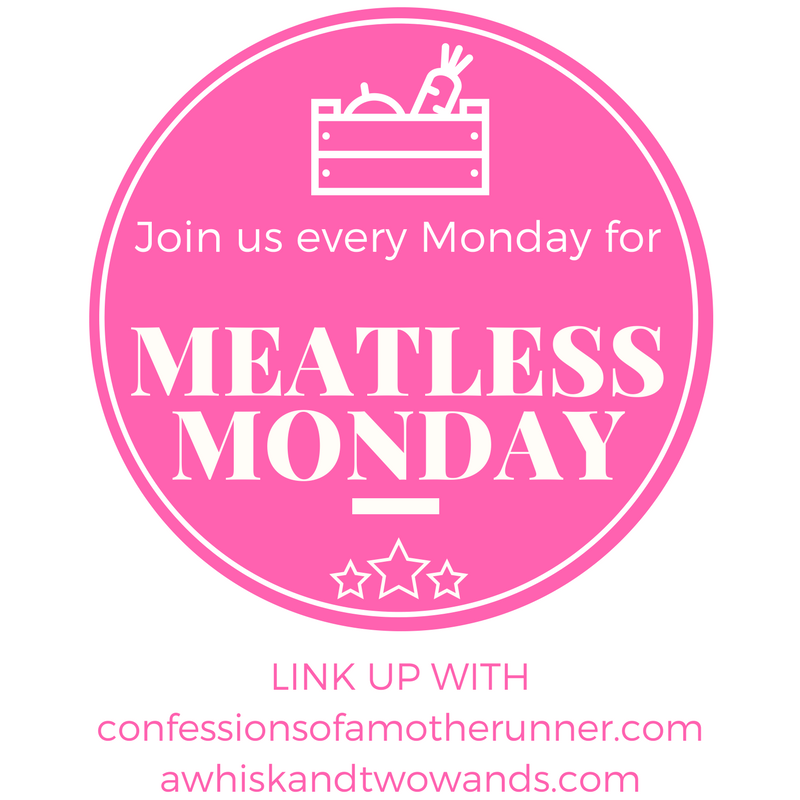 You are invited to the Inlinkz link party!