This post is sponsored by McCormick® but the content and opinions expressed here are my own. Thanks for joining us for Meatless Monday today. One of the things I adore about the Holiday Season are the smells of all of the yummy seasonal eats. From cinnamon to nutmeg to pumpkin spice, those are aromas that define the holiday months. Today I am sharing one of my family's traditional holiday favorites. My Grandma's Cinnamon Coffee Cake is the dessert that everyone looks forward to each year.
Holiday Favorites
One of the keys to baking the most delicious holiday treats, is using high quality ingredients. I am a loyal and longtime user of McCormick® spices and extracts for my homemade creations. I can easily find a huge selection of all the McCormick® spices at my local Ahold store. The baking aisle has everything I need from Ground Cinnamon to Pure Vanilla Extract. The trick to most of my tastiest baked goods is McCormick® Pure Vanilla Extract.
McCormick® Cinnamon and Nutmeg are spices I also keep stocked in my pantry year around. My savory dishes often have a dash of both in them. Together, cinnamon and nutmeg help to bring out the flavors of many roasted veggies especially all the squash dishes we enjoy each fall.
Speaking of all the squash, I tend to over estimate how much we need. No worries because left over roasted squash is easily made into another one of our favorites. Roasted Squash and white beans blend together to make a hearty and flavorful vegetarian chili. I "spice" it up with some McCormick® Garlic Powder, Pure Ground Pepper, Red Pepper Flakes, Cilantro and Chili Powder. The perfect way to use up your leftovers. See the recipe below.
Grandma's Cinnamon Coffee Cake
This long time family favorite sends delicious aromas of cinnamon, nutmeg and pure vanilla extract wafting through the house. My kids look forward to enjoying this treat every fall. I keep all the McCormick® Spices and Extracts well stocked on my spice shelf throughout the season so I can bake at a moments notice. There always seems to be a last minute event to bake for.
McCormick® spices also make a fantastic holiday gift for teachers, neighbors or that friend who has everything. Package up a few of the essential ingredients needed for your favorite recipes and pass them along to a friend. Share your love of the holiday baking season by including hand written recipes of your family's favorites as well. A sweet gift! Learn more about McCormick® Extracts and Spices here.
What are your family's favorite McCormick® spices and go to holiday recipes? Sweet or Savory? What do you like to make with leftovers?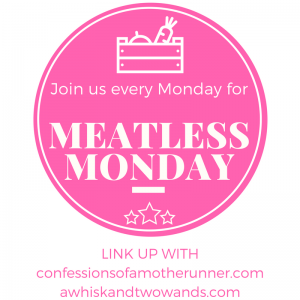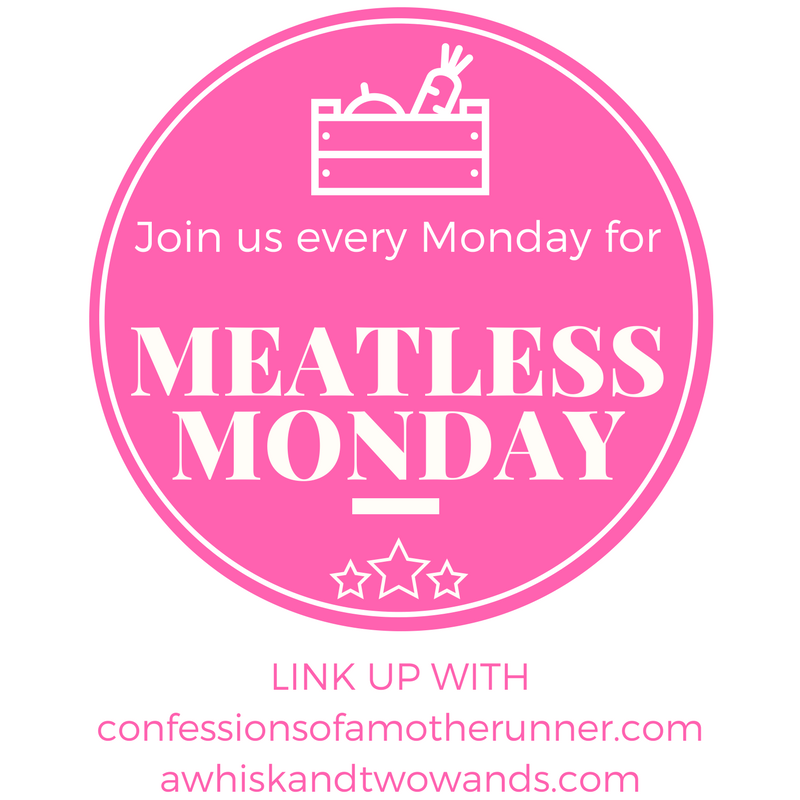 Yield: 6
Grandma's Coffee Cake and our Family Favorite Holiday Leftovers
Prep Time: 15 minutes

Cook Time: 40 minutes

Total Time: 55 minutes

my family's favorite Cinnamon Coffee Cake that we ask for and devour at every family holiday
Ingredients
For the Butternut Nut Squash White Bean Chili
2 Cups cinnamon roasted butternut squash
(Squash is roasted w McCormick® Ground cinnamon, McCormick® Ground Nutmeg, McCormick® Ground Pepper and salt)
olive oil
1 15 oz can white beans
32 oz vegetable broth
28 oz fire roasted diced tomatoes
1/2 C quinoa
1 C bell peppers
season with
McCormick® Chili Pepper
McCormick® Garlic Powder
McCormick® Pure Ground Black Pepper
McCormick® Cilantro
salt to taste
_________________
Grandma's Cinnamon Coffee Cake
1 stick 4 oz butter
2 eggs
1 C Sugar
1 Tsp baking soda
1 1/2 C flour
1 1/2 Tsp baking powder
1 C sour cream
1 Tbl McCormick® Pure Vanilla Extract
1 1/2 tsp McCormick® Ground Cinnamon
1/2 tsp McCormick® Nutmeg
1/2 C chopped walnuts
Instructions
Directions for Butternut Squash chili:
Add all ingredients to a slow cooker. Allow to cook on low for 6 hours or high for 4 hours.
Suggested toppings:
Sour Cream, grated cheese or salsa
____________________
Directions for Grandma's Cinnamon Coffee Cake:
Preheat oven to 350
In a mixing bowl combine:
butter, eggs, Sugar
Add Sour Cream ( with baking powder mixed in) , flour and McCormick® Pure Vanilla Extract and McCormick® Ground Nutmeg
Mix to combine. There may be lumps in batter.
Pour into greased spring form or bundt cake pan
in a small bowl combine:
1/4 C sugar, 1 1/2 Tsp McCormick® Pure Ground Cinnamon & chopped walnuts
Sprinkle on top of batter
Bake for 35-40 min until set
Allow to cool before serving
You are invited to the Inlinkz link party!