Join the new Weekly Run Down Link Up each Sunday afternoon with me and Kim Runs On The Fly. Share your week in fitness, running and healthy living with like minded bloggers and friends. A great way to connect and meet new friends as well as stay accountable. Join us starting at 1 PM Sunday through Monday at noon. Hope to see you there.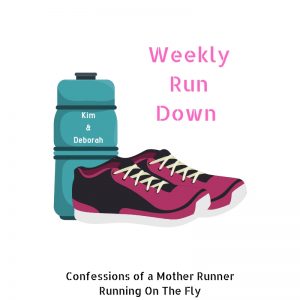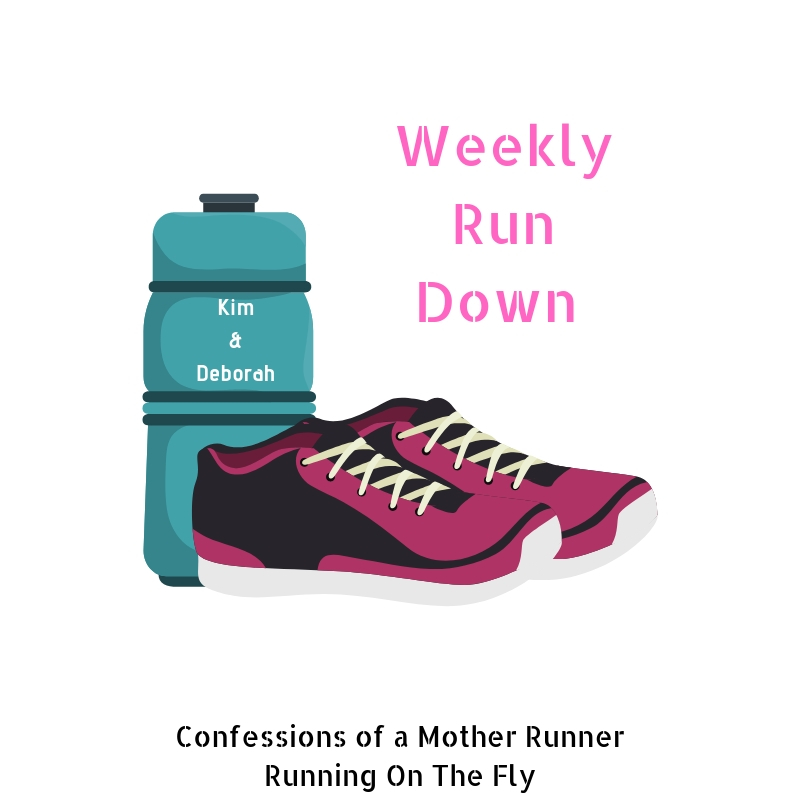 <img
Please join me and my fabulous cohost
Coco at Got2Run4Me
the first Saturday of each month for
The Ultimate Coffee Date.
Sit down, enjoy a cup of your favorite beverage and catch up virtually.
This is one coffee date you don't want to miss!
Hope you will join us each month.
Feel free to link up your blog if you have one or just hang out with us. Either way we'd love to have you! Please add our button to your post if you plan to join. It helps us all grow and discover new blogs.
Runners' Roundup
Every Wednesday join me, Debbie, Rachel, Smith, Lisa and Jen for the Runners' Roundup. A weekly blog link up all things running and fitness.