I am huge Italian food lover. The rich tangy tomato sauces and the melty Mozzarella and Parmesan Cheese coupled with pasta. Who doesn't love a bowl of that goodness? In the past year, I've made a concerted effort to reduce my carb intake a bit. Would I have to give up the Italian foods I love? Turns out, no I don't and either do you! These Zucchini Ravioli will change your life. Let me tell you more.
Zucchini Ravioli That Will Change Your Life
I've taken all the yummy, cheesy goodness of ravioli and stuffed that into a ravioli made of zucchini. Yes, that versatile veggie does it again! Zucchini is great sub for pasta and makes the perfect bed to envelop the ricotta cheese of a ravioli.
How Do I Make These ravioli?
With a simple Y- shaped vegetable peeler it's easy to create strips of zucchini that will be the base of the ravioli. I lay them out in a criss cross pattern ( a star pattern will also work well). Then, I spooned in a heaping tablespoon of the ricotta mixture into the middle. Gently fold up the sides of the zucchini pasta to create your ravioli.
How Do I Cook Them?
In a casserole dish, spread your favorite pasta sauce or make your own. Gently place your Zucchini Ravioli into the dish and bake at 350 degrees for about 20 minutes until the cheese is melted. (This is a great set of 3 differently sized casserole dishes)
Can I make these ahead?
Yes, you can assemble the Zucchini Ravioli in advance. For best results, I suggest waiting until you are ready to eat them to bake them. Leftover can be heated up and enjoyed again.
Can I freeze them?
I do not recommend freezing these ravioli. I find the zucchini gets a little mushy when frozen and defrosted.
What ingredients do I need?
2-3 large zucchini (sliced into strips)
16 oz of Ricotta cheese (I like to use the fat free or the part skim)
1 egg
1/2 C shredded mozzarella
salt, pepper, garlic powder, nutmeg, red pepper, basil, oregano
optional Parmesan Cheese to top
Variations to try
-Add diced mushrooms or spinach to the ricotta cheese mixture
-Add sautéed ground turkey, beef, or a vegetarian alternative to the sauce
You may also like
Hungry for more? Check out these other easy and healthy low carb meals:
Spinach & Spaghetti Squash Lasagna
High Protein Spaghetti Squash Spinach Egg Bites
These easy and healthy Zucchini Ravioli have become a favorite over here the last few months. Low carb, low calorie, and gluten free, even my veggie adverse husband gives them the thumbs up. Hope your family enjoys them as well.
Yield:

4
Zucchini Ravioli That Will Change Your Life Low Carb (No pasta)
You won't miss the pasta is this low carb, low calorie, Zucchini Ravioli. Gluten free, vegetarian. No guilt Italian food at its best
Ingredients
16 oz fat free/low fat ricotta cheese
4 large zucchini- cut into thin strips
1 egg
1/2 C shredded low fat Mozzarella cheese
salt, pepper to taste
1/2 tsp of basil, oregano, crushed red pepper
1 tsp of garlic powder
sprinkle of Parmesan Cheese for top
1 Cup favorite Pasta sauce
Instructions
preheat oven to 350 degrees
Prepare your zucchini strips (see more in notes)
in a medium bowl, combine ricotta, egg, spices
place about 1 Tbl of cheese mixture into each ravioli
fold sides up to create ravioli
Pour 3/4 C into casserole dish
gently place ravioli on top of sauce
add remaining sauce
sprinkle on mozzarella
bake for 20 min
sprinkle on Parmesan cheese
Notes
prepare your zucchini strips with a y shaped vegetable peeler
Nutrition Information:
Yield:

4
Serving Size:

1
Amount Per Serving:
Calories:

299
Total Fat:

17g
Saturated Fat:

9g
Trans Fat:

0g
Unsaturated Fat:

6g
Cholesterol:

98mg
Sodium:

710mg
Carbohydrates:

17g
Fiber:

3g
Sugar:

6g
Protein:

22g
nutrition may vary by brand of ingredients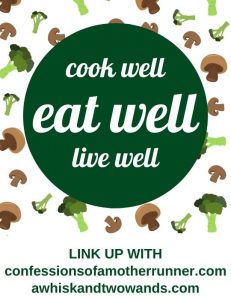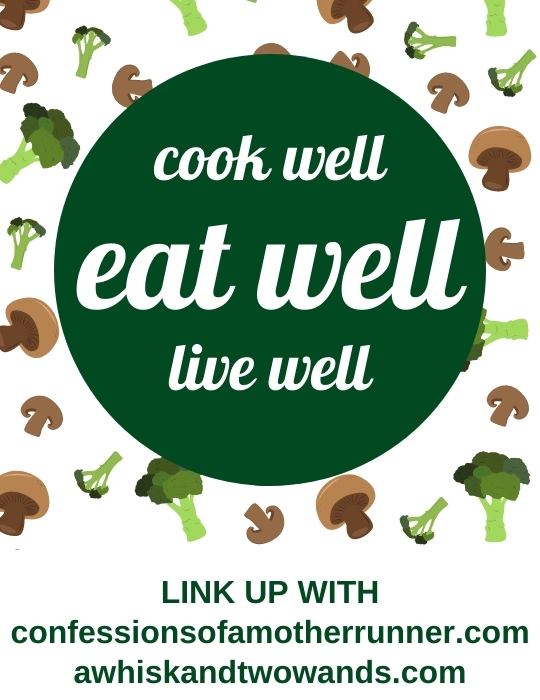 You are invited to the Inlinkz link party!