Thanks for joining Sarah and me for Meatless Monday today. I am having a love affair with all things squash again this month! I've always enjoyed eating spaghetti squash and I found a new way to love it. This No pasta Healthy Spinach and Spaghetti Squash Lasagna will have the whole family reaching for seconds. No one will miss the noodles either!
Healthy Spinach and Spaghetti Squash Lasagna
I was having a serious lasagna craving last week. Alas, I am trying to reduce my carb consumption at bit at the moment. I have used spaghetti squash for all kinds of recipes before, so I figured why not give it a try in a lasagna, It came out perfectly and satisfied my craving for a cheesy meal.
The key to making a spaghetti squash lasagna that holds together is getting out as much of the water from the squash and spinach as possible. It is fairly easy to do in a snap with a few paper towels and a strainer. Using frozen spinach or spaghetti is fine as long as you make sure to get the water out.
I used a non fat Ricotta cheese here to save some more calories without sacrificing taste and at the same time, get in some protein. A low fat cottage cheese could also be used if that's your preference. I also used part skim Mozzarella but any will work. This recipe serves 4 as a healthy, high protein and lower carb side. It's easy to pair with your favorite protein for a complete meal.
My favorite way to prepare spaghetti squash is to microwave it for 2-3 minutes so that I can then cut it lengthwise. Important note: make sure to poke holes in the squash before you microwave it, or it will explode. Generally not good! Then. remove and discard the seeds. On a baking sheet, drizzle a little olive oil, salt, pepper and garlic on the spaghetti squash and bake at 400 for 30 min.
Using a fork, scrape out the "spaghetti" strands. Place into a strainer and use a paper towel to squeeze out excess moisture. Super easy!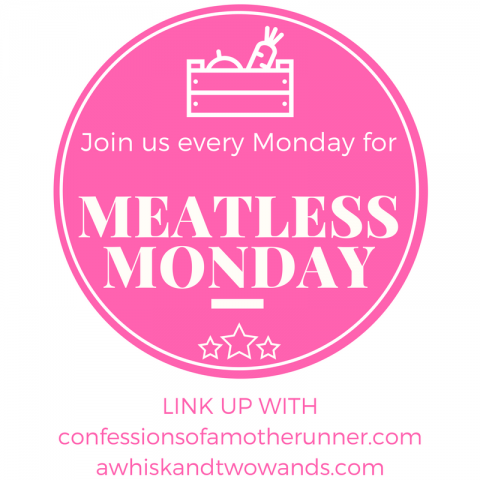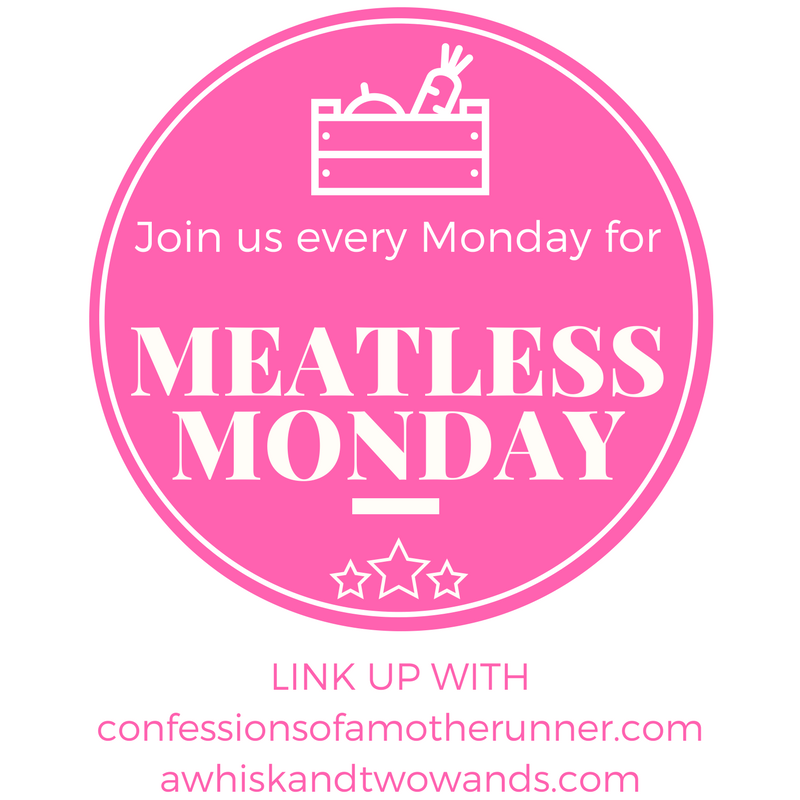 Yield: 4
(No Pasta) Healthy Spinach and Spaghetti Squash Lasagna
Prep Time: 30 minutes

Cook Time: 25 minutes

Additional Time: 10 minutes

Total Time: 1 hour 5 minutes

You won't miss the noodles in this healthy veggie forward Spinach Spaghetti Squash lasagna. Low carb, gluten free, low calorie, low fat high deliciousness
Ingredients
400 g of cooked spaghetti squash (1 large spaghetti squash)
1 15 oz can of fire roasted tomatoes
4 oz fresh baby spinach chopped
2 C fat free Ricotta cheese
1/2 C low fat shredded Mozzarella
1 large egg
garlic powder, salt, pepper, oregano and basil to taste
optional red pepper flakes
Instructions
Preheat oven to 375
spray a casserole dish with cooking spray
in a small skilled sauté fresh spinach w drizzle of olive oil drain excess water
In a large mixing bowl combine Ricotta cheese and egg
add in salt, pepper, garlic powder, oregano, basil (about 1/2 tsp of each)
Fold in cooked spaghetti squash noodles and spinach
Transfer to casserole dish
Pour canned tomatoes over top to cover entire layer. Can also use your favorite Marinara sauce instead
sprinkle on Parmesan Cheese
Bake for 25 min
Allow to set for at least 15 min before cutting to serve
Can be refrigerated for up to 5 days
Notes
Can sub out your favorite Marinara sauce for the canned tomatoes. I used canned tomatoes to reduce the calories and carbs. See post for tips on cooking spaghetti squash.
Nutrition Information:
Yield:
4
Serving Size:
1
Amount Per Serving: Calories: 278Total Fat: 14gSaturated Fat: 8gTrans Fat: 0gUnsaturated Fat: 5gCholesterol: 92mgSodium: 522mgCarbohydrates: 20gFiber: 4gSugar: 6gProtein: 21g

These are approximate and totals will vary based on your ingredient choices



You are invited to the Inlinkz link party!