Thanks for joining Sarah and me for Meatless Monday today. I had to double check to make sure it was Monday and yup all good. Although, these new Cranberry Oatmeal Bliss Breakfast Cookies are going to be your go to everyday of the week. If there were ever a time to eat cookies for breakfast it's now! This recipe received an honorable mention from Cape Cod Select Cranberries in the healthy on the go category.
Cranberry Oatmeal Bliss Breakfast Cookies
We are all looking for easy recipes right now that we can make with minimal ingredients. Check √ These Cranberry Oatmeal Bliss Breakfast Cookies are made with just a few key ingredients: Cape Cod Cranberries (fresh frozen), oatmeal, peanut butter and bananas.

While I am calling them cookies, these Cranberry Oatmeal Bliss Breakfast cookies are full of good for you ingredients to fill you up at the start of your day or give you a little pick me up mid afternoon. Oatmeal is always one of my go to breakfasts and the steel cut oatmeal works just perfectly for these and makes them naturally gluten free as well.
Both the bananas and the oatmeal offer a dose of potassium, are sugar free, gluten free and have no sodium. Peanut butter (any brand will do) is full of plant based protein and healthy fats to keep you satisfied. Plus, peanut butter makes everything taste better. So do chocolate chips which are optional. But, really why not?!
About those Cape Cod Cranberries. Grown right in Massachusetts and frozen at peak ripeness. You can find them in your grocer's freezer year around.Cranberries are often considered a super food due to their high content of antioxidants and blood pressure lowering benefits. We could all use a little more of those right now.
These Cranberry Oatmeal Bliss Breakfast Cookies take just 5 minutes to prep and and are ready in 15 minutes. Why not whip up a batch to enjoy this week? Hope they make your week a little sweeter.
Yield: 12
Cranberry Oatmeal Bliss Breakfast Cookies
Prep Time: 5 minutes

Cook Time: 15 minutes

Total Time: 20 minutes

Healthy cranberry oatmeal and banana breakfast cookies. Perfect for on the go
Ingredients
2 ripe bananas
1 1/2 C of Steel Cut Oatmeal
1/2 C Peanut Butter
1 C Frozen Cape Cod Select Cranberries
1/2 tsp of salt
1 tsp vanilla extract
1 tsp cinnamon
1/2 C mini chocolate chips
Instructions
Preheat oven to 350 degrees
mash bananas and add to med mixing bowl
add all ingredients except for cranberries and combine
gently mix in frozen cranberries
cover a baking sheet with parchment paper or rubber baking sheet
form mixture into 12 even sized balls
use hand to push down into cookie shape
Bake for 15 min allow to cool
store in fridge for up to 5 days or freeze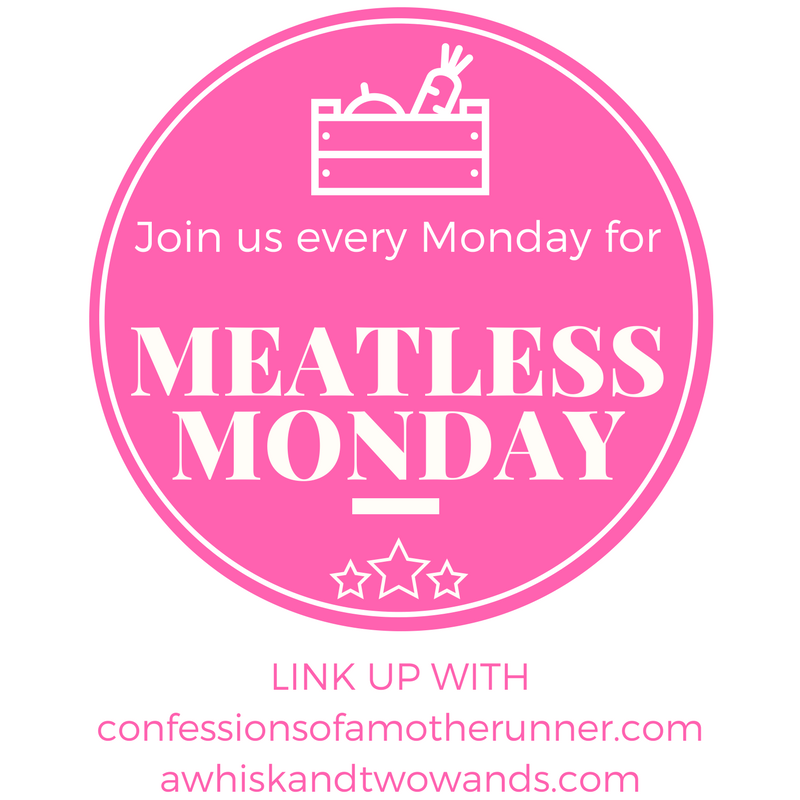 You are invited to the Inlinkz link party!