Hello Summer! Thanks for joining Kim and me for the Weekly Run Down today. We are loving all the participation we are having in these posts every weekend. Having such a strong group of women to support and be supported by each week is something I look forward to each Sunday.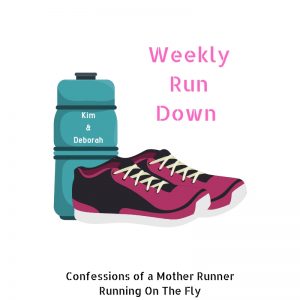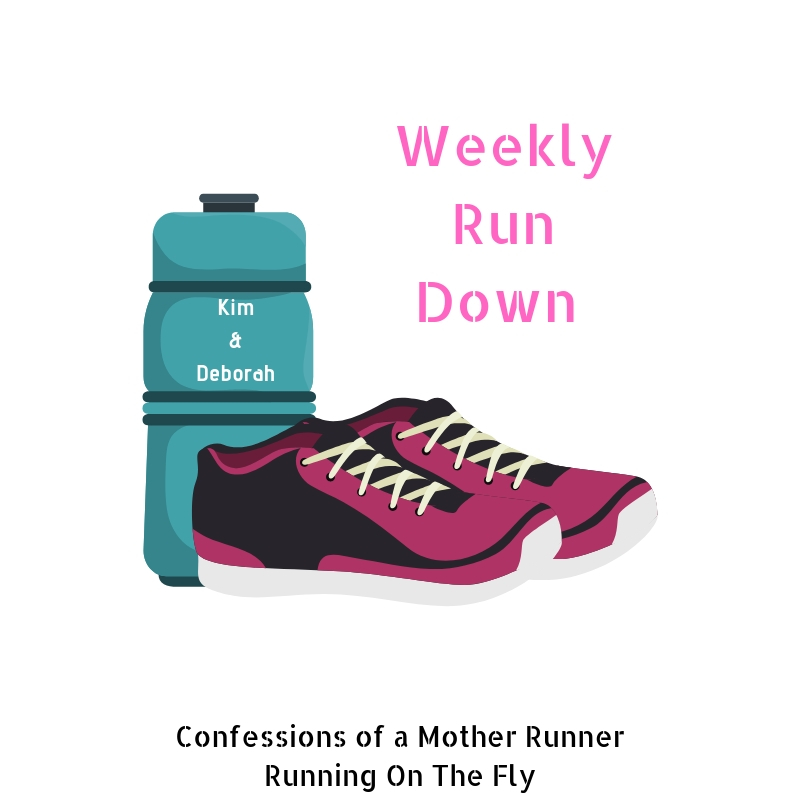 Hello Summer!
Monday- 30 min Peloton + 60 min strength training + 10 min core
Hitting hard Monday again. Sets the tone for the week for me to get moving on Mondays. In case you missed my Meatless Monday recipe this week. You will definitely want to check out my Grilled Hawaiian Pasta Salad here.
Tuesday- 4 mile run + 10 m core
A super hot and humid morning. Found a little respite in this shady spot.
Wednesday-20 m elliptical, 90 m strength training + 20 m in afternoon walk
Thursday-5.25  mile run + 10 min core
Woke up to another super humid morning and truth be told was not really looking forward to my run. Once I got going with my crew, we decided to "go that extra mile" and visit a local rose garden. Totally worth the extra sweat time. The roses were in full bloom and could not be more gorgeous. I was wiped the rest of day!
Friday- biking 22 miles
Woke up to a gorgeous and slightly cooler day. What better way to celebrate the first day of summer than with a bike ride along the river in DC. Beautiful views of the monuments along the way to the Reagan National airport and back. Hello summer!
Saturday-Welcome Run 3 miles + 30 min Yoga
Summer welcome run for new members and veterans. We do these every few months to try to encourage our newer members to come out. A low key run followed by coffee and breakfast. Fortunately we had another cooler morning and it was perfect. Followed that up with a Peloton yoga out in the yard. Great day all around!
Sunday- sleeping in and rest day?
My daughter and I have a mani/pedi planned and may just take the day off.
What are some highlights from your week? Thanks for joining Kim and I today! See you tomorrow for meatless Monday.
You are invited to the Inlinkz link party!