Thanks for joining Sarah and me for Meatless Monday today. I've got a fabulous recipe for you today and I am so excited to share it with you all. I believe that grilling veggies and fruits just makes the flavors pop in such a delicious way. This Grilled Hawaiian Pasta Salad has so many of my faves packed into one bowl. Read on to see the how to create it.
Grilled Hawaiian Pasta Salad with Honey Garlic Vinaigrette
Seasonal sweet pineapple, firm tofu, red and yellow peppers and some fresh broccolini were all grilled for 5-10 min. This gave them a little char and really brought out the flavors. This was my first time grilling broccolini and it was amazing! I combined them with some farfalle pasta that I made in advance and had chilling. My husband gets the grilling credit here. This is how I know he loves me because he eats none of these veggies.
I sliced up all the veggies and tofu and added them to the Farfalle Pasta. You could really use any shape but I happened to have them. I was looking for a dressing that was light and also had a Hawaiian flair to it. Most of my marinades and dressings come about by playing around with ingredients I have on hand. This Honey garlic vinaigrette is a winner! A little apple cider vinegar, ginger, soy sauce, hot honey, and garlic was the perfect finisher. It's light and tangy with a little kick from the hot honey. If you have never tried hot honey, stop everything and buy it now. It's so good and I use it in so many recipes.
[You may also like Grilled Eggplant Caprese pasta Salad]

Perfect for summer BBQ's, this Grilled Hawaiian Pasta Salad will be a crowd pleaser for vegetarians and meat eaters alike. Did I mention it was vegan and dairy free. Using a gluten free pasta would be an easy substitute as well. Thanks for checking it out! Tell me, what kinds of recipes would you like to see more of?
Yield: 6
Grilled Hawaiian Pasta Salad with Honey Garlic Vinaigrette- Meatless Monday
Prep Time: 10 minutes

Cook Time: 15 minutes

Total Time: 25 minutes

A summer treat of grilled veggies tofu and pineapple with a Hawaiian flair.
Ingredients
15 oz package of extra firm tofu (drained)
1 red and 1 yellow bell pepper
bunch of broccolini or broccoli rabe
2 Cups of fresh pineapple
1 box of Farfalle pasta
olive oil to drizzle
dressing:
1 Cup rice vinegar
1/2 cup of hot honey
3-4 Tbl Sambal or chili paste
1 Tsp of low sodium soy sauce
juice of 2 limes
1 Tbl chopped garlic
1 Tsp fresh ginger -minced
salt and pepper to taste
Instructions
cook pasta al dente and allow to chill while preparing salad
drizzle a little olive oil on pasta so it does not stick
Heat grill to high
coat veggies and pineapple with olive oil, salt and pepper
Easier to grill in large pieces and cute afterwards (see photos)
Grill tofu for 10 min and veggies for 5 min
Allow to cool and cut into bite sized pieces
Add to pasta and combine in large bowl
Whisk together all dressing ingredients and pour over salad
serve at room temp or chilled
Can be refrigerated and enjoyed for 5 days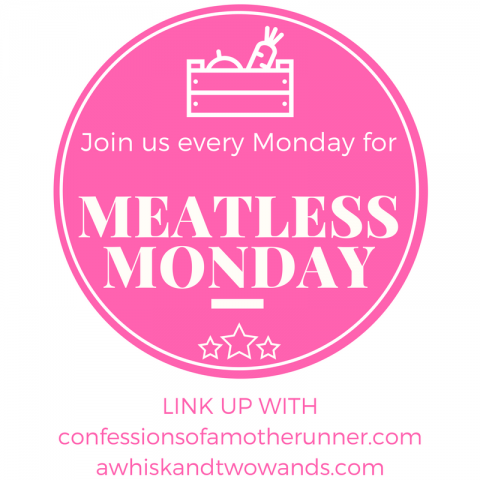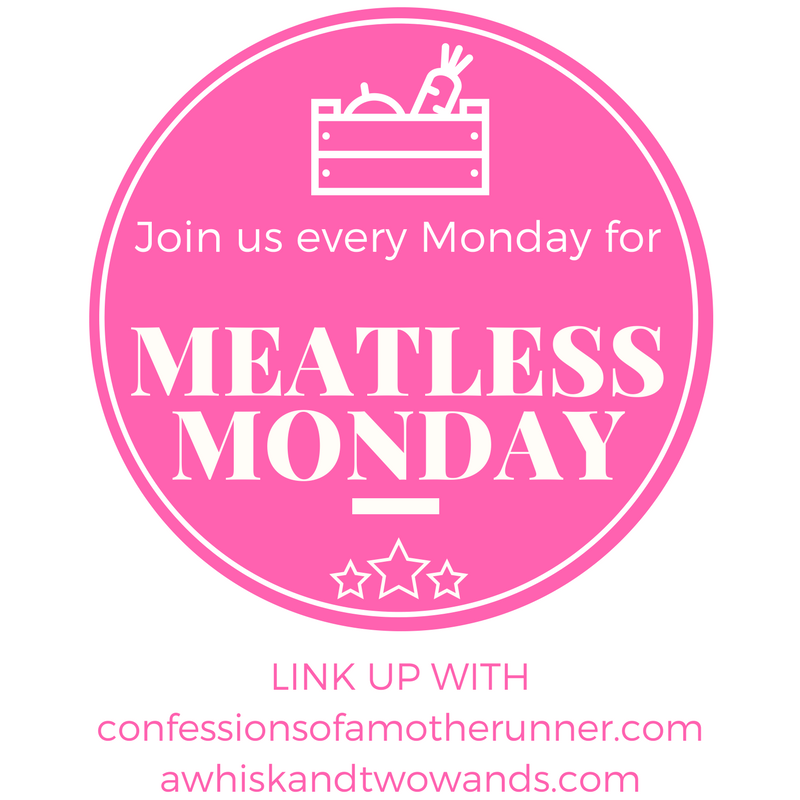 You are invited to the Inlinkz link party!