Thanks for joining Sarah and me for Meatless Monday today. So normally, I have some sort of big salad with a plant based protein for lunch. One of my favorite salads is roasted beet, goat cheese and walnuts. Sometimes you just need something a little heartier for lunch. I got this genius idea to take one of my best loved salads and turn it into a Beet, Goat Cheese And Hummus Sandwich. Trust me, it's going to be your new favorite lunch!
Beet, Goat Cheese And Hummus Sandwich
Seriously this Beet, Goat Cheese and Hummus sandwich was so easy and so delicious. I cannot believe that I never thought of it before. You may be scratching your head on the addition of the hummus. Trust me-game changer! A few years back I added hummus to a grilled cheese sandwich and new they were a duo made in heaven. I've been searching for a way to pair them up ever since.
Not only is this Beet, Goat Cheese and Hummus Sandwich ridiculously delicious, it's also crazy easy to prepare. Beets are Uber popular of late for their anti-inflammatory and recovery benefits. It's simple to roast your own beets and then use them in salads and sandwiches for days. I know not everyone is into that level of prep. You can find roasted beets in the produce department that are ready to go.
I've packed this Beet, Goat Cheese and Hummus Sandwich with some other goodies as well. Walnut pieces are a must for texture and for protein. They are nestled right into the goat cheese so they stay put. In my traditional salad, I like to have some grape tomatoes and a good Balsamic vinegar. I took some halved tomatoes and tossed them with some Balsamic and threw them right in there.
Yield:

1
Beet, Goat Cheese And Hummus Sandwich- Your New Favorite Lunch
A creamy, healthy lunch option. Beets, goat cheese and hummus are a delicious trio
Ingredients
2 pieces of bread of your choice
1 roasted beet-sliced thinly
2 oz Goat Cheese
1/4 C walnut halves
1 Cup mixed lettuce
3 Tbl Hummus
1/2 C cherry or grape tomatoes
1 Tbl Balsamic vinegar
pinch of kosher salt
Instructions
Smear one piece of bread with goat cheese
sprinkle on walnuts
Smear 2nd piece with hummus
Layer on beets
Add lettuce
toss tomatoes with balsamic and salt and add in
Slice and Enjoy!
No more choosing between a salad and a sandwich friends. Have both! What other salads do you think would make a good sandwich?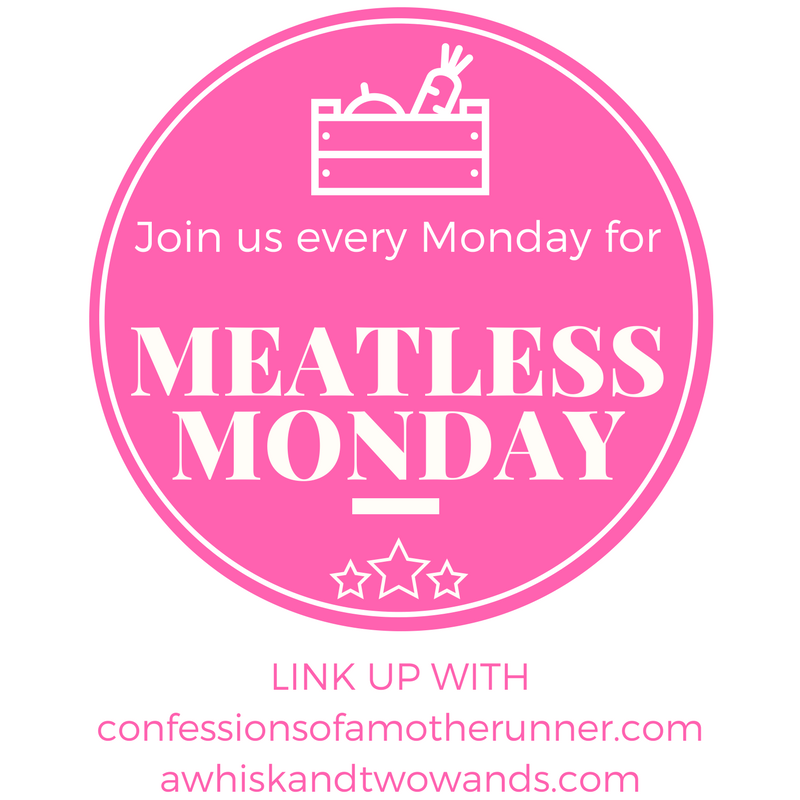 Loading InLinkz ...