Thanks for joining Sarah and me for Meatless Monday today. Going to the Farmer's Market in the summertime is always one of my favorite things. Seeing all the fresh fruits and vegetables at their peak just gives me all kinds of creative ideas. Admittedly, I was little nervous about going this weekend. I sure was glad I did because all the fresh squash and eggplant were amazing. This Farmer's Market one pan Summer Ratatouille is easy and a fantastic way to show off the tasty summer produce.
Farmer's Market One Pan Summer Ratatouille
I can easily get carried away at Farmer's Markets. Everything looks so good! This weekend I loaded up on yellow and green zucchini squash, eggplant, tomatoes and fresh basil. I ate most of the tomatoes plain right out of the carton. These summer veggies are so sweet and at peak season so they don't need much added to them. I opted to do a one pan Summer Ratatouille.
This recipe could not be easier. I sliced up the eggplant, yellow and green zucchini into 1/4 inch slices. I alternated them in a roasting pan "Hasselback style" and drizzled them with a little tomato sauce. With a dash of a few spices, they were ready to roast in the oven. I sprinkled on a bit of Parmesan cheese right at the end. However, if you are a vegan, just leave it off.
What you end up with is a fantastic Farmer's Market one Pan Summer Ratatouille dish. This can be paired with just about any protein for a delicious side or eaten all by itself. It's that good. I used the leftovers on top of pasta for a quick and easy Primavera. Any extras would also be great in a frittata or even a quesadilla for lunch.
Best of all, it's easy! Hope you give it this Farmer's Market One Pan Summer Ratatouille a try. Have you hit the Farmer's Market this summer? Do you grow your own veggies?
Yield: 4-6
Farmer's Market one pan Summer Ratatouille
Prep Time: 5 minutes

Cook Time: 40 minutes

Total Time: 45 minutes

an easy, healthy vegan weeknight Farmer's Market one pan ratatouille. Easily pairs with any protein or eaten alone for a vegan meal. Leftovers are great on top of pasta or in an omelet.
Ingredients
1 large yellow and 1 large green zucchini
1 medium eggplant
optional bell pepper or tomato
1/2 C of tomato sauce or canned diced tomatoes
salt, pepper, garlic, oregano to taste
optional grated parmesan cheese
Instructions
preheat oven to 375
slice veggies into 1/4 inch slices
layer in oven proof pan alternating
sprinkle on spices
drizzle on tomato sauce
bake for approx 40 min or until veggies are soft
sprinkle on Parmesan cheese is desired
serve immediately
Notes
Leftovers can be added to pasta for a quick Primavera or tossed into omelets for breakfast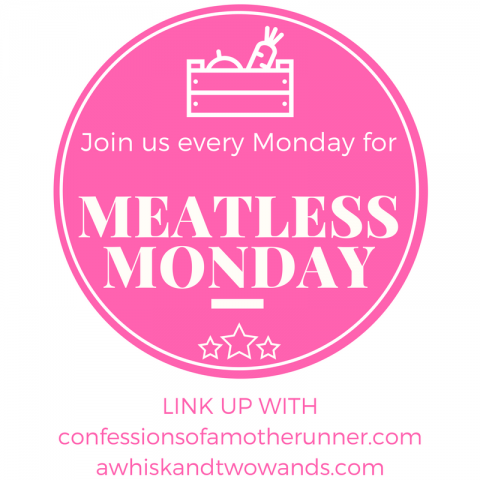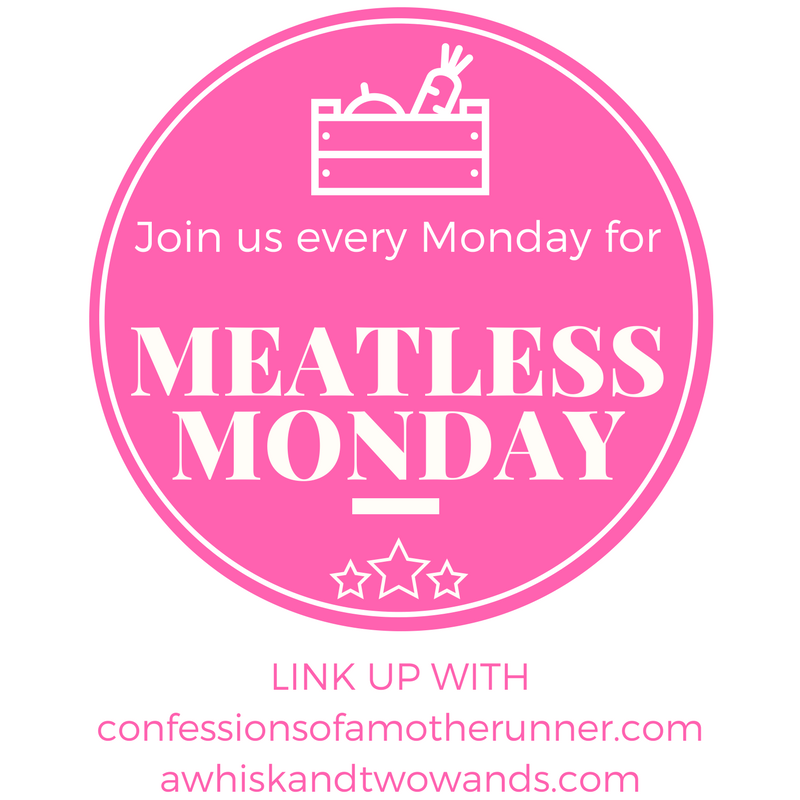 You are invited to the Inlinkz link party!