Thanks for joining Sarah and me for meatless Monday today. When it's this hot every single day, I am not so motivated to spend any more time in the kitchen than I have to. This Summer Ramen Salad with spicy Peanut dressing is going to blow your mind and hopefully having you craving this delicious bowl for yourself this week. Adapted from an idea seen in Bon Appetit's Healthyish blog.
Summer Ramen salad with Spicy Peanut Dressing
Think the best of your favorite ramen noodle soup meets a cool crisp summer salad. The ramen noodles are cooked and cooled to become the "lettuce base" of your salad. Pile on your favorite raw veggies. I have used different shapes and textures to give a little more excitement to this bowl. Not that it needs any because I am in love with this Summer Ramen Salad.
It is so easy to customize this Ramen Salad to your tastes by switching up the veggies and proteins. I have used thinly sliced cucumbers, bell pepper strips, summer zucchini, slivered carrots and broccoli. I then added in some edamame for protein and threw on some bean sprouts. Finally, I topped it off with some fresh bean sprouts and then it's time for that spicy peanut dressing.
About that Spicy Peanut Dressing. I could seriously drink it because it's so good. I've used peanut butter as the base but it could easily be subbed out with another nut butter if desired. The dressing ingredients are whisked together in seconds and ready to drizzle on. Throw some fresh peanuts right on top and dig in! Find more summer salads here.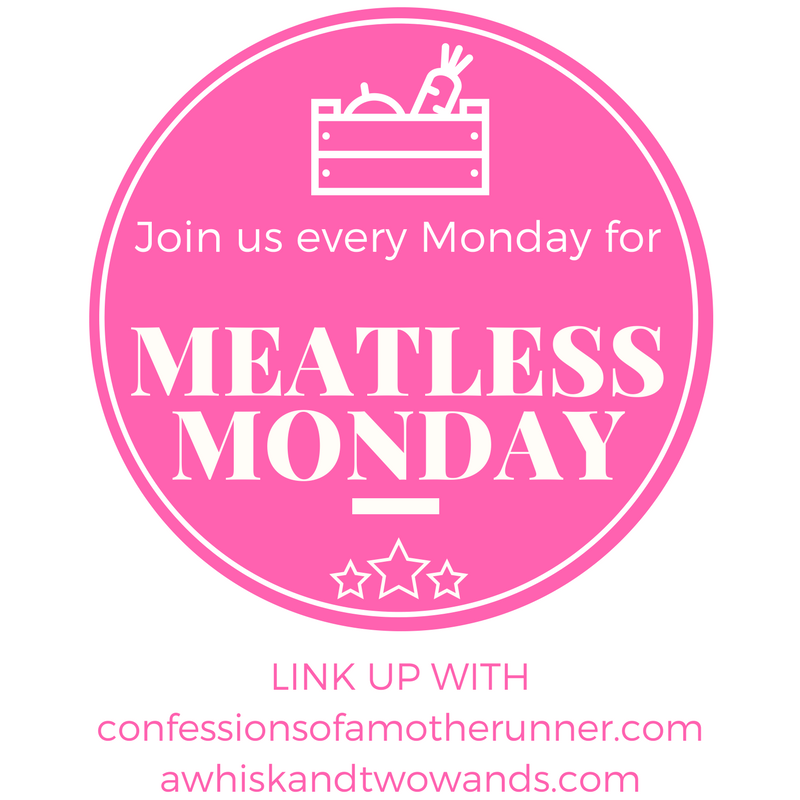 You are invited to the Inlinkz link party!
Yield:

2
Summer Ramen Salad with Spicy Peanut Dressing
Everything you love about Ramen soup in A raw vegan summer ramen salad.Add in some spicy peanut dressing and you are set!
Ingredients
6-8 ounces of Ramen noodles (cooked & cooled)
1/2 cup shredded carrots
1/2 cup broccoli
1 Cup of bell peppers slivered
1 zucchini shredded
1 Cup of edamame
1 Cup cucumbers
handful of bean sprouts
1/2 c peanuts
spicy peanut dressing:
3 Tbl peanut butter
1/4 cup rice vinegar
1/2 C warm water
Tsp of soy sauce
1-2 Tbl of Sambal chili sauce
Instructions
cook ramen according to package and cool
Assemble bowl with ramen as base
Pile on veggies
whisk together all dressing ingredients
garnish with peanuts and bean sprouts