Thanks for joining Kim and me for the weekly run down today. After all the travel I had last month, I am happy to be back to my regularly scheduled program of workouts and meals. Here's a peek into my week of workouts. As much as I love to travel, it is much harder to stay on track with eating and exercising. It feels good to be back on track this week.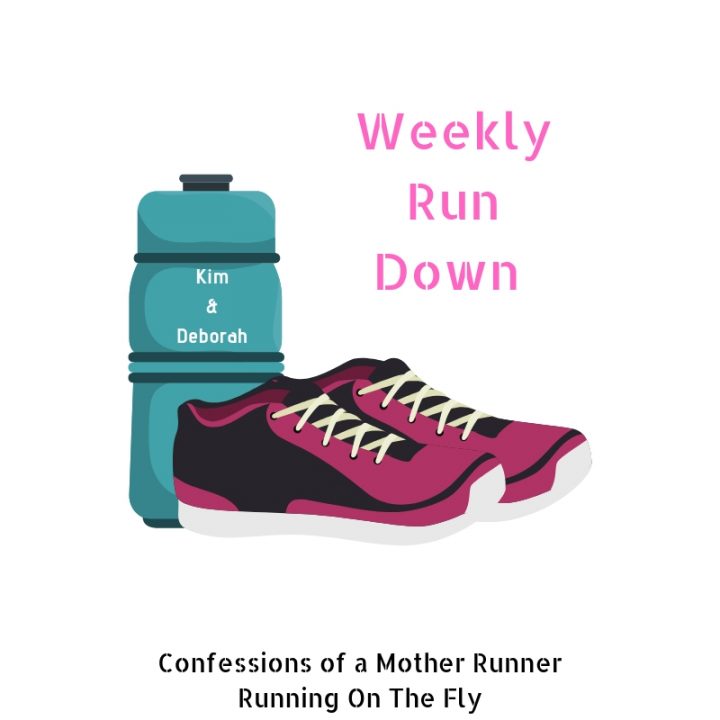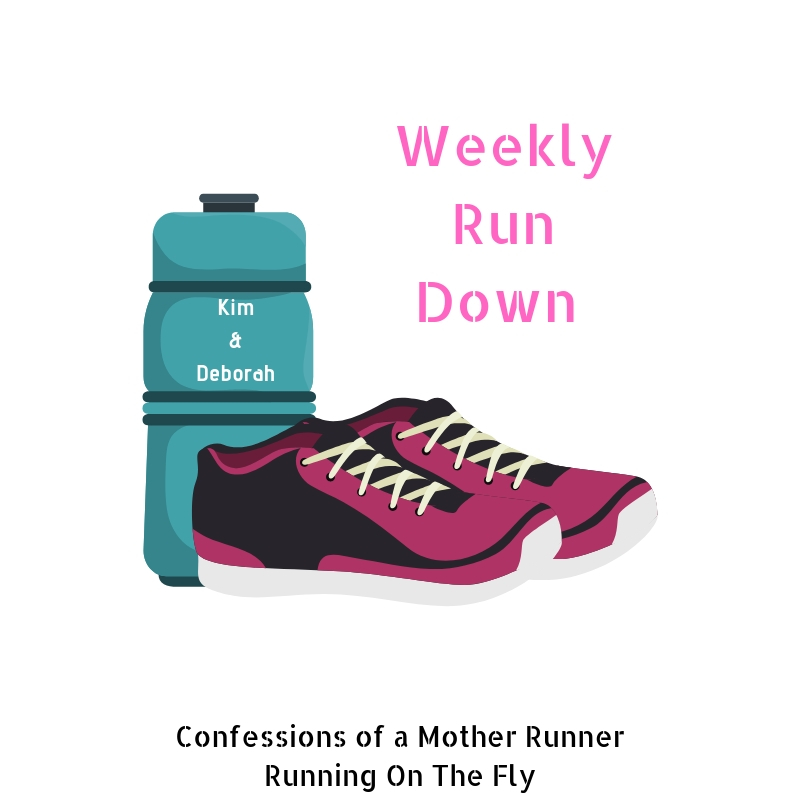 Back to our regularly scheduled program
Monday- Peloton cycle + core + upper body
I sure missed my bike and it felt great to get back on it. Back to my Monday coffee posts as well. Spent the afternoon at my parents' house for my dad's 83rd birthday.
In case you missed my Whipped Watermelon and Feta Salad, you can find it here.
Tuesday- 6 mile run + stretch
Holy smokes it was hot today! It was a slow and sweaty 6 miler with the run squad. It was almost 90 degrees when we finished our run. Is it fall soon?
Wednesday- upper body strength + core + stretch
Hit it hard in the gym today. Felt good to lift some heavy weights. It's crazy hot outside so I am glad that was not a run day today.
Thursday- 6 mile run + stretch
Holy smokes it was brutal out there today. The sweat was off the charts! We made it though. I am on a mission to keep up my miles this summer even if it kills me. It just might.
Hosted a super fun mixology class with a couple of friends We had not all been together for a long time and it was fabulous. I really missed parties and I love to host them.
Friday- upper body + core + Peloton cycle + stretch
Hit it hard on the upper body and core today. Tried some different Peloton instructors to mix it up. I skipped my lower body strength because my hamstring is still not quite right since those hills in San Francisco.
Saturday- Rest day with a stretch
Taking full advantage of my rest day today. Chilled out in the hot tub for a bit. I hate when it is gorgeous out on a non-run day!
Sunday- On the plan 8 miles
It is going to be another hot one!
You are invited to the Inlinkz link party!