Thanks for joining Sarah and me for Meatless Monday today. It has been beyond hot around here and I am all about finding easy meals that keep me away from the stove. Today's Beet, Goat Cheese and Farro Salad with Orange Poppy Seed Dressing hits all the marks for me! It's simple and so easy to make ahead.
Beets, Goat cheese and Farro Salad
Beets and goat cheese has long been a favorite combo of mine. I wanted to give it a little more oomph to fill me up and came up with the idea to add in some farro. If you haven't tried farro yet, what are you waiting for? It's a heartier ancient grain similar to a barley. Super easy to prep in about 15 minutes.
I like to meal prep one or two grains on the weekends and use them throughout the week in various recipes. Cook once, eat numerous times. That's my motto especially in the summer time. Farro is available in most grocery stores now as well as on amazon. In a pinch, you can use barley.
I used a combination of Arugula and chopped Romaine lettuce to give a little more texture and taste. Now to the beets! Roasting your own beets is pretty much fool proof. Pop them into the oven at 400 wrapped in foil for about an hour. That's it! I get it if you would rather buy them prepared, that works too. I've used a mix of red and yellow beets.
My Orange Poppy Seed Dressing is delish. I like to use some sort of acid in my dressings (lemon, lime or orange juice) and the splash of orange juice pairs really nicely with the beets. Hope you find this Beets, goat cheese and Farro Salad making it's way to your table on repeat as well this summer.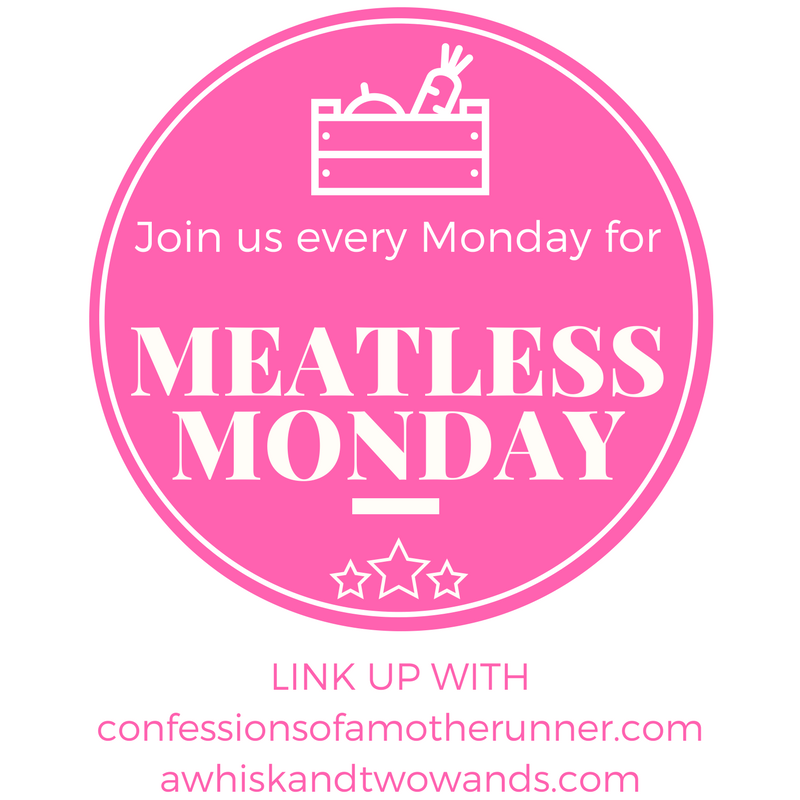 You are invited to the Inlinkz link party!
Beets, Goat Cheese and Farro Salad with Orange Poppy Seed Dressing

Ingredients
1 cup of cooked red beets quartered
1 Cup of cooked yellow beets quartered
4 Cups of Romaine lettuce chopped
4 Cups Arugula
2 Cups of Farro cooked and cooled
4 oz of fresh goat cheese-crumbled or sliced
1 avocado sliced
1/2 Cup of shelled pistachios
Dressing:
1/4 Cup EVOO
1/4 C apple cider vinegar
3 Tbl orange juice
1 Tbl Dijon mustard
3-4 Tbl poppy seeds
salt and pepper to taste
Instructions
Combine all salad ingredients into large mixing bowl
Combine with cooled farro
Whisk all dressing ingredients and chill for 15 min
Drizzle on orange poppy seed dressing