Thanks for joining Kim and me for the Weekly Run Down. The beginning of the week was tough around DC with the heat wave. Thankfully, I got a short reprieve for a few days. My husband had a conference to attend out in Colorado so I tagged along for a long weekend in Aspen.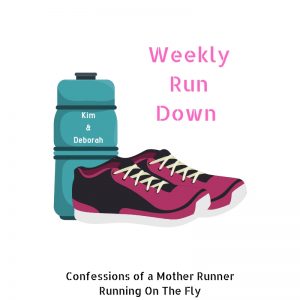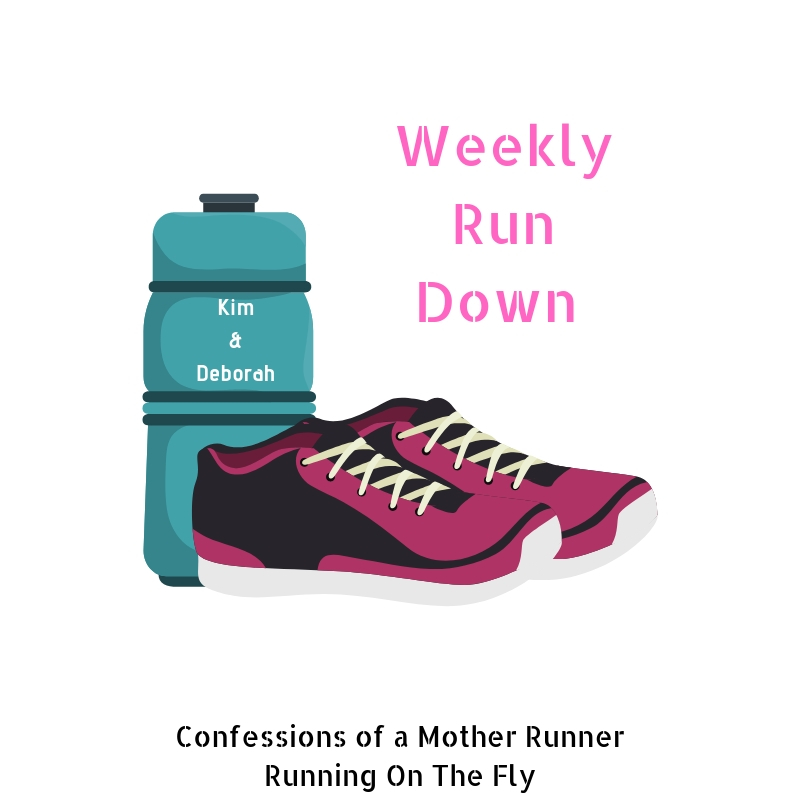 Weekly Run Down- A weekend in Aspen
Monday- 45 min All For One Peloton class + 10 min core
My trainer is out of town this week so I skipped my strength training sesh. Oops. My arms were sore from the stand up paddle the day before. Dealt with a leaking bathroom sink in the afternoon.
Tuesday- 3.25 run/walk + 10 Min + 15 min swim
It was really rough out there this morning with the blazing sun and high humidity. Had to take many walk and water breaks. Strategically planned to finish our run back my house so we could jump into the pool. Worth the big hill we had to run up! Swam laps for about 15 min. afterwards.
Wednesday-30 min Peloton bike + 10 min core + 2.5 mile walk
This week has been brutal with temps in the high 90's. I was glad to have my indoor bike workout. A friend did convince me to go for a walk for iced tea late morning and it was a scorcher.
Thursday- Travel to Aspen
A long travel day from DC to Aspen, Colorado but sure worth it for these views. Looking forward to some quality time with my husband while enjoying the mountain air.
Friday-  yoga atop Aspen mountain
So much to say about this yoga experience that I think I will do a separate post next week. This class required taking a 20 min gondola ride up to the top of Aspen mountain. 12,000 feet up! To say this took my breath away literally would be an understatement. This special class had live music and a DJ. The views are just majestic and awe inspiring. One of my MRTT friends was here so we got to practice together. There was a wedding earlier so lots of flowers to add to the view.
Saturday- hiking Maroon Bells and Crater Lake
The hubs and I enjoyed a terrific just under 4 mile hike around Maroon Bells and Crater Lake. (Well I enjoyed he may have just come along for me.) The views were just breathtaking. It was fun to still see snow atop some of the mountains. Nothing like mountain air!
Sunday- White Water Rafting
We have a white water rafting trip on the Roaring Fork River planned for this afternoon. I look forward to sharing more photos from our trip later this week. See you tomorrow for Meatless Monday! Thanks for linking up today.
You are invited to the Inlinkz link party!