Thanks for joining Sarah and me for Meatless Monday today. Crazy that it's mid-December already isn't it? Being that Hanukkah is this week, I thought it the perfect time to create a new take on latkes. Traditionally, eaten during Hanukkah celebrations, Latkes are usually made of shredded white potatoes. While undoubtedly delicious, white potatoes do not offer much in the way of nutritional value. I offer you my more modern take with my Spaghetti Squash Quinoa Latkes.
Spaghetti Squash Quinoa Latkes
I am kind of obsessed with spaghetti squash and how versatile it is. I mean, what can't you do with spaghetti squash? It's really a fantastic sub for both pasta and potatoes. I was wondering if it would have the heft to hold together the latkes and was thrilled that it did.
Related: Spaghetti Squash Mac and Cheese
Adding in the quinoa bumps up the protein and makes the latkes more filling as a side or main dish. I have also added a little goat cheese to the mix for flavor. These Spaghetti Squash Quinoa Latkes can easily be vegan by omitting the cheese and using an egg substitute.
To speed up the preparation of the Spaghetti Squash and Quinoa Latkes, I made the quinoa and the spaghetti squash a few hours before I was ready to mix and cook. For optimal taste, you would ideally pan fry the latkes right as you would like to eat them. That way they maintain a nice crunch on the outside from the Panko bread crumbs.
Having said that, I had a leftover Spaghetti Squash and Quinoa Latkes for breakfast with my eggs and it was still fantastic. I like to top my latkes with a dollop of sour cream. To me, that's the perfect savory treat.
Have you had or made any variations on the traditional Latkes?
Spaghetti Squash Quinoa Latkes

Ingredients
2 Cups of cooked spaghetti squash
1 1/2 Cups of cooked quinoa
1 egg
1 Cup of Panko (or gf) bread crumbs
2 ounces goat cheese
salt, pepper and garlic powder to taste
Olive oil for cooking
Instructions
Prepare quinoa according to package
Sprinkle salt on spaghetti squash and allow water to drain out in a strainer
In a large mixing bowl combine all ingredients
Heat a large skillet coated w oil to med high
use approx 1/2 C of mixture for each latke
Add to sizzling hot pan and cook on each side until golden brown
serve with sour cream and enjoy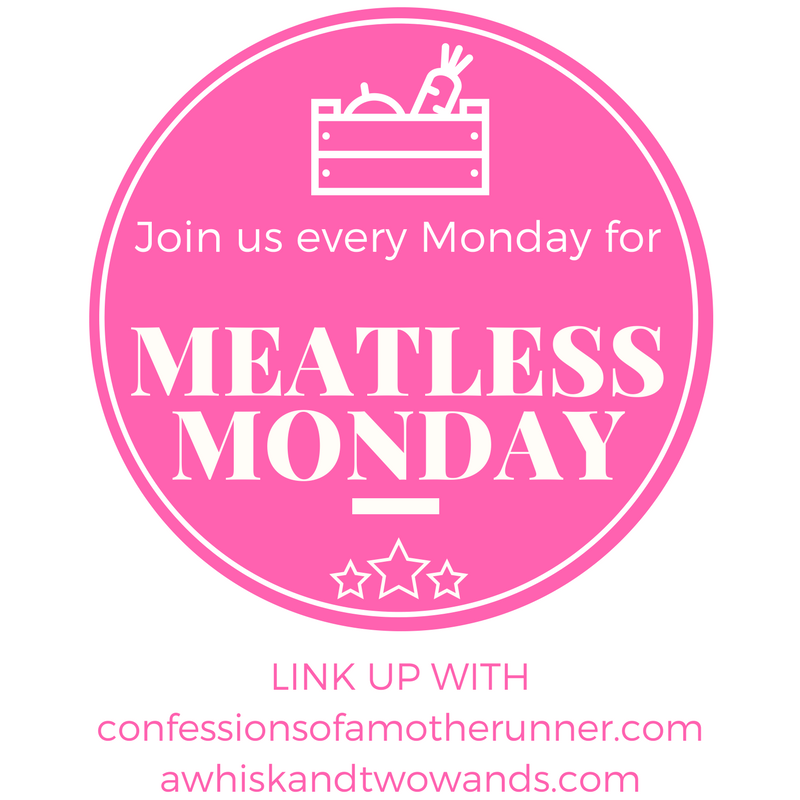 Loading InLinkz ...