Thanks for joining Sarah and me for Meatless Monday today. Cilantro, lime, jalapeño yes please! I've taken a few of my favorite frequent eats and combined them into one easy and delicious Mexican inspired bowl of yum. This Jalapeño Quinoa Lentil Slaw is perfect for summer BBQ's or any day of the week. I recently made this again and remembered how delish it is so I am sharing it with you all again.
Jalapeño Quinoa Lentil Slaw
I was looking to bump up the nutrition on classic slaw so, I've added both lentils and black beans to the mix. Corn and carrots give a nice pop of color and crunch. Using frozen corn, canned beans and precooked lentils makes this slaw a cinch to throw together on a weeknight. For even quicker prep time, use the pre shredded cabbage. This Jalapeño Quinoa Lentil Slaw will be making a repeat appearance at some BBQ's this summer.
You won't find any mayo in this slaw! Instead, I've drizzled on my favorite Jalapeño Lime Vinaigrette. With fresh cilantro, lime, jalapeños, olive oil and apple cider vinegar it's a light and zesty topping for this slaw or any salad. Do I really need to use fresh cilantro? Yes! Fresh cilantro really ups the taste significantly and makes a huge difference in the dressing. P.S. Also makes a fabulous marinade for grilled veggies, fish or other proteins.
This Jalapeño Quinoa Lentil Slaw is gluten free and vegan. Everyone's happy today! Mix some up for your summer BBQ this weekend and enjoy it for lunch all week long. For more ideas for summer salads see here.
What's your go to salad to make for a Summer BBQ? Have any fun twists to traditional cole slaw? Spicy or not spicy dressing?
Yield: 6
Jalapeño Quinoa Lentil Slaw
Prep Time: 10 minutes

Total Time: 10 minutes
Ingredients
5 C shredded cabbage (mix of red and green)
1 C cooked lentils
2 C frozen corn (defrosted)
15 oz can of black beans, drained
1 C chopped carrots
2 C cooked quinoa-cooled
Dressing:
juice of 2 limes
handful of cilantro
dash of salt & pepper
dash of Balsamic vinegar
1/4 C apple cider
3/4 C olive oil
1-2 jalapeños
Instructions
In a blender add all dressing ingredients
Pulse until combined
In a large bowl add all of salad ingredients
Mix to combine
Drizzle on dressing
chill and serve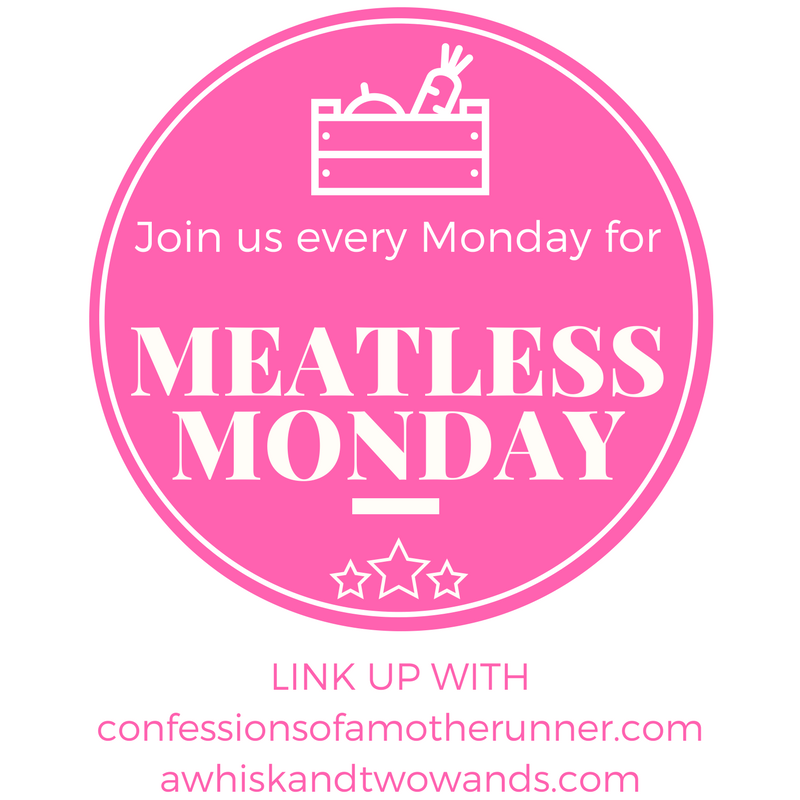 You are invited to the Inlinkz link party!