Thanks for joining Kim and me for the Weekly Run Down. It is always fun and motivating to read what everyone is doing to stay active each week. I feel like we have our own little support group here each week. I am continuing my goal this month to embrace the August Heat and keep smiling. Here's how it went down: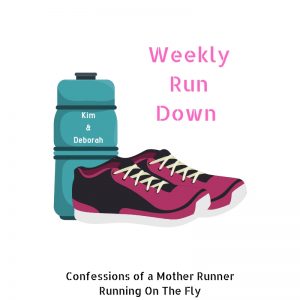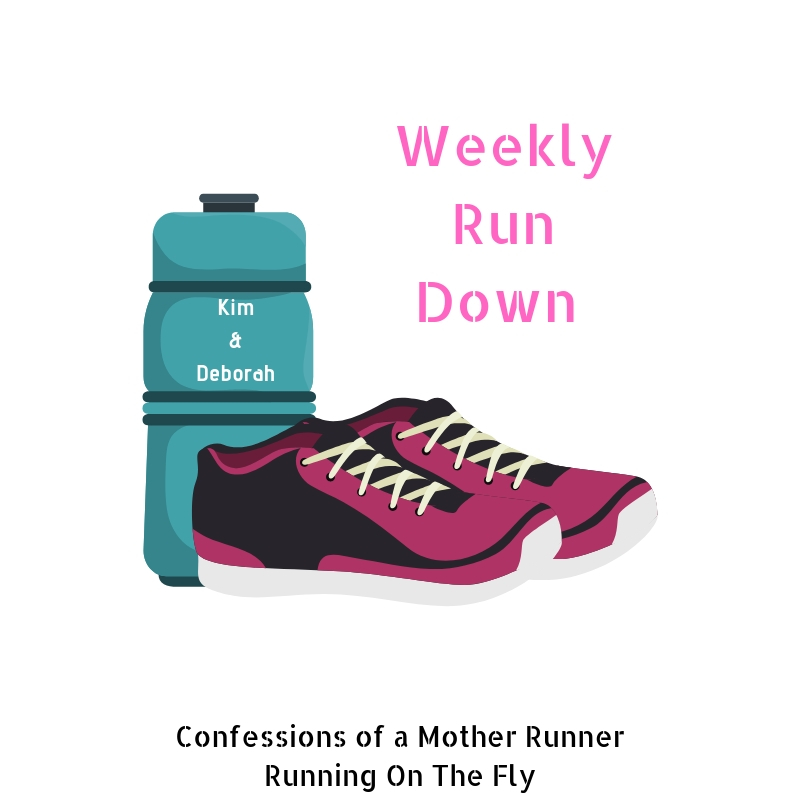 Embracing the August Heat
Monday- 40 min Peloton bike + 60 min Strength training + 2.5 mile power walk
Mondays are always super active for me as I usually take it easy on Sundays. I also feel good starting the week off on a strong note. Because I am back on the RunBet challenge for the next 4 weeks, my 2.5 mile afternoon power walk was the perfect way to begin. I am planning on hosting another one in September. More details to come. You can read how it works here.
Tuesday- 3.5 mile run + 10 min core
Another sweaty run another iced tea finish. I think we have hit just about every coffee shop and bakery this summer. It has been fun finding new spots to run in and seek shade.
Wednesday- 20 min Peloton + 90 min kickboxing and strength training
I enjoy mixing in some core work in between kick boxing exercises. Plus you just look tougher with boxing gloves on right?! Ha ha.
Thursday-3.25 mile run + 10 min core
How's that for embracing the August heat? Ran right into these beautiful lazy Susans and could not resist the photo stop.
Friday- 45 min Peloton 80's rock lass + 10 m core
Gotta say I do love these sing out loud classes when no one can hear me.
Met some friends for coffee at a new doughnut shop. Admittedly, I am more of a cookie girl but could not resist.
Saturday-30 min bike + 30 min run brick
First bike run brick done since last summer! This run went way better than I expected even after the bike. The slightly cooler temps and lower humidity made a huge difference. I saw paces that I have not seen since May. I am feeling much more confident about the SUP Triathlon next month.
Sunday- rest day
Hosting a BBQ today will catch up with you all later tonight.
You are invited to the Inlinkz link party!