Thanks for joining Sarah and me for Meatless Monday today. Tis the season for holiday hosting and cooking. Whether you are expecting a house full of guests or a cozy holiday with your close family, I've got 6 Holiday Breakfasts your family will jump out of bed for. These are my all time favorites and hope some of them become yours too.
6 Holiday Breakfasts Your Family Will Jump Out of Bed For
This berry filled oatmeal bake can be prepared ahead of time and warmed up in the morning. It's full of fresh berries, bananas and heart healthy oatmeal. No added sugar.
These individually portioned blackberry French Toasts are easy to bake up at the last minute. Dare you to eat just one!
One of my favorite breakfast combos of black beans, eggs and cheese. This muffin pan Huevos Rancheros are nestled in corn tortillas for a great presentation.
Looking to feed more of a crowd? Make ahead this delish overnight French toast bake. Pop it in the oven and let the wonderful aroma pull everyone out of bed.
Have some picky eaters at your house? These build your own pancake muffins can be customized to suit everyone's tastes. From peanut butter and banana to chocolate chips and strawberries. Have some fun with these!
One of my more recent creations, these Cinnamon Rum Raisin Pancakes are easy and oh so delicious. Can be made with rum extract or real rum. You pick what kind of breakfast you are looking for!
These are some of my all time favorite everyday and holiday breakfasts. Hope some of them look good enough to get your family out of bed too. Meatless Monday is taking a vacation next week-see you on 12/30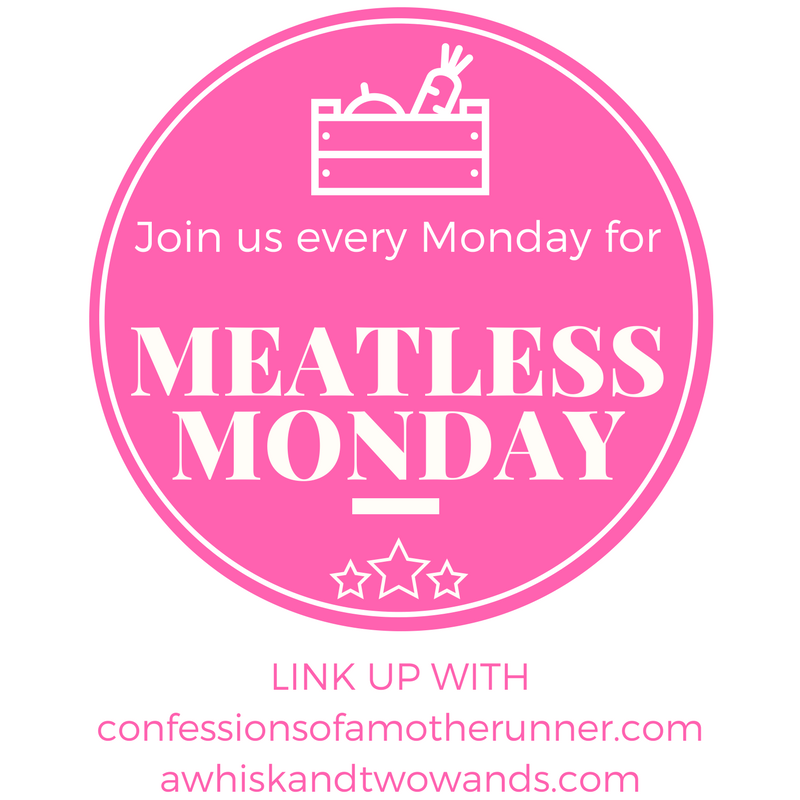 You are invited to the Inlinkz link party!