Thanks for joining Kim and me for the Weekly Run Down today. Hello September! You kind of snuck up on me this year.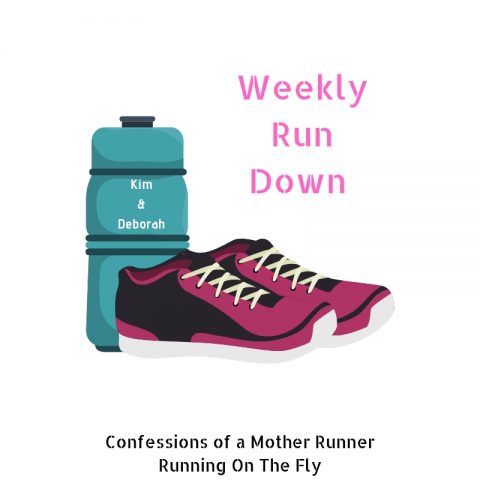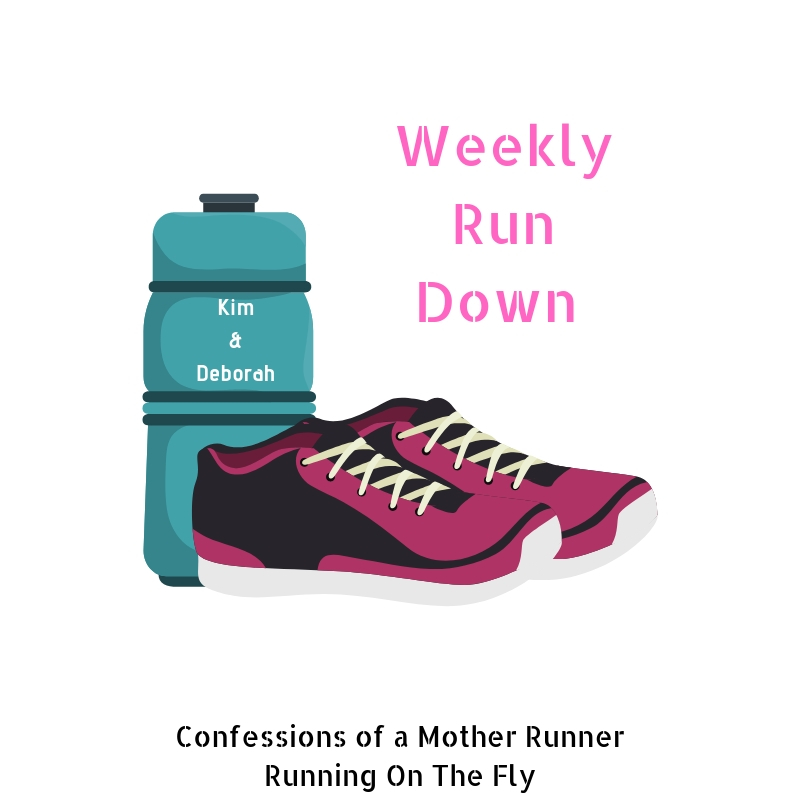 Monday- 10 min hip activation + 30 min full body ST + 40 min Peloton cycle + 15 min yoga for hips
I do love to start out my week with a hard core Monday workout. I am keeping up my hip/glute exercises before my cycling and it's helping. (I think). Intense full body workout and yoga for hips. Power zone training on the bike week 2. Keep showing up!
Tuesday- 3 mile run/walk intervals + 15 min core + 15 min yoga for hips
Another short but pain free run/walk (yeah). I am continuing to keep my intervals short and my distance short while I work my way back. Love to be back out with the girls.
Wednesday- Power Zone endurance Peloton 35 m + 20 min full body ST + 15 yoga for hips
Not sure if I am doing these power zone classes correctly but I keep pushing through. Yoga for hips is halfway through and starting to feel some real differences.
Thursday- rest day + 15 min yoga for hips
Friday- 40 min Peloton cycle + 20 m full body + 15 min yoga for hips
Shared my flashback Friday photo-1st and last race of 2020 was in February at the New Orleans Rock n Roll half. Who knew what was to come of the rest of the year?
Saturday-45 min peloton HIIT & Hills + 20 min arms + 10 m core + 15 min yoga for hips
HIIT and Hills classes are always a sweat fest. Followed by some great strength training.
Sunday-on the plan elliptical + core + yoga for hips
I've just got a few more days left of my yoga for hips challenge. Looking forward to sharing what I've learned.
Up this week: Don't miss 17 veggie sandwich ideas on tomorrow's meatless Monday. Wednesday I will be sharing what I learned in my running clinic. Friday I will share my Rollga foam roller review. Have a safe and happy Labor Day weekend. Hello September!
You are invited to the Inlinkz link party!