Looking to spice up your lunch game? I've got 17 delicious and healthy Vegetarian Sandwiches to make right now. I have assembled a tasty roundup from some of my favorite food bloggers to share with you today. Hope one of these becomes your new favorite.
17 Healthy Vegetarian Sandwiches to Make Right Now
Please enjoy this collection of 17 tasty and healthy vegetarian sandwich ideas from the best food bloggers around.
And if you are looking for a fun dessert sandwich idea…
I hope that I have whetted your appetite and given you some inspiration to spice up your sandwich game. No excuses for boring lunches. There is certainly something for everyone here. Which one of these 17 Healthy Vegetarian Sandwiches are you planning on taste testing first? Please let me know how you like them.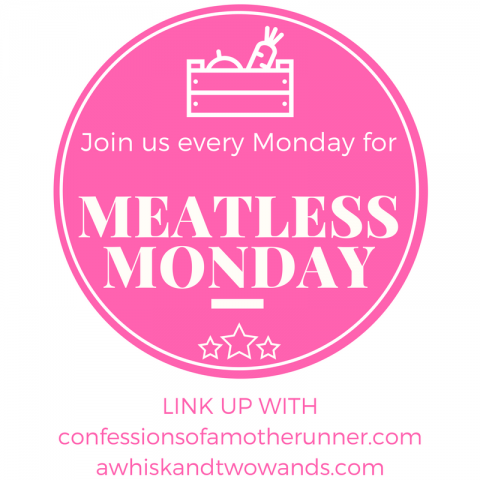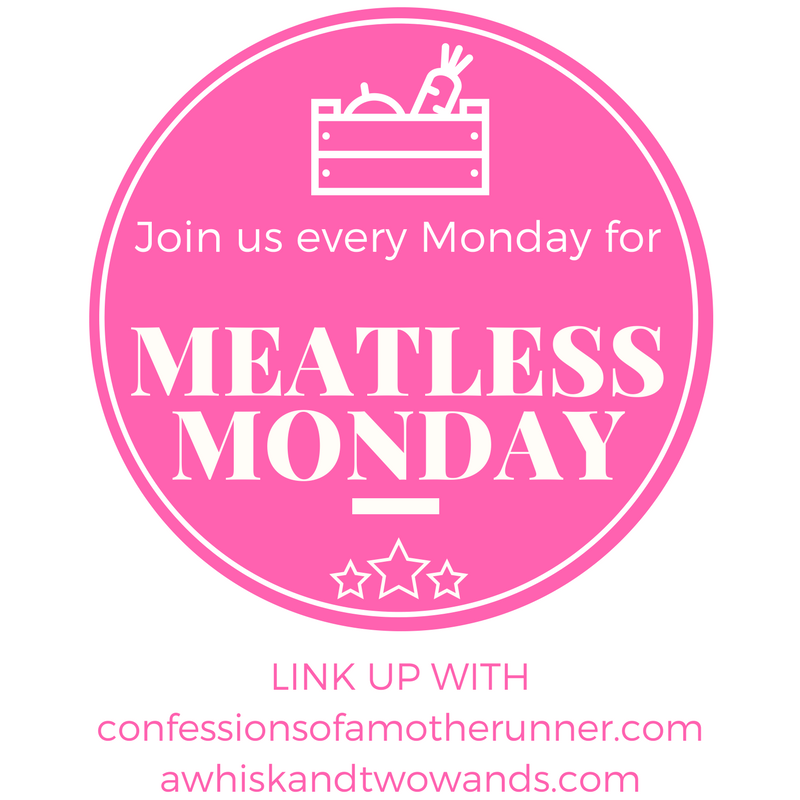 You are invited to the Inlinkz link party!