Thanks for joining Sarah and me for Meatless Monday today. Looking for some new at home lunch ideas? Coming at you today with a quick & easy Mushroom Spinach Hummus Melt. In under 10 minutes flat you can have this warm and yummy lunch on your plate.
Quick & Easy Mushroom Spinach Hummus Melt
Most days, I am a salad for lunch kind of girl. After so many weeks of eating lunch at home, I am ready for some new lunch ideas. I've always been a fan of grilled cheese sandwiches. Who isn't? I was looking for a way to spruce up my sandwich and headed to the fridge for inspiration.
I found some Portobella mushrooms that needed to be used up. Mushrooms and spinach are always a great combo and that's how I got started on this Mushroom Spinach Hummus Melt. If you have never had hummus in a grilled cheese sandwich before, you don't know what you are missing! You must immediately drop everything and whip up one of these ASAP.
Hummus is a fabulous dip of course, but even better warmed up as a condiment in a sandwich. You can use any store bought hummus or easily make your own. You may also like Grown Up Grilled Cheese with Polenta Fries.
I did a quick sauté of the mushrooms and spinach and then used the same pan to cook the sandwich. Lather a little hummus onto your bread. Any bread will do but I suggest something heartier like a sour dough or rye. Generously sprinkle on your cheese. I like to use a Gruyere or Swiss for a melt but dealer's choice.
Yield: 1
Quick & Easy Mushroom Spinach Hummus Melt
Prep Time: 5 minutes

Cook Time: 5 minutes

Total Time: 10 minutes

An easy & healthy at home lunch idea. Everything you want in a grilled cheese but better. Mushroom, spinach, hummus and cheese melt together for this satisfying lunch
Ingredients
2 slices of your favorite bread (sour dough or rye work well)
4-6 mushrooms (any type)
1 Cup fresh spinach
handful shredded cheese (Gruyere or Swiss suggested)
2 Tbl hummus
Instructions
Sauté spinach and mushrooms for 2-3 min
spray one side of bread w cooking spray or butter
spread on hummus
layer of cheese
add in mushrooms and spinach
cook on both sides until golden brown on med low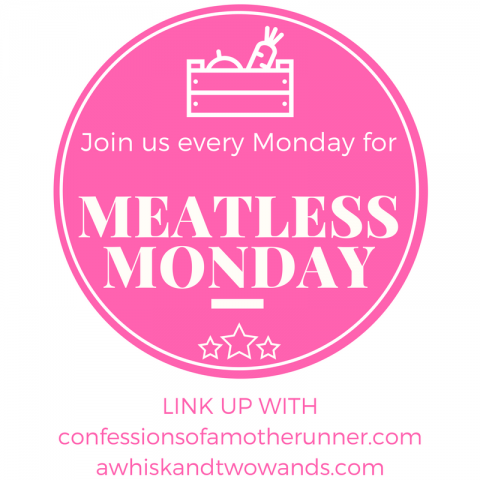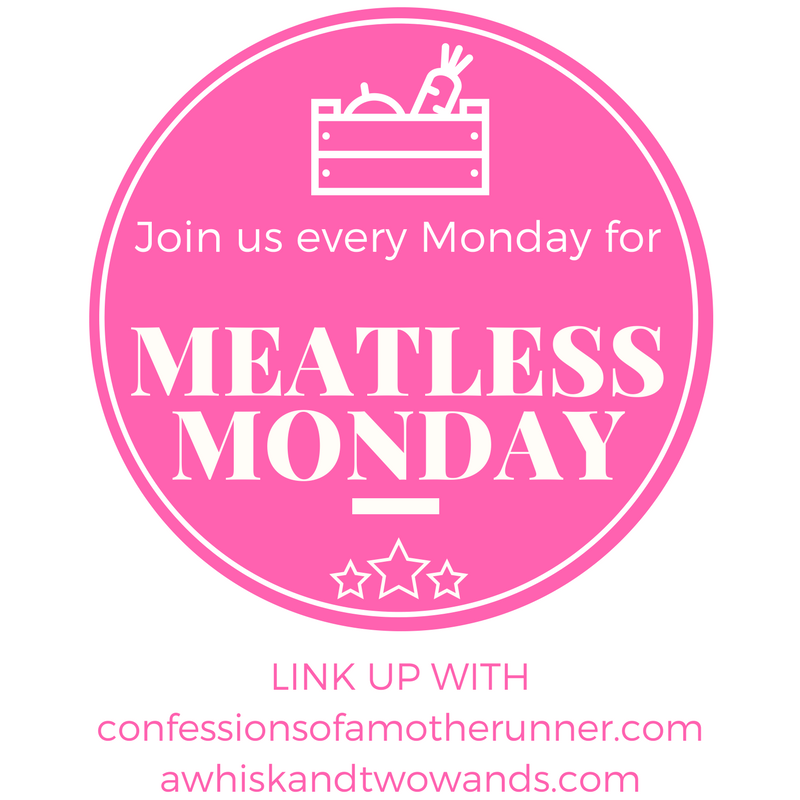 You are invited to the Inlinkz link party!