Thanks for joining Sarah and me for Meatless Monday today. Summer is just flying by isn't it? Who else is enjoying all of the wonderful and delicious produce that summer has to offer? I am definitely more of a cold lunch person when the temps are high. I do love all of my veggie packed salads but this week I was craving a sandwich. After rummaging through my fridge, I came up with this Smashed Chick Pea Summer Sandwich. I had to share it with you ASAP because it's that good.
Smashed Chick Pea Summer Sandwich
I have to say that the best part of this Smashed Chick Pea Summer Sandwich might be that you can literally create it in 5 minutes. Seriously 5 minutes flat from pantry to plate. Now that's a Meatless Monday to love don't you think?
This easy lunch is loaded with plant based protein from the chick peas in addition, I've also added in a sliced hard boiled egg. Any vegans out there can just leave that out. I've upped the yum factor by adding in everyone's fave, avocado. Just smear one side of the bread with avocado and lather on some hummus on the other. So good huh?
The Smashed Chick Peas themselves are mixed with spicy mustard, a dash of mayo and a squirt of Siracha. Mix that up with some diced carrots and celery for crunch and texture. Pile that heap of goodness onto your favorite bread or tortilla. Don't stop there. I next add on some sliced tomatoes and pea shoots (or alfalfa sprouts).
This quick and easy Smashed Chick Pea Summer Sandwich is going to be on repeat for the next few weeks. I love all the different textures and flavors. Satisfying and easy. The best kind of lunch don't you think?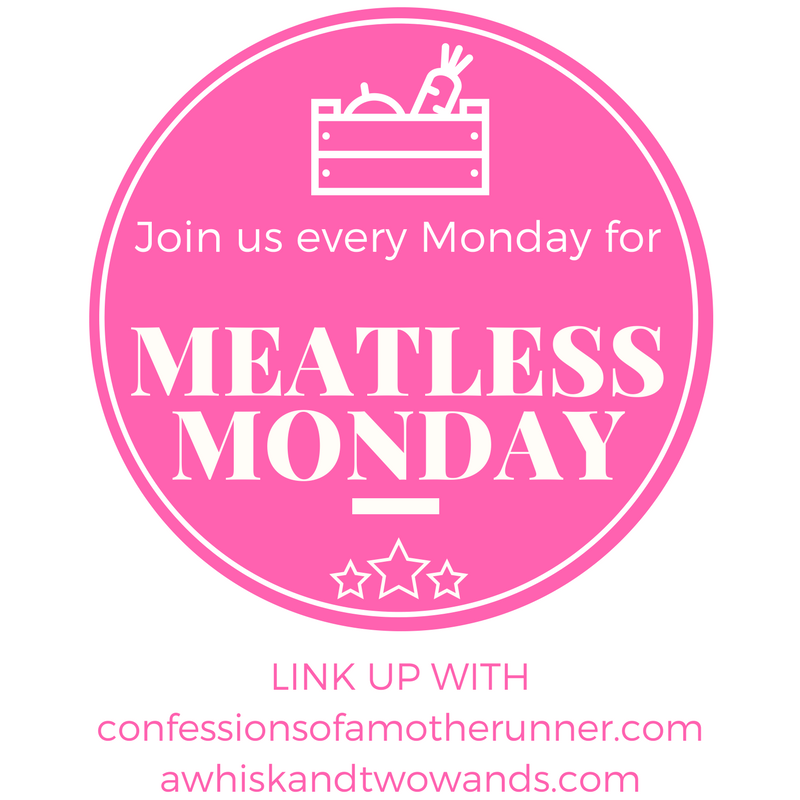 You are invited to the Inlinkz link party!
Yield:

2-3
Smashed Chick Pea Summer Sandwich
Spicy mayo, avocado and chick peas combine to create this easy and healthy lunch
Ingredients
chick pea salad ingredients:
1 15 oz can of chick peas rinsed and drained
1/2 cup diced carrots
1/2 cup of diced celery
1 pickle diced (optional)
2 Tbl spicy mustard
1 Tsp vegan mayo
dash of salt and pepper
squirt of Siracha
Sandwich add ons:
1 avocado mashed
2 Tbl hummus
1 hard boiled egg sliced
1/2 tomato sliced
handful of alfalfa sprouts
sandwich bread of choice (something hearty works best)
Instructions
In a small bowl add chick peas and mash w fork or spatula
add in all other salad ingredients and combine
Spread mashed avocado on one side of bread
Spread hummus on other side
add sliced egg
Add 1/2 of chick pea mixture
Add tomato and sprouts
makes 2 sandwiches