This shop has been compensated by Collective Bias, Inc. and its advertiser. All opinions are mine alone. #ChooseMazola #CollectiveBias Thanks for joining Sarah and me for Meatless Monday today. September is National Cholesterol Awareness month and the perfect time to make a few easy healthy swaps in your diet. These Easy Black Bean & Sweet Potato Quesadillas are a yummy place to start. A clinical study showed Mazola® Corn Oil reduces cholesterol 2x more than extra virgin olive oil. To learn more about this claim, see Mazola.com 
Easy Black Bean  & Sweet Potato Quesadillas
Quesadillas have long been one of my go to quick and easy meals. They are so easy to customize to your family's food preferences therefore, always a crowd pleaser. For these Black Bean & Sweet Potato Quesadillas, I've made a few "healthy swaps" in honor of National Cholesterol Month.
What are my healthy swaps for these Black Bean & Sweet Potato Quesadillas? Instead of white potatoes, I've switched to sweet potatoes. I have swapped in corn tortillas in place of white tortillas. Lastly, I've added in some heart healthy avocado because everyone loves avo! I have roasted my veggies and sweet potatoes in Mazola® Corn Oil. Mazola Corn Oil is an all-purpose, cholesterol free cooking oil that is a smart heart-healthy* choice for your family. *See Mazola.com for more information on the relationship between corn oil and heart health.
I like colorful foods! Using a combination of red, green and yellow peppers is visually appealing. I roast my Veggies and sweet potatoes with oil ahead of time so that they can be assembled in just a few minutes. These Black Bean & Sweet Potato Quesadillas are warmed up super quick and easy. Add on your favorite toppings such as salsa, cilantro and avocado. Dinner is served in no time! Everyone is happy and well fed.
Tell me what healthy swaps do you like to make? What are your favorite quesadilla fillings?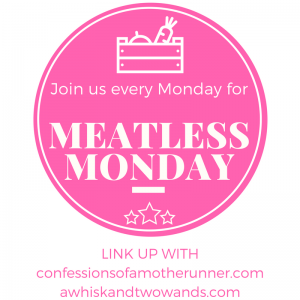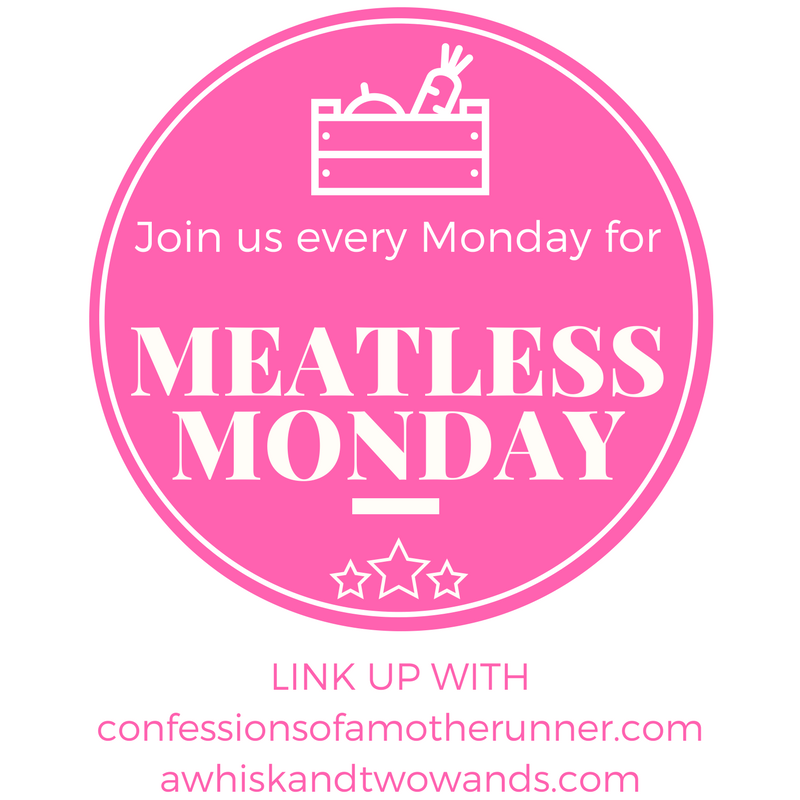 Easy Black Bean & Sweet Potato Quesadillas Healthy Swaps

Serving Size
1 quesadilla
Ingredients
8 6" corn tortillas
1 large sweet potato-diced
1 red and 1 green bell pepper-diced
1 jalapeño pepper optional-diced
1/2 onion-diced
1 15 oz can of black beans-rinsed & drained
1/4 cup salsa
1 Cup of shredded cheddar cheese (1/4 for each quesadilla)
Mazola® Corn Oil for roasting and heating
(about 1/4 C total)
spices:
1 tsp cumin
1 tsp coriander
1 tsp chili powder
1 tsp garlic powder
1/2 tsp salt
1/2 tsp pepper
Garnish: cilantro, avocado, salsa, sour cream
Instructions
preheat oven to 400 degrees
clean & microwave sweet potato for 4 min for easier dicing
add to large bowl w diced veggies
coat with Mazola® Corn Oil
sprinkle in spices and mix to combine
pour onto baking sheet and roast for 15 min
meanwhile add beans and salsa to food processor
pulse until smooth
warm a saute pan to medium
drizzle w Mazola® Corn Oil
warm each tortilla for 1-2 min on both sides
Assemble quesadillas:
bottom layer tortilla
spread on black bean mixture
layer w veggie/potato mix
sprinkle on cheese
add top quesadilla
warm long enough to melt cheese (3-4) min on each side
cut and serve with desired toppings