Thanks for joining Kim and me for the weekly run down. This week, my heart is full and so is my nest. My daughter has been living back with us since she graduated and is now working right near the house. My son was away at his old overnight camp as a counselor all summer. He finally came back for this week before he heads off to school again on Tuesday. I am appreciating the little things this week.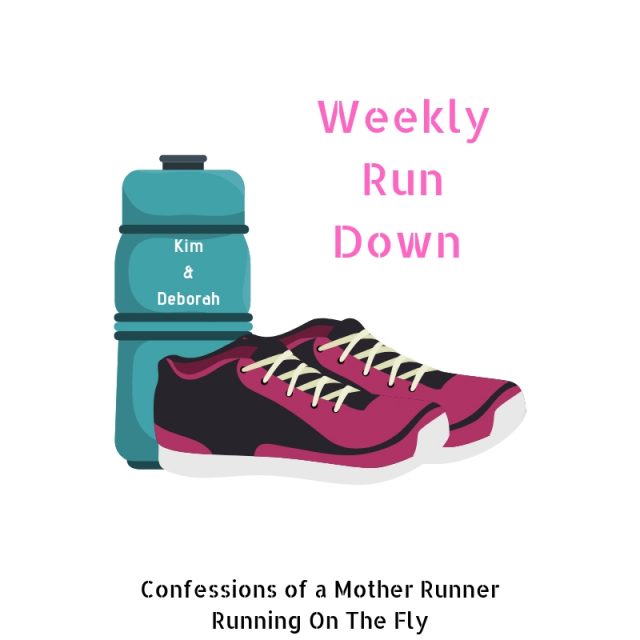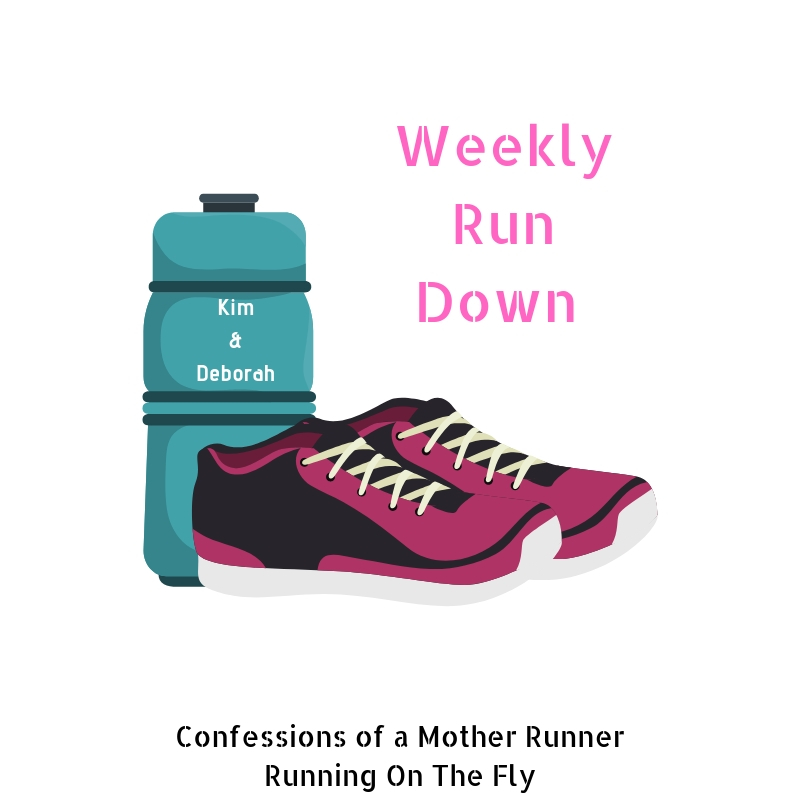 Weekly Run Down The little things
Monday- 30 min HIIT Peloton class +60 min strength training
I woke up exhausted from our BBQ last night. We ended up having about 40 people over which was fabulously fun. Lots to clean up and put away. Appreciating all the wonderful friends I have in my life. Never miss a Monday workout though! This 30 minute HIIT cycle class kicked my butt! Oh did I mention the laundry that came home with my son??
Tuesday- 3.6 mile run
Such a humid and gross week around here but I am not complaining about the heat this week. It almost looked fall like out today with the leaves everywhere. So I am dreaming of fall temps and running right towards them.
Wednesday- 20 min Peloton class + 90 min strength training and kickboxing
Working on some serious balance challenges today. Those glutes got a serious workout.
Wednesday evening, we met up with my parents for dinner and trivia at a local spot. Our team "3 Generations walk into a bar" came in 3rd place. We were pretty proud ourselves and a had a great time together. My parents really loved it. Now that the kids are older we have to work harder to schedule these family events. Appreciating the little things!
Thursday- 4 mile run
We are in another mini heat wave this week. Just keep showing up and doing the best I can. Appreciating the nice cold iced tea afterwards. The little things indeed!
Friday- 30 min am power walk, evening cycle and SUP class + 2 mile walk
Headed out for a practice session for our upcoming SUP triathlon. We got there early so did another power walk. Next we took a 30 min cycle class to train on the bikes we would be using for the race. Learning how a new bike works is always a challenge. We powered through the 30 minutes and finished the 7 miles ahead of schedule. Next, it was on to another SUP session. I am feeling much more confident out there on the board. I think that portion of the race might end up being my strong point.
I am not used to night time workouts! I was completely wiped out and slept so well. Stayed in bed until 9 am ah the little things.
Saturday- easy hot yoga class 60 m
I have been slacking on stretching this week. This hot yoga class was just what my body was craving today.
Sunday- on the plan Peloton or short pool run or both. Not sure!
Big family dinner tonight before my son goes back to school Tuesday.
A week of appreciating the little things. How about you-what are you appreciating this week?
You are invited to the Inlinkz link party!