Thanks for joining Kim and me for the Weekly Run Down. Happy Father's Day to all the dads and grand-dads out there. Hope everyone had some nice family time this weekend. Nothing super exciting over here this week and I am totally fine with that! I a continuing to do lots of lower intensity cardio and I am starting to feel like my clothes are fitting a little better again. Darn those vacation pounds!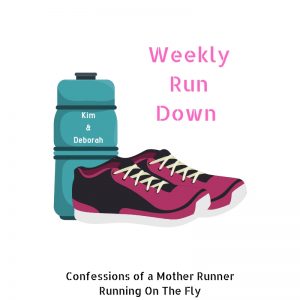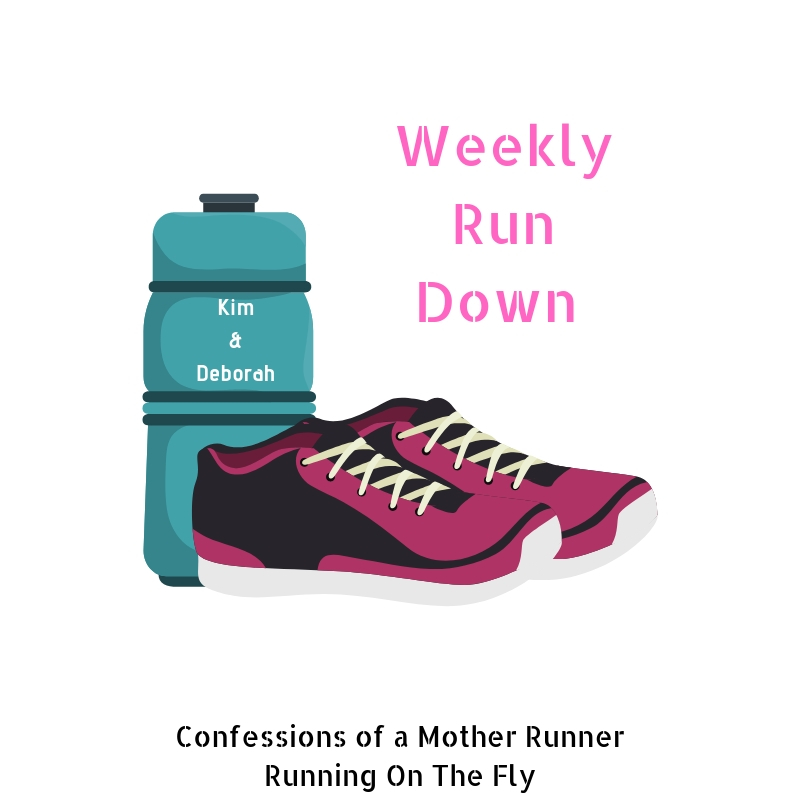 Weekly Run Down Father's Day
Monday- 45 m Peloton, 1 hour strength training and 30 min afternoon elliptical
I always feel like my Monday workout sets the tone for my week.I like to go hard on Mondays. Also in case you  missed it, I had a yummy Strawberry, Blueberry, avocado, Quinoa and Kale salad last week that is quickly becoming one of my faves. Find it here.
Tuesday-4.2 mile run, 30 min elliptical, 10 m core
Not the best run I've had but got it done with a few walk breaks. Afternoon elliptical felt good.
Also thought it would be fun to have all the Ragnar races I have completed embroidered onto my Ragnar jacket. I think it came out fantastic!
Wednesday-30 min recovery ride, 90 min strength training and boxing
Doing compound moves like these hamstring curls coupled with overhead pulls are my fave type of strength training. Focusing again on ab engagement this week.
Thursday- 3.25 mile run + 1 mile walk and + 30 min Peloton class
One of our running besties is moving away this week so we were all about the love on our run.Had a nice coffee breakfast afterwards.
Got a much needed hair cut and color. Decided to cut off almost 2 inches and darken it up a bit. Kind of weird car selfie.
Friday-45 min 80's Peloton bike, 10 min core class
Celebrated a friend's birthday with a little hot tub party. Hey, it was 5 o clock somewhere!
Saturday- 3 mile run, 10 m in core
Felt much better on my run today. Short but sweet. We celebrated our Father's Day with the hubs today because my son is heading off to camp counseloring job tomorrow for a few weeks. Had a nice day of pool time, BBQ and sun. We had gorgeous not so hot weather this weekend. You have to take advantage of it when it comes because humid days are coming.
Sunday- on the plan hot yoga and maybe pool running
I think it's time to pull out my pool running kit and take advantage of this fabulous weather. Hope everyone had a fabulous week and a great Father's Day. Thanks for linking up! See you tomorrow for Meatless Monday. I've got a delish pasta salad coming your way.

You are invited to the Inlinkz link party!