Thanks for joining Sarah and me for Meatless Monday today. Now that I am back and recovered from all of my travels, I am ready to get back on track with my eating. Don't get me wrong, I loved sampling all of the local cuisine while traveling but a girl's gotta fit into her running clothes! This Strawberry, Blueberry, Avocado, Quinoa and Kale salad is the perfect light summer salad you are looking for.
Strawberry, Blueberry, Avocado, Quinoa and Kale Salad
The strawberries and blueberries are in peak season right now and oh so sweet and delicious. I am enjoying how the sweetness of the berries complements the avocado and kale/ arugula blend in here. I threw in some cashews as well to get a little salty crunch in there.  Added a squeeze of lemon and drizzle of balsamic and just like that, it's magic in a bowl. The dressing is a simple Avocado oil and balsamic with a dash of salt and pepper. Easy peasy.
I have used a combo of kale and arugula here. Some people are put off by raw kale, I know. One of the tricks to make it more appealing raw is massage it. What do I mean by that? Simply chop your kale. I like to use a Mezzaluna chopper to do this as it really chops it up. I use mine almost everyday for salads and to chop up fresh herbs. Then sprinkle a bit of olive/avocado oil and a dash of kosher salt. Get your hands in there for a minute and rub it together. Allow to sit for a few minutes while you prep your other ingredients. Makes a world of difference-trust me.
This strawberry, blueberry, avocado, quinoa and kale salad makes a light and healthy lunch or perfect side to dinner. My recipe serves 2 generously. If you decide to store half for later, simply leave the dressing on the side. Vegan, dairy free and gluten free.
Yield:

6
Strawberry, Blueberry, Avocado, Quinoa and Kale Salad
A sweet and savory salad that hits all the taste buds. Vegan, easy
Ingredients
For salad:
2 Cups of kale-chopped
2 Cups of Arugula
1 Cup of fresh strawberries-sliced
3/4 Cup of fresh blueberries
1 avocado- sliced
1/2 Cup cashews
1 Cup of cooked Quinoa (cooled to room temp)
Dressing:
salt and pepper to taste
juice of 1/2 lemon
drizzle of avocado or olive oil
drizzle of high quality balsamic vinegar
Instructions
chop kale and massage w oil & salt set aside
prep and assemble all salad ingredients and add kale
drizzle on dressing ingredients and enjoy
What's in your salad this week? Do you like fruit with greens?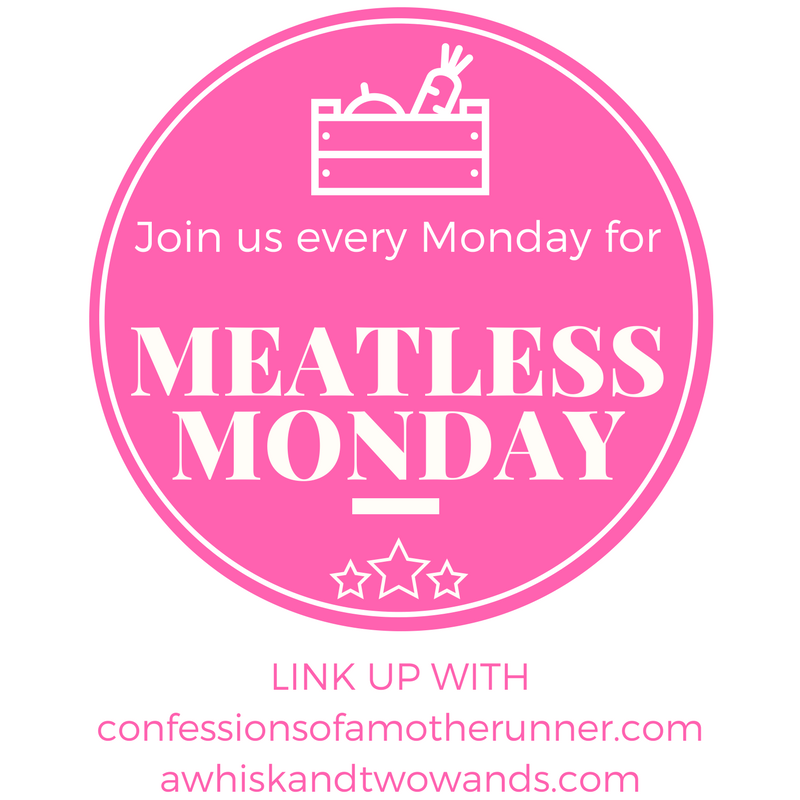 You are invited to the Inlinkz link party!