Thanks for joining Kim and me for the Weekly Run Down today. I am happy to report I am actually home in my normal time zone for the first time in weeks. It's back to our regularly scheduled programming! Let's do this.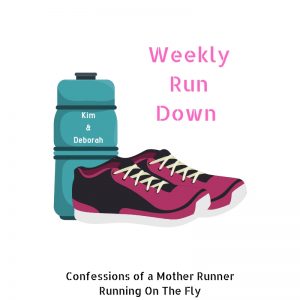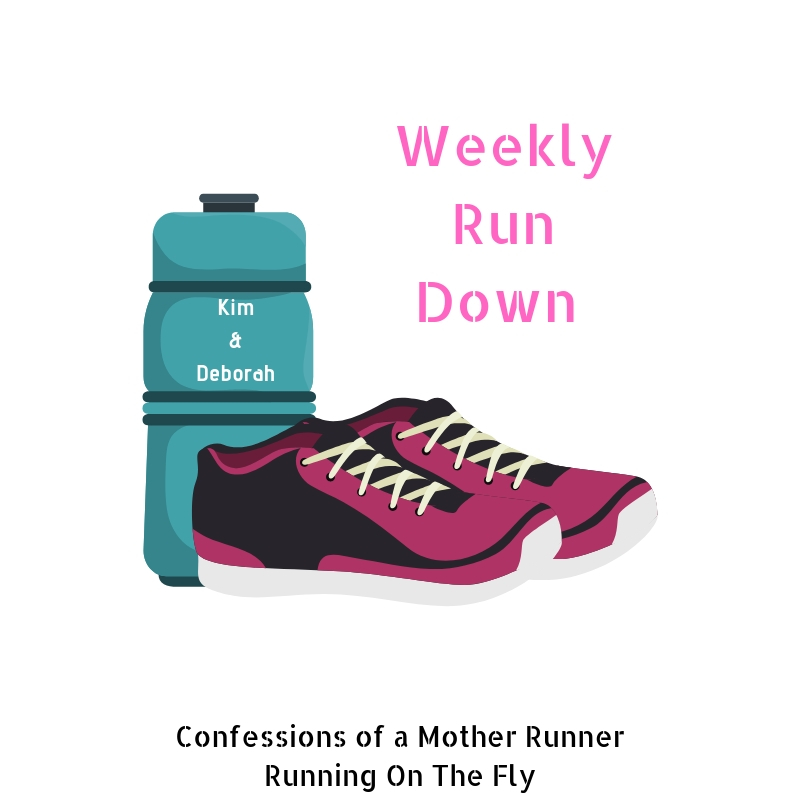 Back to our regularly scheduled programming
Traveling is always exciting and fun, I am happy to be back in my time zone and more importantly in my own bed this week. I am a creature of habit and getting back on my regular schedule feels good. While on all my travels, I had the opportunity to taste so many yummy foods and well, seems like I brought back a few extra pounds with me as well. This week, my trainer had me on double cardio workouts to try to help get back to normal. So, yes I know I did a lot of exercise this week. I keep it real around here so here's my weekly run down.
Monday- 45min elliptical + afternoon walk 2.5 miles
So nice to wake up in my own bed! Still pretty tired and sore from the 18+ Ragnar miles but it sure felt good to move.
Tuesday- 2.5 mile run/walk+ hot yoga class + massage
Tried to run this morning but my legs were not really having it yet. Ended up walking most of the way. Hot yoga class felt great and so did my deep tissue massage.
Wednesday- 15 min elliptical + 90 min strength training/kickboxing + 30 m cycle
Feeling back to myself and ready to hit it hard for a few days.
Thursday- 3.25 mile walk/run + 30 m elliptical + evening walking group 3.5 miles
Still not quite feeling the run yet but did my best out there. Finally made it to an evening walking group and it was fun to catch up with some old friends that I rarely see.
Friday- 30 min Peloton cycle + 30 m Strength training + 45 min elliptical
Saturday-45 min HITT Peloton cycle + 45 min elliptical
A very challenging cycle class with my fave instructor Denis.
Sunday- hot yoga class
In other news-remember last week when our Ragnar team "ran into"Jerry Seinfeld? Apparently, it was the talk of the town because our photo was featured in the local paper! Then, surprisingly, I got a call from a Toronto morning show asking if I would do a quick interview about our encounter. My daughter made a fun video with the radio interview included. It's only 3 min take a look and listen below. If you missed the Ragnar race recap you can find it here and here.

This week just flew by and I am really happy to be back to my regularly scheduled programming. That's my weekly run down! See ya tomorrow for Meatless Monday.
You are invited to the Inlinkz link party!