Thanks for joining Kim and me for the Weekly Run Down. We are just loving all of the support and enthusiasm for this new weekly linkup. Spring was on full display this week and if there was a theme it would sunshine and flowers. Everything is starting to bloom and spring is in the air.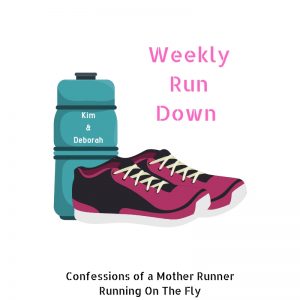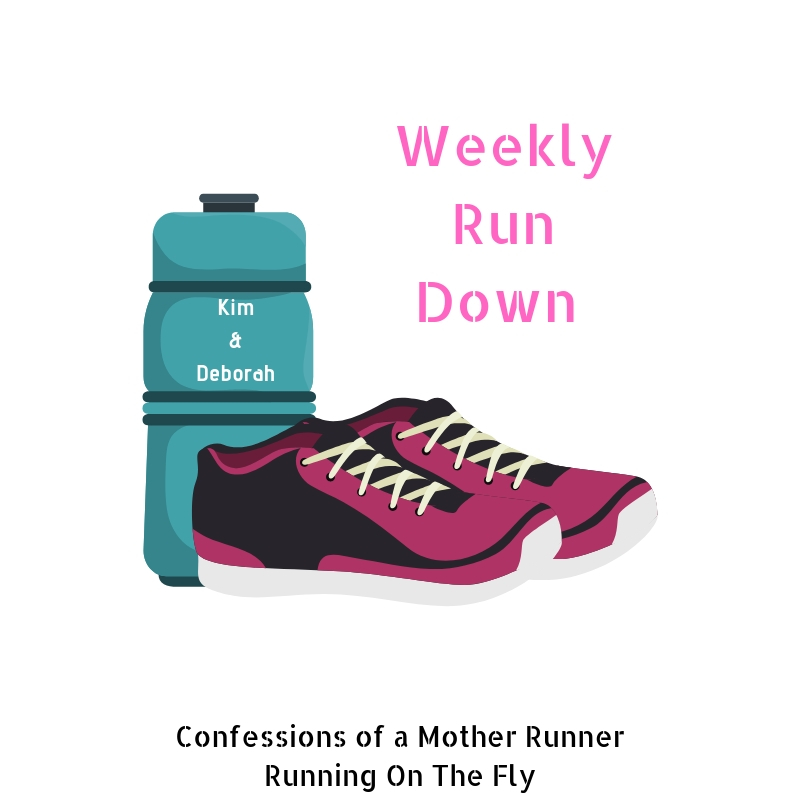 Sunshine And Flowers
Monday-30 min Peloton class + 60 m strength training + 2 mile afternoon walk
I always like to start my Mondays off strong as it helps me set the tone for my week.
Tuesday- 4.25 mile run
I did not realize until I started running that my legs were still tired from my 8 miler on Sunday. Usually, I run on Saturdays and have that extra day off in between. There was definitely some walk breaks. Running mojo where are you? The sunshine and flowers were popping out everywhere.
Wednesday- 90 m kickboxing and strength training
Workout Wednesday is always one of my tougher workouts. It had been a while since we did walking lunges with a weighted bar. My glutes we on fire!
Thursday- 5 mile run
Took a little of my own advice on  how to get your mojo and confidence back after an injury. I mobilized the troops to take a little moms field trip downtown to DC to catch an early glimpse of the Cherry Blossoms. Although we only live about 15 minutes outside of DC, we rarely go downtown to run because of the parking and crowds. We beat the tourist crowds, played tourists ourselves and had a fantastic run. Just what I needed-more sunshine and flowers.
Friday- hot yoga class 60 min
Woke up feeling like I needed a rest day. The post run ankle soreness is back and I am kind of just ignoring it until after Cherry  Blossom next weekend. Hot Yoga was the perfect antidote. If I did not take a photo, did it really happen?
I had the amazing opportunity to take a Chinese Dumpling making class at a friend's house. It was really fun learning how to make them. I ate so many veggie dumplings that I rolled out of there feeling like one myself.
Saturday- 6 mile Run
Woke up to a summer like day here. With temps already approaching 60 degrees for my run, I had to pull out the shorts and tank top. Everything was blooming and it was a gorgeous day for a run. I am just going to keep ignoring my ankle soreness until after Cherry Blossom next weekend. My friend really regretted over dressing!
Sunday- Private hot yoga class for our MRTT group
More on this later!
It sure was a week of literally sunshine and flowers around here. We were treated to a nice burst of warmer weather. Thanks again for joining us for the Weekly Run Down.
You are invited to the Inlinkz link party!