Thanks for joining Sarah and me for Meatless Monday today. Happy April everyone! The month that just screams hard boiled eggs. With both Easter and Passover quickly approaching, I am offering up a few Devilishly Delicious Ways to enjoy this nutritious snack and fun party food.
Devilishly Delicious Hard Boiled Eggs
I have always been a huge fan of hard boiled eggs for snacks. After all, eggs are filled with tons of protein and healthy fats to fuel and refuel with. I will often eat them plain but love to stuff them with hummus and all kinds of yummy options. Today, I am sharing 2 new Devilishly Delicious Hard Boiled Egg recipes for you. Buffalo, celery and blue cheese eggs and Jalapeño Guacamole eggs just might become your new fave snack.
Of course, you can make your hard boiled egg prep even easier by purchasing ready to eat hard boiled eggs at the grocery. If you would rather make your own, I have come up with a fool proof way to make the perfect hard boiled eggs. The magic ingredient is baking soda.
Buffalo, celery and blue cheese hard boiled eggs
With just a few ingredients, you can turn your boring snack into a plate of deliciousness. I have always love buffalo wing sauce and enjoy finding new ways to use it. Blend together your egg yolks, a squirt of buffalo sauce, dollop of mayo and bite of blue cheese and you've got one yummy bite. Garnish with some celery and a little more blue cheese.
Jalapeño Guacamole hard boiled eggs
Well we all know everything is better with avocado! This healthy fat is the star of the snack. The egg yolks are blended with avocado, splash of salsa and pinch of jalapeño for a spicy and satisfying bite. Garnish with a piece of tortilla chip. Prepared guacamole can also be subbed in. Dare you not to eat too many while you prep them.
Looking for more hard boiled egg inspiration? Check out this avocado egg salad sandwich idea.
Yield:

3
Devilishly Delicious Ways To Enjoy Hard Boiled Eggs
Additional Time:
5 minutes
Devilishly delicious and healthy ways to enjoy hard boiled eggs
Ingredients
For 3 Buffalo Blue Cheese:
3 hard boiled eggs-remove yolks
1 Tbl of mayo
1-2 Tbl of Buffalo wing sauce
1 Tbl of blue cheese
celery for garnish
For Guacamole Jalapeño eggs:
3 hard boiled eggs -yolks removed
1/2 large avocado or 3 Tbl of guacamole
sprinkle of minced jalapeño pepper-optional
1 Tbl salsa
tortilla chips to garnish
Instructions
For Buffalo blue cheese:
mash yolks, mayo, buffalo sauce to combine
restuff into eggs
garnish with blue cheese and celery
For Guacamole jalapeño:
mash yolks, avocado, salsa and jalapeño if desired
re stuff into eggs top with tortilla chips
Does April make you crave hard boiled eggs? What's your favorite way to enjoy them?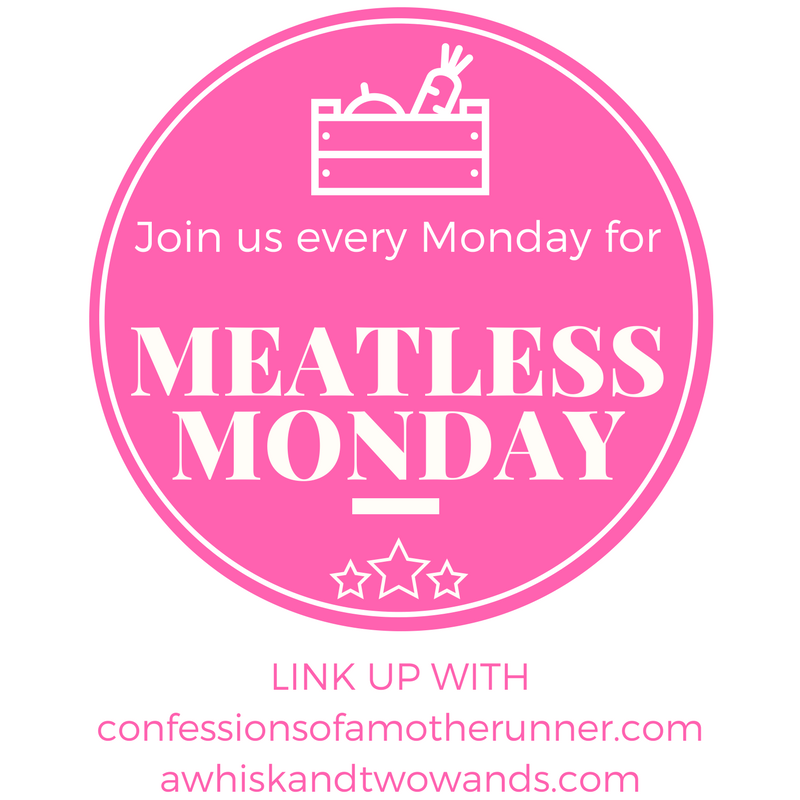 You are invited to the Inlinkz link party!