Thanks for joining Sarah and me for Meatless Monday today. Mac n' Cheese is one of my all time cold weather comfort foods. I mean, who doesn't love a little pasta all smothered with a cheesy goodness? I took my classic Mac n' Cheese and gave it a little Tex Mex upgrade and oh my yum. This Tex Mex Mac N' Cheese is like Meatless Monday and Taco Tuesday melted together into one delicious bite.
Tex Mex Mac N' Cheese
This Tex Mex Mac N' Cheese may look complicated but it's actually quite simple to make for a weeknight meal. The key to the perfect cheese sauce is to first make a roux with a little flour and butter. Then, slowly whisk in milk of your choice and let it thicken up. (This is easily done while your noodles cook.) I next add in 2 cups of shredded cheddar, a dash of nutmeg, a splash of hot sauce and few teaspoons of taco seasoning. It is Tex Mex after all.
Your cooked noodles are mixed into the cheese sauce. Next, gently fold in your black and pinto beans for a little fiber and plant based protein. I then, added canned corn and fresh red or green bell peppers for some crunch. I enjoy having different textures and crunch. You almost done. Top that off with a little more cheese and pop it under the broiler for a minute.
Everything tastes better with cheese! This pan of cheesy goodness is sure to become a crowd favorite at your house too. It's easy to customize to your family's taste preference. While I've kept my version vegetarian, you could certainly add some meat or chicken to yours.
Tell me what goes in your favorite Mac N' Cheese? Do you think everything is better with cheese? What are you craving this fall?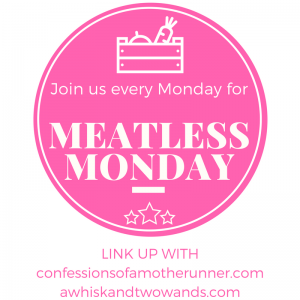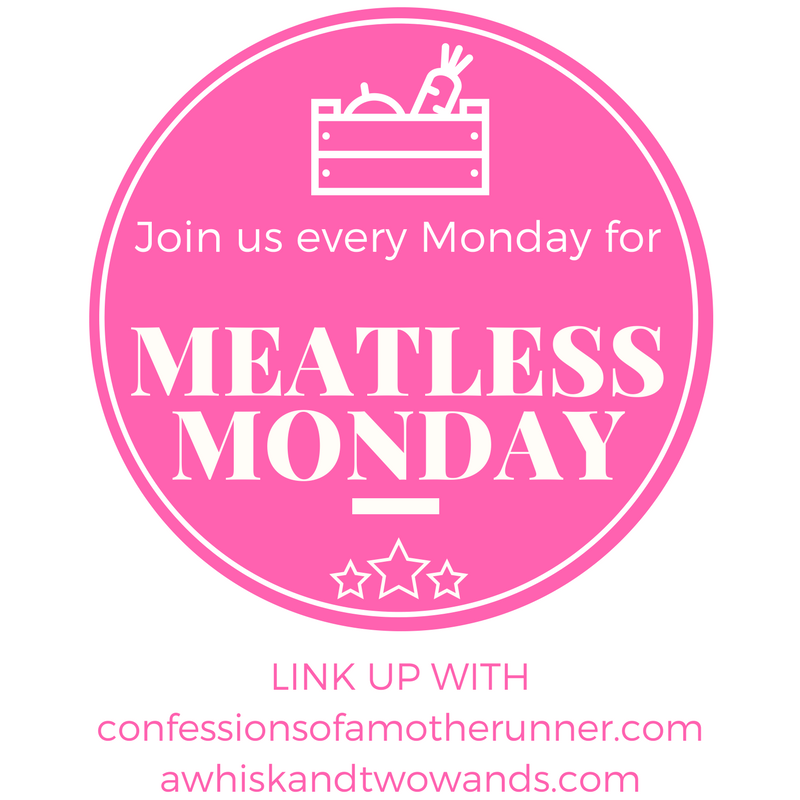 You are invited to the Inlinkz link party!
Yield:

6
Tex Mex Mac n' Cheese Meatless Monday
A fun and tasty Tex Mex Twist on mac n cheese
Ingredients
1 package of elbow macaroni- prepared according to package
for the roux:
3 Tbl flour
2 Tbl butter
2 Cups of milk of choice
dash of nutmeg
dash of siracha
3 tbl taco seasoning
2 Cups shredded cheddar cheese
1 C black beans
1 C Pinto beans
1 15 oz can of diced tomatoes
1 C canned corn
1 red or green bell pepper diced
Instructions
In a large skillet make the roux:
melt butter on med high
whisk in flour
slowly add in milk while whisking
turn down to low and continue to whisk until thickens
about 5 min
add nutmeg, Siracha, taco seasoning
Add cheese and whisk until melted
Add in elbow macaroni and tomatoes
Gently mix in beans, corn, peppers
sprinkle cheese on top broil to melt