Thanks for joining Sarah and me for Meatless Monday today. I could not let summer slip away without one more salad recipe for you. While traveling in Indiana last week, I had a salad similar to this Southwestern Wedge Salad with Buttermilk Dill Dressing that was so good I just had to recreate it. Here's my not so traditional take on a wedge salad.
Southwestern Wedge Salad with Buttermilk Dill Dressing
Iceberg lettuce often gets a bad rap! Admittedly, it has been years since I have had iceberg lettuce myself but there is something so refreshing about its crisp cool crunch on a hot summer day. Iceberg is 95% water which makes it great for a little extra hydration but also has way less fiber and other nutrients when compared to other lettuce. It is still a healthy choice as it's quite low in calories and easy to pair with so many other foods.
I am giving the classic wedge salad a flavor and nutrition boost with this Southwestern Wedge Salad. Fiber and protein rich black beans, corn, jicama, avocado and tomato are piled high atop the crunch iceberg. I then threw in some shredded pepper jack cheese for a true Southwest feel.
My Buttermilk Dill dressing is easy to whip up with just a few ingredients. Greek yogurt gives it a little protein punch and fresh dill is a nice complement. Alternatively, my cilantro lime vinaigrette would also be delicious on top of this bed of goodness.
This Southwestern Wedge Salad is the perfect light and satisfying meal on a hot summer day. Iceberg's cool, crisp crunch is surprisingly satisfying and worth another taste test in your salad arsenal.
Are you a wedge salad lover? Have any tweaks to the classic wedge? Hope you give this twist on the traditional steak house staple a try.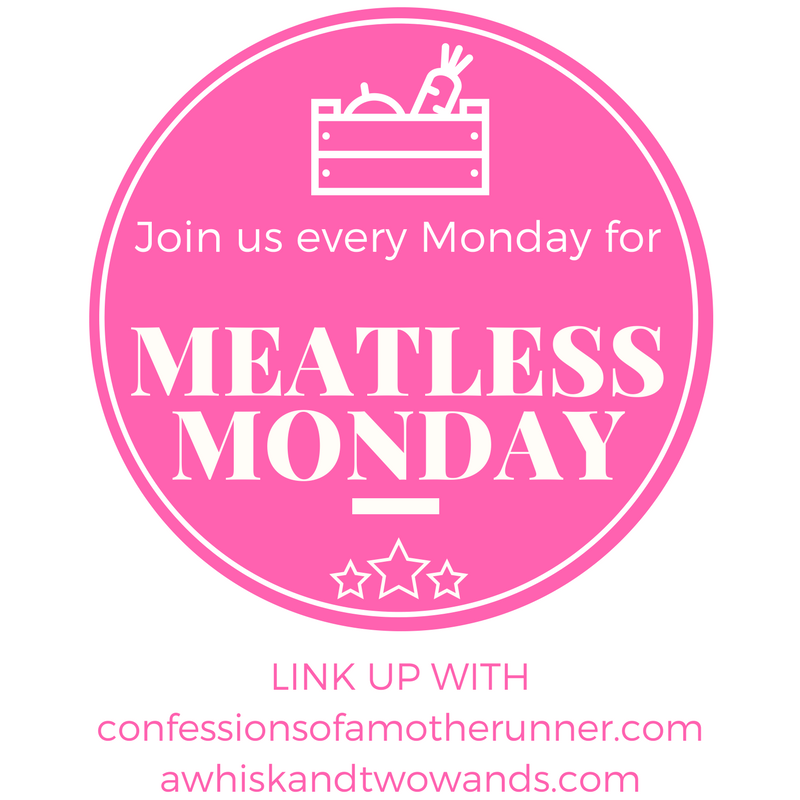 You are invited to the Inlinkz link party!
Southwestern Wedge Salad with Buttermilk Dill Dressing Meatless Monday

Ingredients
salad:
1 head of iceberg lettuce chilled-quartered & rinsed
1/2 C black bean
1/2 C corn
1 C tomatoes-halved/diced
1/2 C jicama
1 avocado- halved
1/2 cucumber sliced
1/4 c shredded pepper jack cheese
Buttermilk Dressing:
3/4 C buttermilk
1/2 C Greek Yogurt
splash apple cider vinegar
squeeze of lime
1 Tbl fresh or dried dill
3 Tbl fresh or dried parsley
salt, pepper & paprika to taste
Instructions
whisk together all buttermilk dressing ingredients
refrigerate for 15 min or more
place iceberg lettuce in bowl
top with remaining ingredients
drizzle on dressing