Thanks for joining Kim and me for the Weekly Run Down today. This week was a busy one with travel and taking my son back to school in Indiana. It was a little lighter on the workouts as well.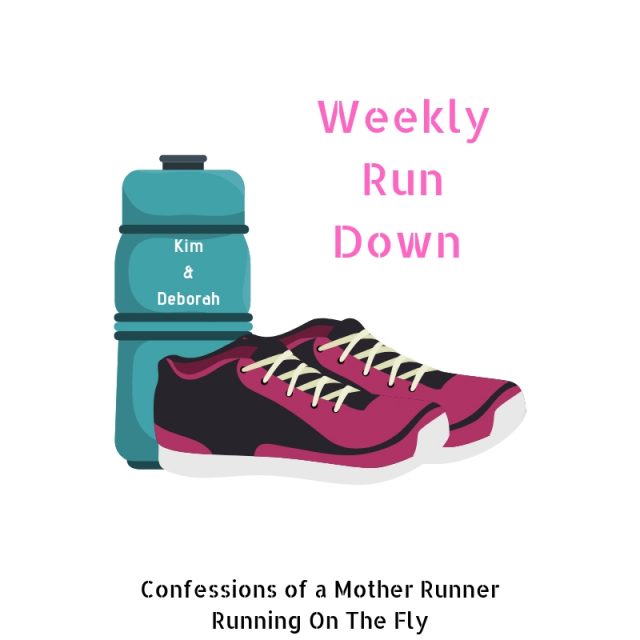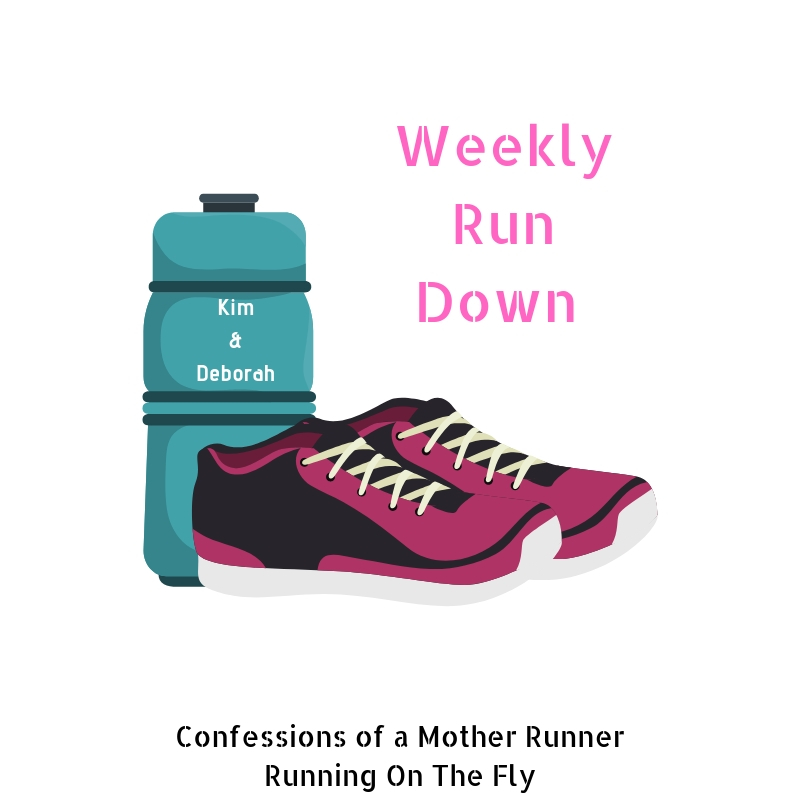 Weekly Run Down Back To School
Monday- 30 min Peloton + 60 min strength training + 2 mile power walk
Knowing I would be traveling this week, I made sure to  hit it hard Monday. We had another heat wave this week but that did not stop us from getting in a nice 2 mile power walk. We have been planning our walks around iced tea stops and juice bars as incentives to get out there.
Tuesday- 30 min Peloton cycle
I had an early flight to Indianapolis with son so had to miss my morning run. Got in a quick bike ride before heading to the airport. We hit the campus Target to stock up for the semester and took a walk around campus of Indiana University.
Wednesday- move in day
I am going to count moving into his fraternity house as cardio and strength training. It was an exhausting day with 2 more visits to Target for things we needed for the room. Not sure how I feel about the whole fraternity house living situation.
Thursday- short 2.5 mile run/walk + travel home
Woke up to slightly cooler temps so I took advantage of a quick run/walk through campus. My legs were tired from all the moving the day before and needed a few walk breaks. Always feels good to move even if it was a short one. Had a nice brunch with my son before hugging me one last time and heading to the airport. I did not cry until he walked away this time so that's an improvement.
Friday- 45 min Peloton
Slept in a bit on this rainy morning but happy to be back in my own bed. Hit up a 45 min 80's rock Peloton class with my favorite instructor. Was kind of tired all day.
Saturday- rest day easy 2 mile walk
Happy to sleep in a bit this morning again. A rest day for me but I did take an easy 2 mile walk to stay in my run bet game. I plan to host another one mid September if you'd like to join me.
Sunday- Bike + Run Brick on the plan
Planning a bike run brick today in preparation for my upcoming Stand Up paddle board triathlon in 3 weeks. If you missed my post about brick workouts earlier this week and how to use them to mix up your summer running find it here.
Survived another college move in and back to school week! Are your kids back to school yet?
You are invited to the Inlinkz link party!