Thanks for joining Sarah and me for Meatless Monday today! Ok friends I am happy to say that I have found my vegetarian main dish for Thanksgiving!! I am so excited to share this one. This Skillet Spinach And Squash Phyllo Pie will knock your tofurky socks off! Seriously it's that good.
While skimming through Bon Appetit magazine last year, I saw a similar recipe and decided to adapt it a little by adding lots more veggies and switching things up a bit. I used spinach and added a bunch of colored carrots in addition to squash to give the pie lots more texture. Fresh Parmesan cheese tops off the flavor profile.
When searching for a vegetarian main dish for a dinner as important as Thanksgiving, I want to offer something that is hearty and delicious. In addition, I want my vegetarian diners to feel just as special about their meal as the turkey eaters do. I'd like the turkey eaters to be jealous of what we are eating this time!
I literally had this prepped and ready for the oven in about 15 minutes but it looks like it took hours to make. That's my kind of main dish!
Skillet Spinach And Squash Phyllo Pie Meatless Thanksgiving
Ingredients
2 Tbl olive oil
2 Cups butternut squash-diced
8 oz. fresh spinach
1 Cup fresh carrots- diced
2 eggs-beaten
3 oz Parmesan cheese-grated
2 tsp chopped fresh Thyme
1/2 tsp salt & pepper
8 oz Phyllo Dough Pastry -thawed
Instructions
Preheat oven to 400
Add olive oil to a large cast iron skillet
heat to medium on stove top
Saute carrots and squash for 5-8 minutes until softened
Remove veggies from pan and set aside
In a large bowl, whisk eggs and spices
Fold in spinach and and squash mixture
Layer Phyllo dough sheets into skillet
Spoon veggie mixture on top of Phyllo
Gently fold over edges of Phyllo overlapping and leaving middle open
Sprinkle on Parmesan cheese
Spray top of Phyllo dough w cooking spray
Transfer to oven and bake for 20 min until crust is browned
Allow to set before slicing
Can be made a few hours ahead and kept at room temperature
https://confessionsofamotherrunner.com/skillet-spinach-squash-phyllo-pie-meatless-thanksgiving/
A few cooks notes:
-I would definitely use the pre-cut butternut squash if available as it is a huge time saver. Although any other variety of squash could also be used.
-This can definitely be made ahead of time and kept at room temperature for a few hours. Note that once you refrigerate the pie, the Phyllo crust will become soggy. Keeping it at room temp and them reheating is the way to go.
-I used spinach and carrots but you could easily sub kale and any other vegetable you might have on hand.
I am really excited about serving this Skillet Spinach & Squash Phyllo Pie for Thanksgiving and I know my veggie eaters will love it.
Tell me: Do you make a vegetarian main dish for Thanksgiving as well? What's it going to be?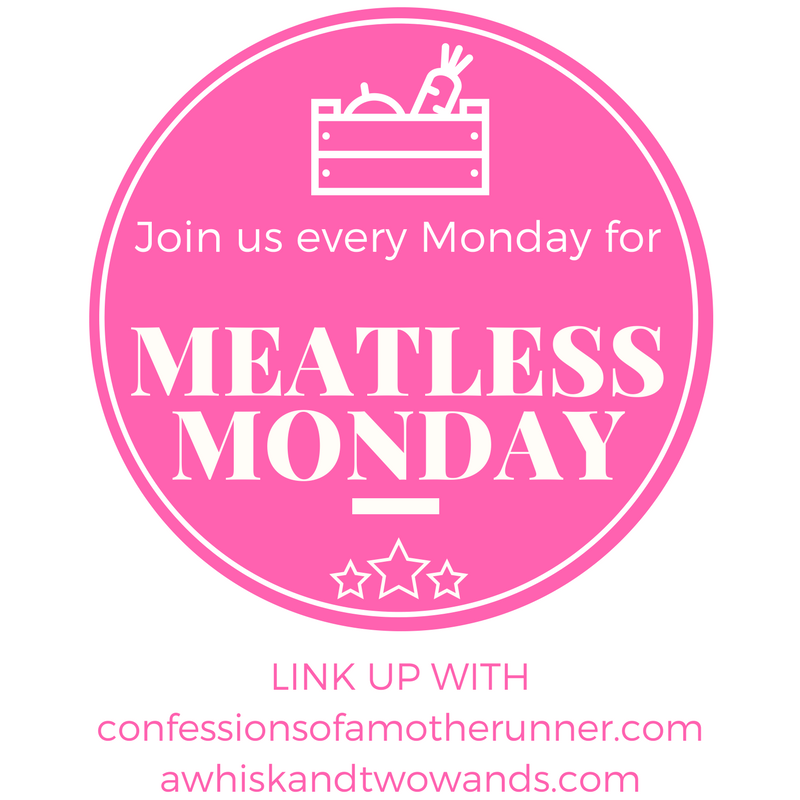 Loading InLinkz ...