Thanks for joining Kim and me for the Weekly Run Down today. Hope everyone had a safe and happy Halloween. Kind of felt weird this year not to have any kids around or have any trick or treaters. Add that to the 2020 list! This week was all about more miles and more sleep. Who doesn't love that extra hour today!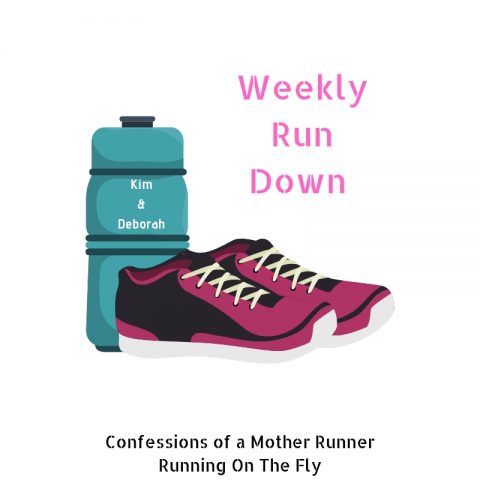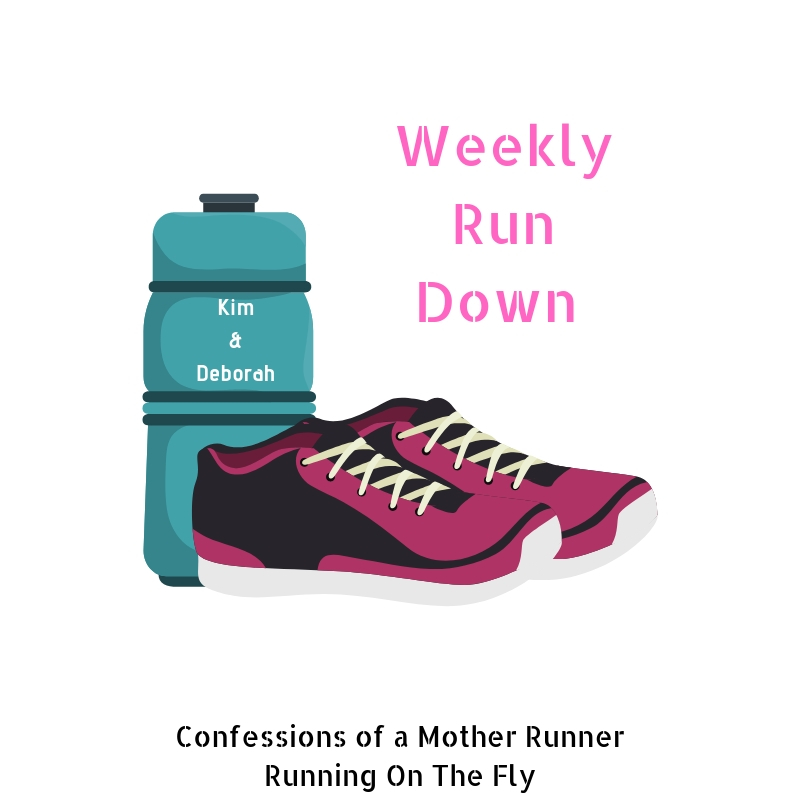 A more miles and more sleep week
Monday-10 min strength for runners + 60 bike boot camp
Always start the week strong. Loving these bike boot camps on Mondays.
Tuesday-4.5 mile run+ stretch class + 10 min restorative yoga
Felt good to add a little bit more miles to my weekday run. Did a restorative yoga class for a change.
Wednesday-Core class + Upper body strength + hip/glute strength + 2.5 mile walk
A lighter workout day here keeping up with all the glute and hip strength work.
Thursday-45 min Peloton cycle
It was absolutely pouring today so decided to move my run to Friday.
Friday-4 mile run
It might not feel like Halloween this year but I could not let the day pass without putting on my cape. Running in costume is always fun!
Saturday- rest day
Yup taking a true rest day this week with just a short stretch.
Sunday- RunDay 6 miles
Longest run in a while! Must have been the torrential rain and wind. Once I was soaked, I just kept going.
Slowly upping my mileage back up has been working well. More miles and more sleep is a great combo!
Win for the week is making it through without even one piece of Halloween candy! Slowly adding back more miles is feeling good. More sleep is always welcome too. What's your win for the week?
Hope to see you Friday for The Ultimate Coffee Date!
You are invited to the Inlinkz link party!