Thanks for joining Sarah and me for Meatless Monday today. We have been enjoying more cooking and eating outside this year and this has allowed me to be more creative with my summer recipes. I am really excited to share this new Grilled Haloumi Cheese and Tomato Arugula salad with you all. I hope you love it as much as we did.
Grilled Haloumi Cheese & Arugula Salad
I stand by my belief that everything tastes better grilled and that sure does go for cheese! In case you are not familiar with Haloumi cheese, it's a Mediterranean favorite. It's a semi-hard blend of goat's and sheep's milk. With a very high melting point, it can easily be grilled or roasted while still maintaining it's shape. Haloumi is very high in protein (19 grams per serving) so a great vegetarian protein source in moderation. Obviously, since it is cheese it does have a higher fat and sodium content.
Widely available at most larger grocery stores (Trader Joes, Whole Foods etc) this Mediterranean treat is just oh so delicious grilled. I brushed it with a little olive oil and grilled it for about 3 minutes on each side. Meanwhile, I took some of the sweet summer cherry tomatoes and grilled those in a cast iron right on the grill.
Once this yummy duo came off the grill, I nestled them onto a bed of Arugula lettuce. A drizzle of lemon juice, olive oil and balsamic gave just enough flavor. It that was not scrumptious enough, I sliced up a baguette and threw that on the grill as well. We ended up with one amazing salad.
Summer recipes like this Grilled Haloumi Cheese and Tomato Arugula salad are made for a nice cold glass of Rosé. Surprisingly easy to prepare and enjoy on a beautiful summer night with your family.
Have you ever had Haloumi Cheese? Are you finding yourself grilling and eating outside more this summer?
Yield: 4
Grilled Haloumi and Tomato Arugula Salad
Prep Time: 5 minutes

Cook Time: 15 minutes

Additional Time: 5 minutes

Total Time: 25 minutes

Summer grilling at it's best. Grilled Haloumi and tomatoes on a bed of Arugula paired with grilled baguette
Ingredients
2 pints of cherry tomatoes
fresh garlic & oregano
8 oz of Haloumi Cheese sliced into 1/2 inch slices
Arugula lettuce
Baguette or any bread of choice
olive oil for coating
Balsamic vinegar for drizzle
salt and pepper
Instructions
preheat grill to high
generously coat Haloumi w olive oil on both sides
place tomatoes in a cast iron skillet & toss w olive oil, salt & pepper
garlic and oregano
place cast iron on grill for 10 min-stir midway
grill Haloumi for 3-4 min per side
place on top on Arugula
add tomatoes
grill bread for 2 min
drizzle salad with olive oil and balsamic
serve and enjoy
Notes
Do not salt the Haloumi it is already a high salt food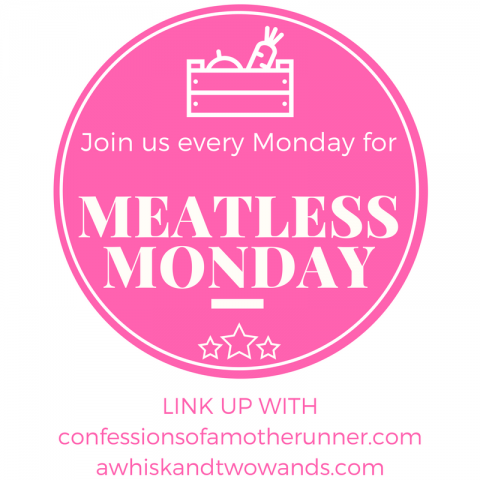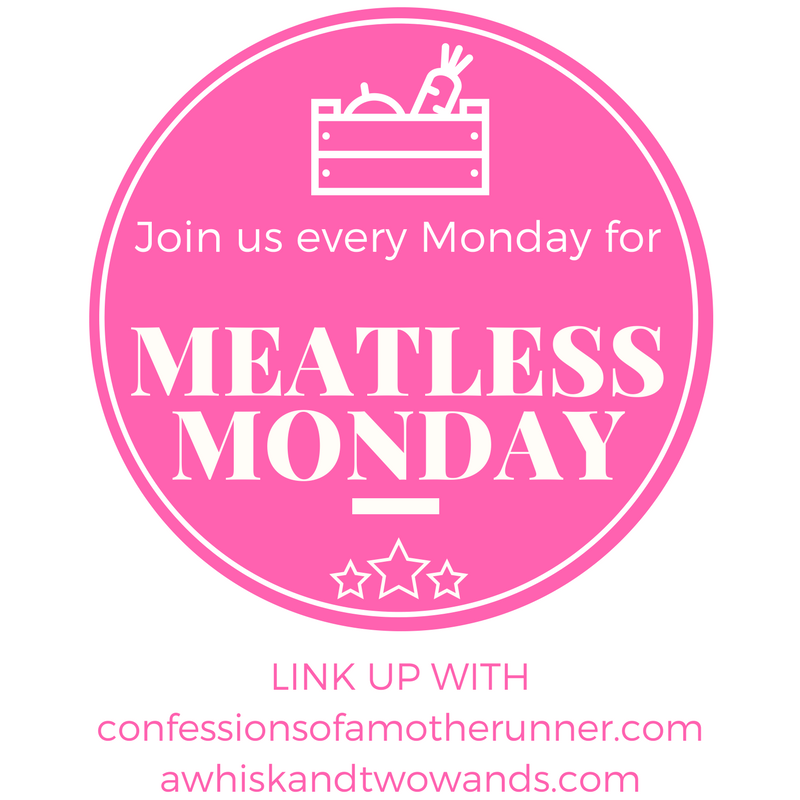 You are invited to the Inlinkz link party!