Thanks for joining Kim and me for the Weekly Run Down today. Reading and connecting with you all each week really does bring a smile to my face. I don't know what was up with me this week but I just felt kind off. While I admittedly over do it on the exercise front some weeks, I felt like I was really slacking off this week. Here's my Run Down: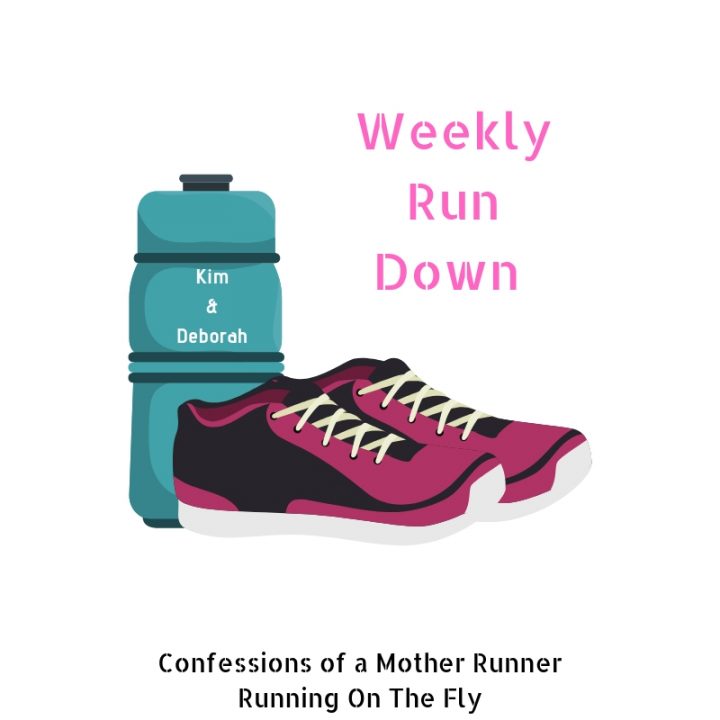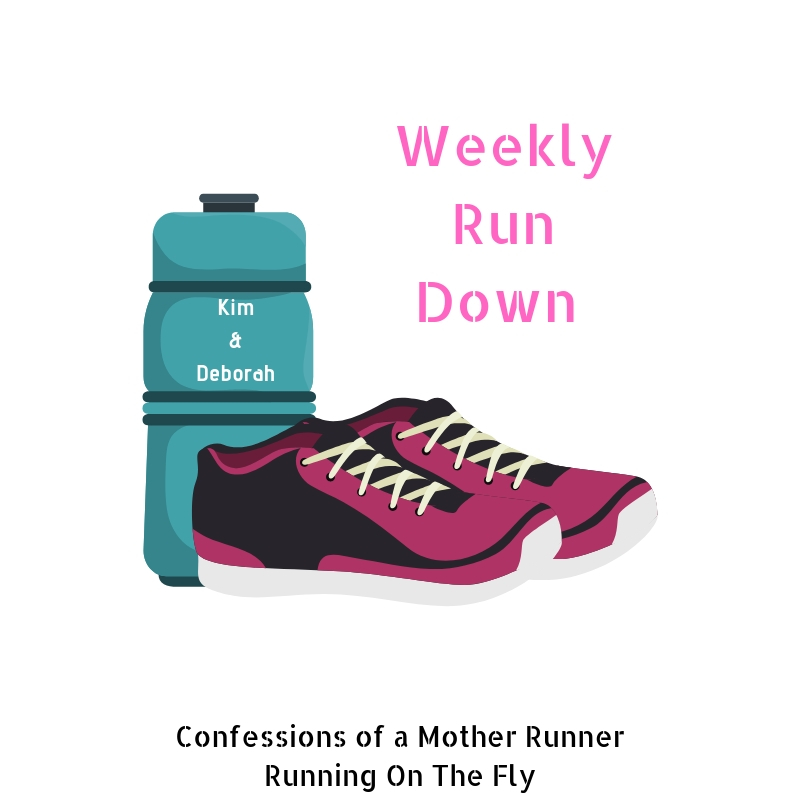 Weekly Run Down Slacking Off week?
Monday- 45 elliptical + 10 min core class + 10 arms/shoulders + short swim
Legs were a little tired so opted for the elliptical and some arms and core.
Tuesday- 4.3 mile run/walk + short swim
We had a farewell run for one of our MRTT besties who moved away which left me a little sad. She was one of my regular running partners and adventure partners.

Wednesday-50 min cycle + 20 min arms and shoulders class
A backstreet boys cycle class had me singing out loud which was super fun. I have been really good at doing my daily core workouts and do not remember why I skipped it today.
Thursday-3.5 mile power walk + 10 min cycle + 10 min core
Again woke up feeling kind of tired. Opted for a power walk instead of a run. Felt much better after returning.
Friday-12 mile outdoor cycling + lap swimming
It was a gorgeous day for a bike ride. Was glad that I got outside and managed a nice swim as well. I stopped using my Garmin to track home lap swimming because it won't let me plug in the dimensions of my pool correctly. It always looks like I am some sort of olympic swimmer so I just go by time.
Friday night we had a fun Zoom wine tasting with a Napa winery. This time, we had another couple come over and hang with us on our deck. It was really nice to feel sort of normal again.
Saturday-20 min Peloton + 10 min core
I did a fun and surprisingly hard Dolly Parton themed Peloton core class. There a bunch of artist themed classes that I am determined to go through.
Sunday- Run Day
On the plan, 5-6 miles.
Not too much exciting going on here this week. I kind of felt like I was slacking off a bit. Alas, tomorrow is a new day and a new week. How was your week? Any plans for the 4th of July?
Coming this week: Monday-Grilled Haloumi & tomato salad, Wednesday-Summer Biking Essentials, Friday- Ultimate Coffee Date Linking
You are invited to the Inlinkz link party!