A friend recently asked me,"how can I make enchiladas without them falling apart?" Good question! That is a common problem especially if you use corn tortillas. Not to worry, I've got a delicious solution for you. This Black Bean and Spinach Enchilada Lasagna solves that problem and so many others.
Black Bean and Spinach Enchilada Lasagna
You know how it is…Can't decide between Mexican or Italian? Enchiladas or Lasagna?
Don't fret! I've got a delicious solution…No need to decide at all. I've combined two of my favorite meals- enchiladas and lasagna to come up with this hybrid Black Bean and Spinach Enchilada Lasagna. While it may sound complicated, it's so easy to assemble and have on the table for a weeknight family dinner.
Check out this easy enchilada sauce hack
No enchilada sauce in your pantry? With just 2 ingredients you can make your own.
Throw a can of diced tomatoes in your blender with some Chiles in Adobo sauce and blend for 30 seconds. That's it! You have your own sauce. You control the spice level by adding in as many chiles as you wish. They also give it a nice smokey flavor. 2 ingredients that's it!
What about the beans?
While you can use pre-made refried beans, I find it just as easy to make my own. Take that same blender you just used, and pour in a can of drained black beans. Add in 1/3 Cup of your favorite salsa and pulse. Another 30 seconds that's it. You have your own refried beans without any preservatives or other additives.
What kind of tortillas should I use?
I am used corn tortillas making this meal gluten free. If that doesn't work for you, flour tortillas can also be swapped in. Fresh or frozen spinach? Either will work.
Well this is cheesy!
You bet it is! Cheese makes everything taste better am I right? So simple to assemble. Layer this Black Bean and Spinach Enchilada Lasagna the same way you would a traditional lasagna casserole. Assembly takes just a few minutes. Pop it in the oven and your done! Bake for 20 minutes and dinner is served.
Who is ready to dig in to this Black Bean and Spinach Enchilada Lasagna this week?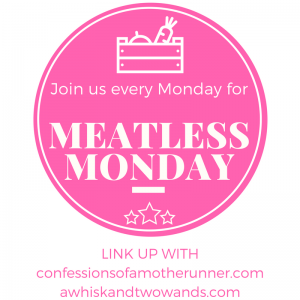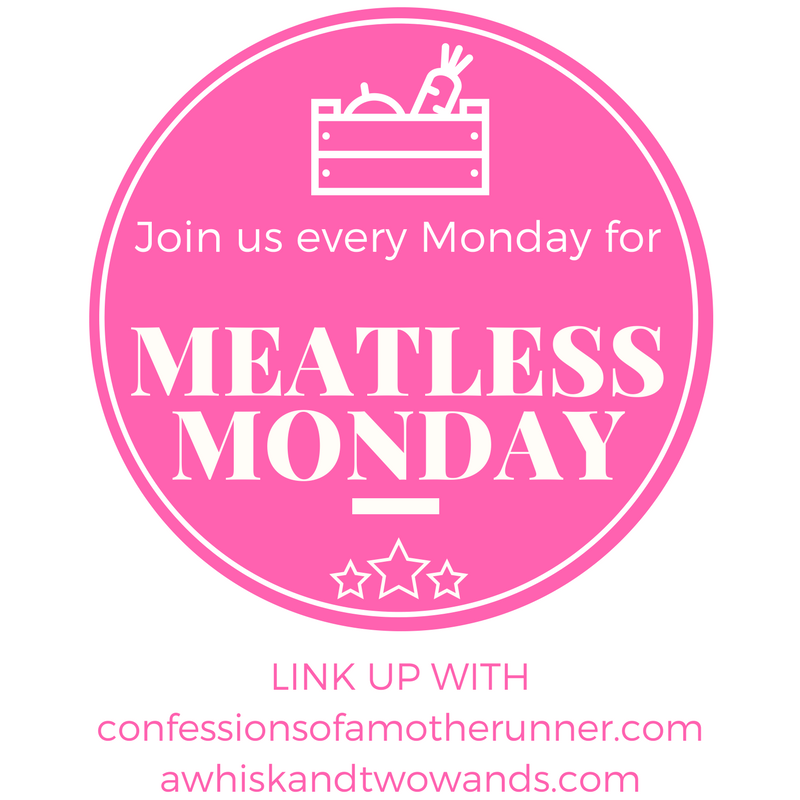 Yield: 6
Black Bean and Spinach Enchilada Lasagna
Prep Time: 10 minutes

Cook Time: 20 minutes

Total Time: 30 minutes

A plant based family meal packed with black beans and spinach. Easy weeknight meal option. Gluten Free
Ingredients
2 15 oz cans of fire roasted tomatoes
1 can of Chiles in Adobo sauce
1 15 oz black beans
1/2 C salsa
6 corn tortillas (6" size)
12 oz bag of fresh spinach
2 cups of shredded cheddar cheese
optional toppings:
shredded lettuce, tomatoes, sour cream, tomatoes, cilantro
Instructions
Preheat oven to 375
spray a 9 x 11 baking dish with cooking spray
add tomatoes and desired amount of chiles in adobo to blender
pulse for 30 seconds and set aside
In same blender, add black beans and salsa and pulse set aside
add 1/4 of enchilada sauce to bottom of pan
add 2 corn tortillas for the 1st layer
they can overlap slightly
add another 1/4 cup of enchilada sauce
1/3 of the spinach
1/3 of the beans
1/3 of the cheese
repeat this step 2 more times
You are invited to the Inlinkz link party!