Thanks for joining Kim and me for the Weekly Run Down. I am down in New Orleans so this week it's all about the Weekly Run Down Cajun Style. Let's see how it went down.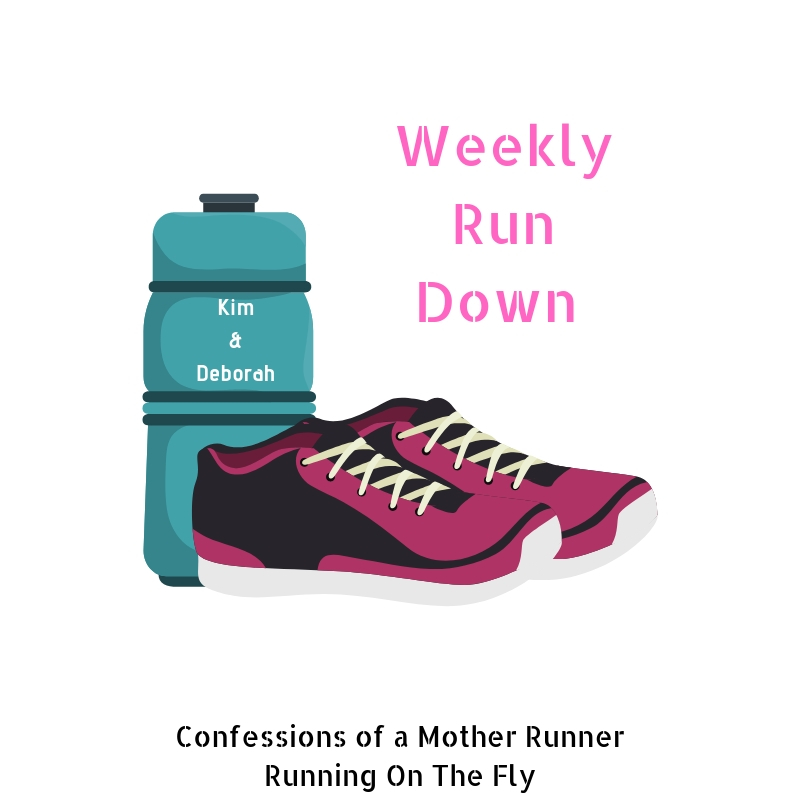 Weekly Run Down Cajun Style
Monday- 30 m Peloton cycle + 60 min strength training + 4 mile walk
Hitting hard is my MO on Mondays. I was feeling really good after yesterday's 7 mile run. We had an odd 65 degree day so had to get out for an afternoon walk with the crew.
Tuesday 3.5 mile Run
Another crazy warm February day here. High 50's and tank tops? Crazy but we'll take it. Seemed like the perfect spot for a photo stop. Last run before New Orleans half this weekend!
Wednesday – 30 minute peloton bike + 90 min boxing and strength training
Always one of my favorite workouts of the week. Sharing a few of my favorite ab exercises in the new Wednesday Runners' Roundup. This Core Crushing Circuit will help you build a stronger foundation.
Thursday -Travel to New Orleans
Early flight to New Orleans. A group of 6 of us are heading down (some with hubs in toe) to run the Rock N Roll Half on Sunday. Looking forward to a fun few days ahead. Spent the afternoon walking around the French Quarter.
Friday- Rock N Roll New Orleans Expo and Walking tour
Hit the expo to pick up our packets, do a little shopping and photo ops of course. We then took a 2 hour walking tour of the city. Ended up walking over 6 miles today.
Saturday- Segway Tour
A super fun way to see more of the city and keep our feet from getting too tired.
Sunday- Race Day!
Ready or not here I come!
Race day is finally here! Can't wait to tell you all about it on Wednesday. Thanks for joining us today for the Weekly Run Down Cajun Style.
You are invited to the Inlinkz link party!