Thanks for joining Kim and me for the Weekly Run Down today. This week flew by for me as I feel like I just wrote one of these weekly updates. Nevertheless, here I am running into November. Here's a peek into my week.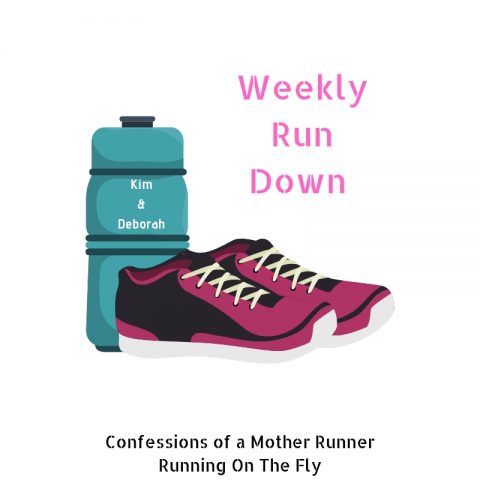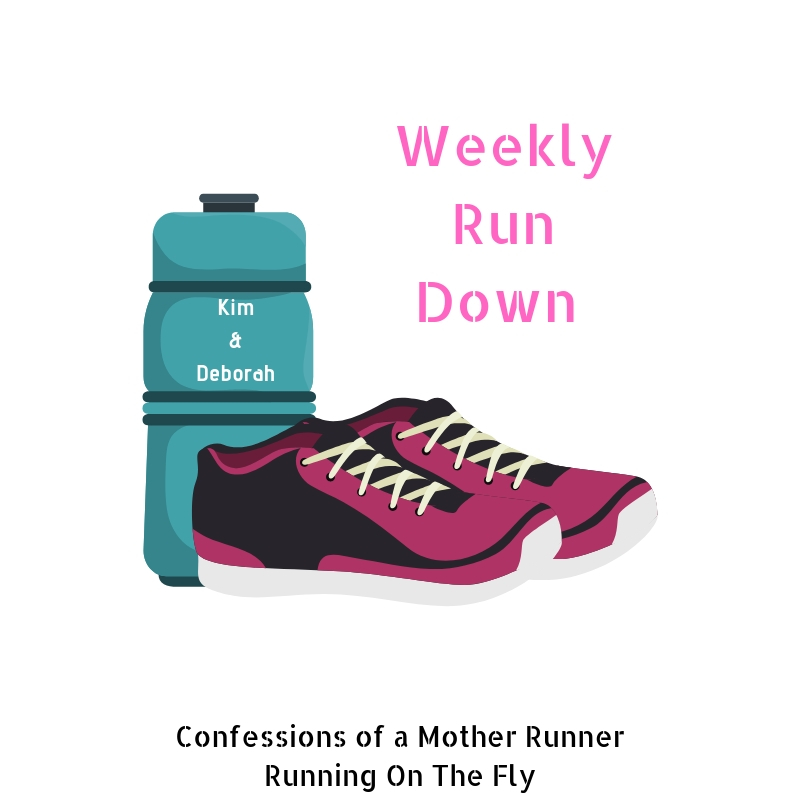 Running Into November
Monday-10 m core + 10 m leg strength + interval and arms Peloton cycle
A solid, well rounded workout day. Just how I like to start the week.
Tuesday-4.5 mile run and stretch
Great running weather had me feeling good and running right into the first week of November.
Wednesday-10 m core + 10 min glutes strength + 35 min Peloton cycle + 2.5 mile afternoon walk
Another fit it all in workout day. Beautiful, warm temps had a nice afternoon walk with friends as well.
Thursday- 5.75 m run and afternoon walk 3 miles + 15 min stretch class
Love getting in a longer weekday run with friends on another warm day. Running into November is feeling great although it feels more like September.
Friday- Bike Bootcamp + 10 min arms strength + stretch class
Excited to be celebrating my 500th Pelton cycle class! It's been a sweaty good time these past almost 2 years. Best investment in my health I have ever made and totally worth every penny.
Saturday- 3 mile walk and 15 m stretch class
Could not pass up this gorgeous 75 degree November weather.
Sunday- 6 mile run on the plan
I am taking full advantage of this fantastic weather and feeling good. Running into November is making me very happy this week.
Hope you are also enjoying this fantastic fall weather! Thanks for linking and have a great week ahead. Make sure you have entered my giveaway!
You are invited to the Inlinkz link party!