Thanks for joining Kim and me today for the Weekly Run Down. Happy Mother's Day to all of my favorite mother runners out there! We appreciate your taking a few minutes to join us and share your successes for the week.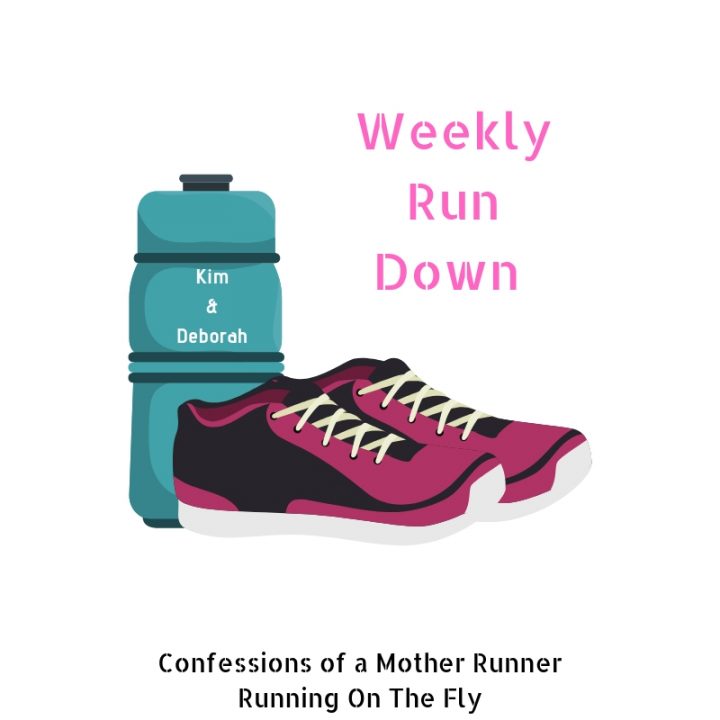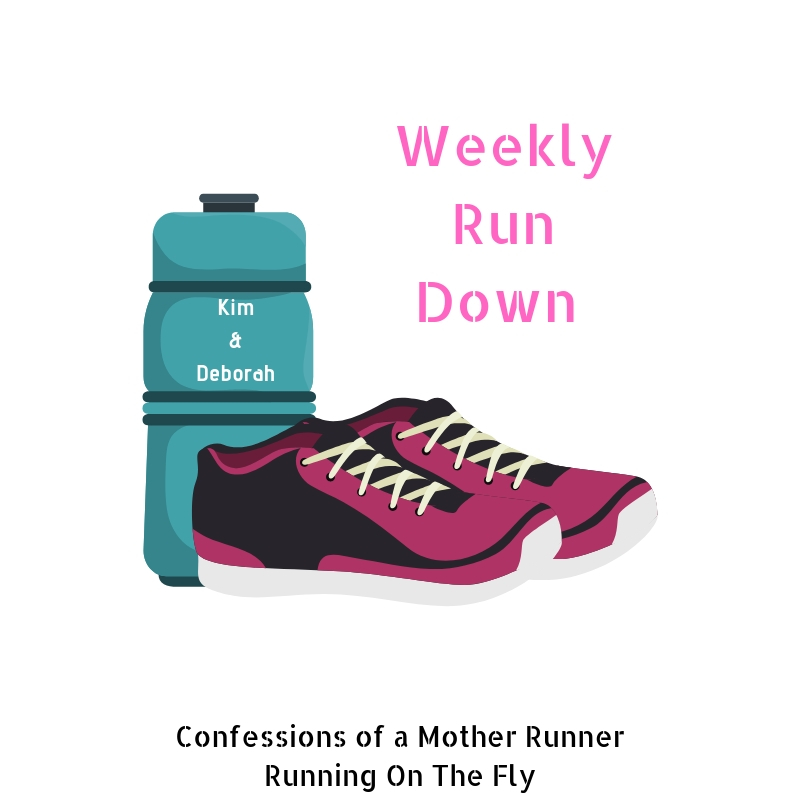 Not the most exciting week around here but I did manage to keep myself busy.
Monday-50 min cycle + Peloton Upper Body, lower body and core classes + 3 mile afternoon power walk
Never miss a Monday! Good day all around. Baked some banana bread and walked to drop it off for a friend which gave me a nice 3 mile afternoon walk.
Tuesday- Cinco de Mayo MRTT virtual 5K + stretch class
Well Cinco de Mayo started out great with the Sombrero and 5k and ended as an epic fail. The dinner we ordered was canceled at the last minute because they ran out food. It quite the comedy of errors. I was happy for the restaurant because they have been hit hard and were not expecting such a large crowd. A little disappointing but understandable with all going on. Pizza to the rescue!
Wednesday-50 min Peloton cycle + upper body, core & stretch classes
We had a do over and enjoyed our Mexican food finally. Why are chips and Queso so good?!
Thursday- 4 mile walk/run + 2 mile afternoon walk
This run turned into more of a walk but that's ok at least I am moving. My legs have been really sore from the extra strength training and biking and just were not feeling it. It was a really nice day and happy to be out in the sunshine.
Friday-40 min Peloton + core strength & upper body class
Rainy do so no afternoon walk unfortunately. Loving finding new to me cycle classes that really challenge me more. Afternoon MRTT Zoom happy hour.
Saturday- 3.5 mile Power Walk + stretch and core
Woke up to sunny yet crazy temps and wind. Moved my run to Sunday and headed out on a power walk. Multitasking with our virtual book club discussion.
Sunday- ON the plan 5 mile run
Heading over to my parents' house for a quick Mother's Day check in from across the lawn. Feels so odd not to be able to be near my parents especially today.
Happy Mother's Day to all my favorite moms out there! Hope everyone is having a fantastic day.
You are invited to the Inlinkz link party!