Thanks for joining Kim and me for the Weekly Run Down this week. Goodbye October! Well, remember that sore hip area I mentioned last week? Yup that is hanging around much longer than expected. After feeling so good for all of October, I was not able to run at all this past week. Nope not at all! I managed to keep pretty busy though. Here's how my week went down.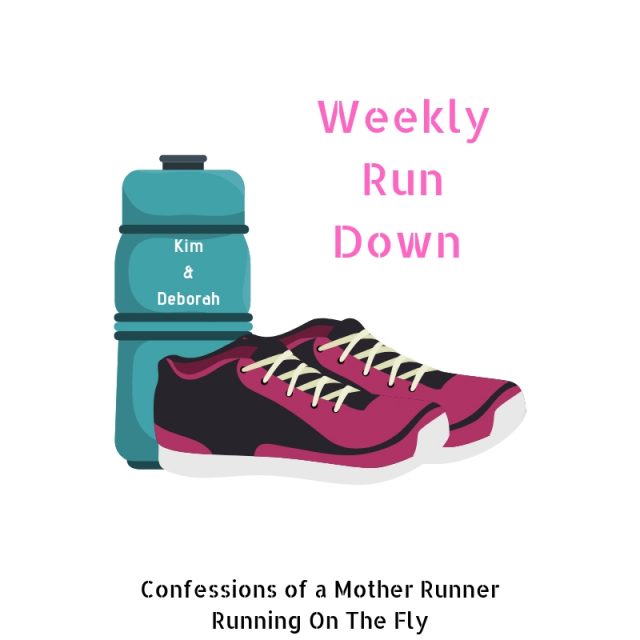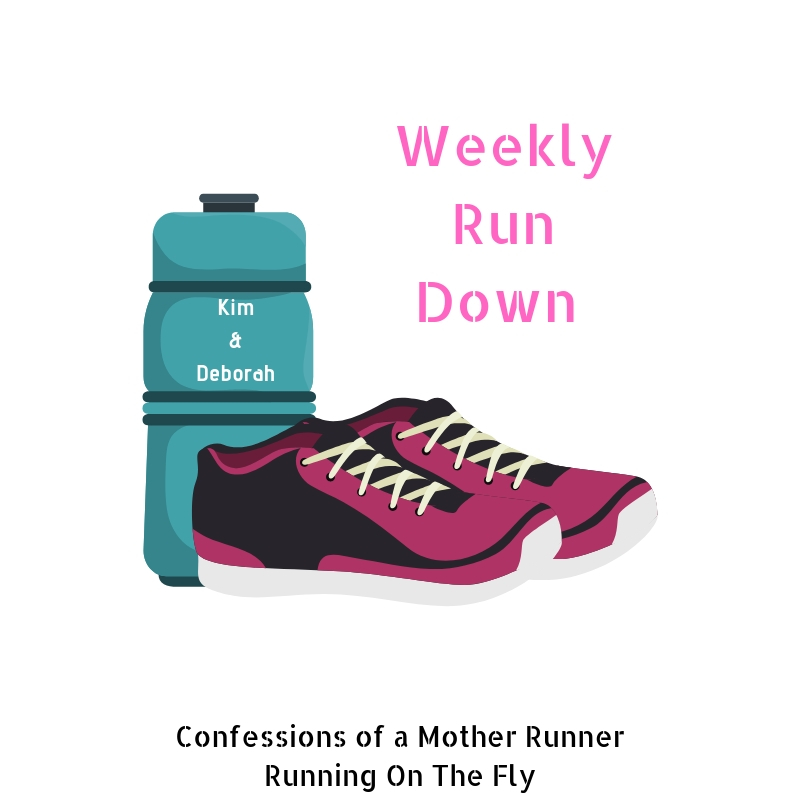 Weekly Run Down Goodbye October
Monday- 20 minute Peloton and 60 minute strength training
Hip was pretty sore but I was able to do a short cycle class without pain. Lots of massage and stretching with my trainer. Oh and in case you missed it, I shared my Tuscan Tomato Tortellini Soup. Just perfect for fall.
Tuesday- 40 minute Peloton classes
I knew as soon as I stepped out of bed that I was not up to running. Ugh! Not the way I wanted to say Goodbye to October. I did 2 back to shorter Peloton classes with my fave instructor, Denis.
Tuesday night I attended a work event with my hubs at the National Building Museum. It is fun to step out of the workout clothes and get all dolled up sometimes. It's a gorgeous venue for an event.
Wednesday-20 minute Peloton cycle and 90 min strength training
We skipped much of the kicking we usually do in our boxing workout today. Did lots of arms and abs and these wall squats. Using a stability ball behind your back allows you to get into low squat while keeping your form. Holding the bar adds a nice extra challenge.
Thursday-45 min Peloton + stretch
Still no running over here unfortunately. Sweated it out on the bike today before heading to coach my girls on the run crew. We got into the Halloween spirit.
Friday-afternoon yoga 1.5 hours
Headed out on our girl's road trip to our yoga retreat. Afternoon yoga was the the first welcome activity.
Saturday- yoga x2 and a nature walk
I was up at the crack of dawn for sunrise yoga. Although I was not thrilled to be up so early, I felt amazing afterwards. We then did a nature walk in a national reserve.
A second afternoon yoga class was how we wrapped up the day.
Sunday-final yoga class
We ended our weekend with a final morning yoga class. Looking forward to sharing all the details later this week.
That's how I said Goodbye October
You are invited to the Inlinkz link party!