Thanks for joining Sarah and me for Meatless Monday today. These crisp, cool fall days are having me craving all the warm cozy foods. I do love soup season! Last week was our Soup Club Swap and this 5 ingredient Tuscan Tomato Tortellini Soup was a big hit. I think it's one of my new favorites as well. It is a quick and easy one too!
Tuscan Tomato Tortellini Soup
My Tuscan Tomato Tortellini Soup is one of those meals that you can easily throw together on a busy weeknight. While some soups require lots of simmering, this one is really ready to enjoy in no time at all. I threw this together with just a few ingredients: Vegetable broth, Canned fire roasted tomatoes, tomato sauce, Swiss Chard, vegan sausage and Cheese Tortellini. And of course fresh Parmesan cheese on top!
To make this Tuscan Tomato Soup vegan, simply omit the Parmesan cheese and use a vegan tortellini which is widely available. To up the protein and heartiness a bit, I used a vegan sausage (Beyond Meat). However, you can use your favorite sausage instead. In my opinion, fresh Parmesan Cheese is always worth the splurge. You will never go back to a processed cheese again. Pro tip, use the rind from your cheese as a flavor enhancer while the soup is simmering. The cheese rind adds a nice subtle flavor and just remove it before serving.
I like a little greens in my soups so I used Swiss Chard. Spinach or kale can also be used instead. I wait until about 10 minutes before serving to add the greens so they don't get mushy. This Tuscan Tomato Tortellini soup can be frozen and used later but I suspect, you will eat it all just like I did. It's really good!
Which soups are you craving right now? Thanks for joining us today for Meatless Monday.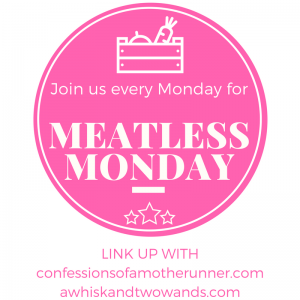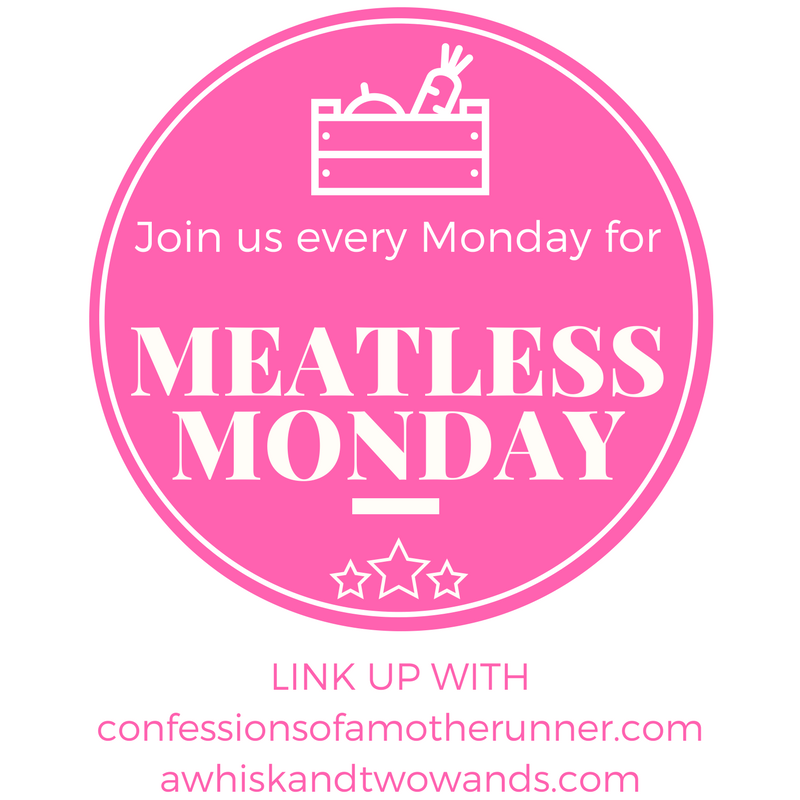 Yield: 4-6
Tuscan Tomato Tortellini Soup Meatless Monday
Prep Time: 10 minutes

Cook Time: 20 minutes

Total Time: 30 minutes

A hearty and comforting vegetarian tortellni soup with only 5 ingredients
Ingredients
32 oz vegetarian broth (low sodium)
2 14 oz cans of fire roasted tomatoes
1 15 oz can of tomato sauce
2 vegetarian sausages of your choice (pre cooked)
14 oz tortellini of choice
Bunch of Swiss Chard sliced/chopped stems removed
salt, pepper, oregano, basil, garlic powder and red pepper
serving suggestion with Parmesan Cheese
Instructions
add all soup ingredients except for tortellini and Swiss chard into a large stock pot
Start with 1-2 teaspoons of each spice and taste from there
Simmer for 20 min
Cook tortellini according to package details
add to stock pot
add Swiss Chard and cook for 5 min
Serve w Parmesan cheese
You are invited to the Inlinkz link party!