Thanks for joining Kim and me for the Weekly Run Down today. Before I get into my week, how about a round of applause for my cohost Kim who ran the Marine Corps Marathon this morning here in DC! For me, this week was about getting into the groove of running more again. I had a pretty good week here's my run down.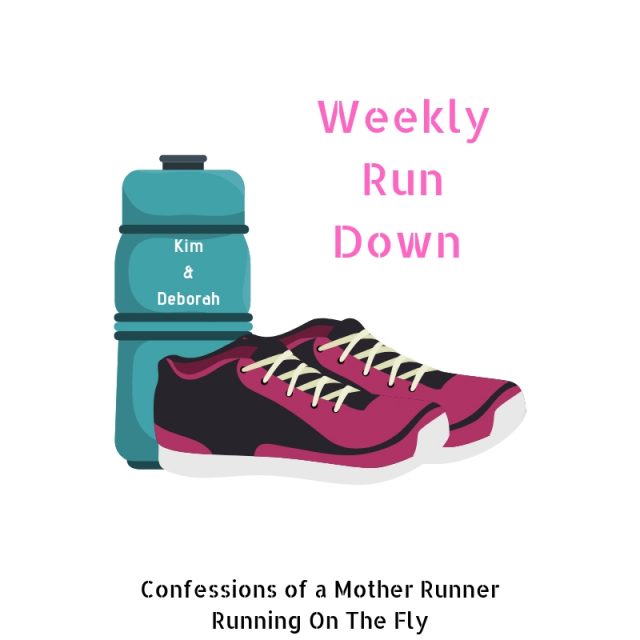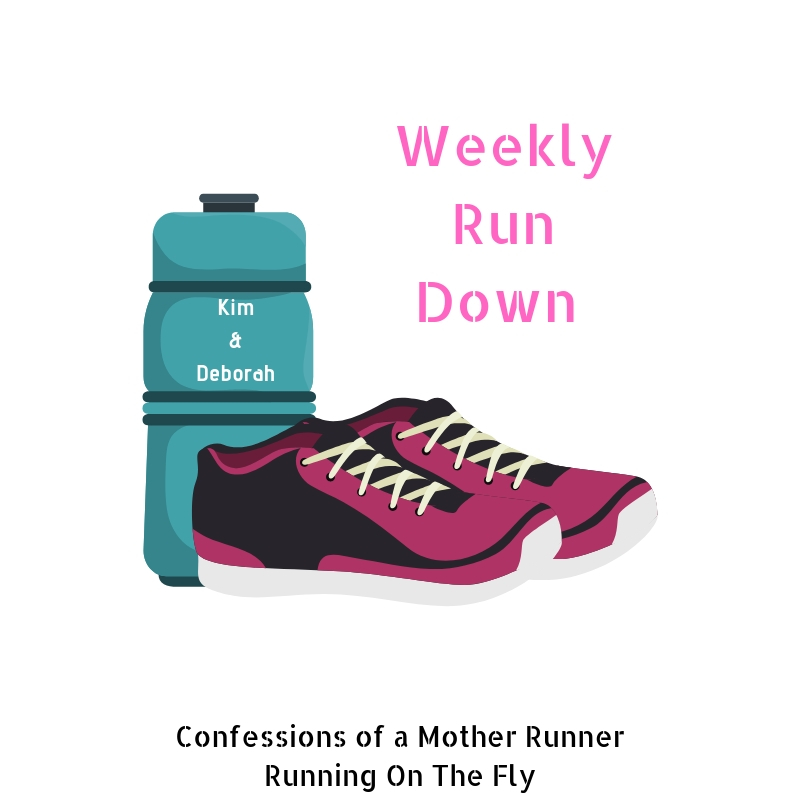 Getting into the Groove
Monday-30 min Peloton cycle + 60 min strength training
Because I did my longer run yesterday, I took it a little lighter today than usual. Always feels good to flush out the legs with a cycle class. My bike metrics were acting up and not showing up so I called Peloton. They had me go through a few trouble shooting tricks but it still didn't work correctly. They promptly scheduled my for a house call from Dr. Peloton. In a last ditch effort, I unplugged and replugged in all the cords and just like magic, I was back! Funny how that does just work sometimes.
Tuesday-4 mile run + Peloton stretch
A nice cool run with crunchy leaves and the fall feels. Took it easy and just enjoyed the view and the company.
Wednesday- 30 min HITT Peloton +90 min kickboxing and strength training
I had lots of energy today and felt pretty accomplished after my workouts. Wednesdays are usually my hardest workout day of the week.
Thursday- 7 mile run + Peloton stretch
Woke up to a gorgeous, cool crisp day and decided to get my long run for the week done. One of those fall mornings where it warmed up so quickly I was glad I had a tank underneath my long sleeves. Lucky 7! We had a nice big group of runners and lots to chat about. I am feeling like I am getting into the groove of running more mileage again and it feels good.
Friday- rest day
Moved my rest day to today. Soon after my great run yesterday I got a pain in my Psoas area (upper thigh where it connects to your pelvis). Kind of got worse throughout the day and evening. Not happy at all.
Blogger Dinner and meet up
So great to be able to meet up with Rachel and Kim and wish them luck for Sunday's MCM. We also had a fun time catching up with Lex and Takima.
Saturday- skipped my run-stretched and iced
I knew that I was in too much pain to try to run today. I am so bummed to have this set back as soon as I thought I was getting into the groove. I am hoping with a few days off this will clear up on it's own.  I am self medicating with a white wine and advil combo. LOL
Sunday- Another Rest day
And that's my Weekly Run Down. These fall temps have me feeling like I am getting my groove back. How about you? Does fall running have you feeling all the good running feels?
You are invited to the Inlinkz link party!