Thanks for joining us for Meatless Monday today. Now that the temps have finally dropped, I am craving all the warm, cozy fall foods. With the holiday season approaching, I am also looking for quick and healthy meals that the whole family will enjoy. This 5 Ingredient, One Pan Vegan Jambalaya hits the mark.
5 Ingredient, One Pan Vegan Jambalaya
There is a reason that rice is the foundation of so many cultures. It's easy, it's inexpensive and it's so versatile to cook with. Carolina® Rice can be used in everything from burritos, to stir fry dishes, to risotto and power bowls. Rice can be a simple side or spiced up as a centerpiece. Speaking of spiced up, I am excited to share my 5 Ingredient, One Pan Vegan Jambalaya with you today.
I love to create a simple rice dishes because they can easily be customized to your family's tastes. Add more veggies or less veggies. Do you like spicier dishes? I sure do, so I add a little bit more of the Cajun spice mix to mine. I've served mine with a vegan sausage but it's easy to add in any other protein. These 5 ingredients are all that you need: Carolina Jasmine Rice, canned diced tomatoes, bell peppers, kidney beans and Cajun spice.
Carolina Jasmine Rice can be found at your local Giant/Martin's grocery store right in the grain aisle. It's an aromatic rice that smells just delish while it's cooking. Speaking of cooking. Did I mention this Vegan Jambalaya is made in just one skillet? Yup, you can cook and serve this hearty, healthy meal right in the same pan. The whole dinner can be on the table in just about 30 minutes.
I had most of the ingredients for this Vegan Jambalaya right in my pantry. Carolina Rice, kidney beans and canned tomatoes are items I stock up on each week. You can purchase a pre-mixed Cajun Spice blend or easily mix up your own. Typically, I prefer to create my own Cajun spice mix so that I can use it in a variety of dishes. It's a simple combination of paprika, garlic powder, onion powder, cayenne pepper, oregano, salt & pepper.
Grab your skillet and sauté the bell peppers and Cajun spices. Next, add the Carolina Jasmine Rice, canned tomatoes, Cajun spice and water to the skillet. As the rice simmers, the kitchen will fill with savory aromas. When the rice is ready, add in the kidney beans and mix to combine. Done! Ready to serve!
For more recipes using Carolina Rice check out carolinarice.com!
That's it! Could not be simpler to create this healthy, hearty 5 Ingredient, One Pan Vegan Jambalaya that the whole family will devour. Carolina Jasmine Rice makes it easy to prepare quick and satisfying weeknight meals. For more meal inspiration, check out the Martin's recipe center and Savory magazine. There you will find more 5 ingredient meal ideas. Spend less time in the kitchen and more time at the family dinner table.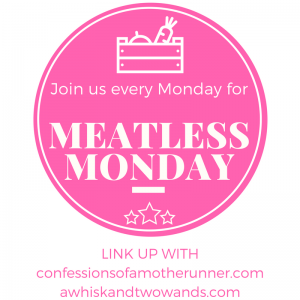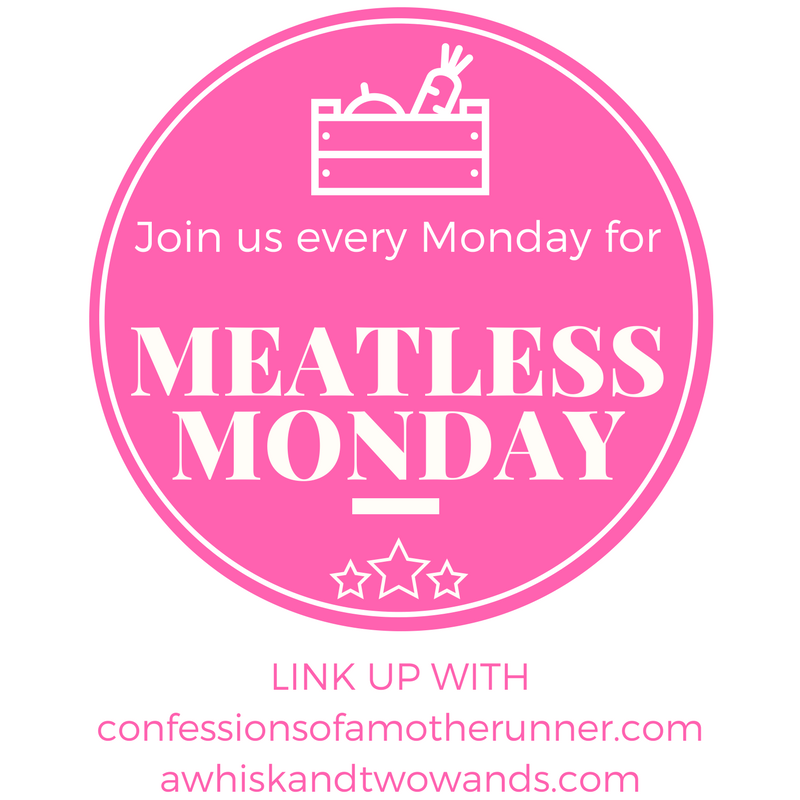 Yield: 4
5 Ingredient, One Pan Vegan Jambalaya Meatless Monday
Prep Time: 5 minutes

Cook Time: 20 minutes

Total Time: 25 minutes

Busy weeknight dinner dilemma solved with 5 ingredient, Vegan Jambalaya. All you need is: Carolina Jasmine Rice, beans, peppers, Cajun spice & tomatoes
Ingredients
1 Cup Carolina® Jasmine Rice
1 1/2 Cups of water
15 0z. fire roasted diced tomatoes
15 oz. can of Kidney Beans (drained)
2-3 Tbl of Cajun Spice
1 Cup diced Bell peppers
Instructions
Heat a large skillet & drizzle with olive oil
sauté bell peppers for 1 min
add Cajun spice and stir
Add rice, water and tomatoes mix to combine
bring to a boil
reduce heat to simmer and cover
cook for 15 min
Mix in Kidney beans and cook 2-3 more minutes
serve warm
You are invited to the Inlinkz link party!