Thanks for joining Sarah and me for Meatless Monday today. Hope everyone had a fantastic Thanksgiving with family and friends. After indulging on some of my favorite foods the last week or so, I am ready to get back on my healthier eating again this week. Since we hosted Thanksgiving at our home, we have a ton of leftovers here. In trying to figure out how to use them up, I came up with this "Leftovers" Holiday Hash idea. Everything is prepped and cooked right on 1 sheet pan. Could not be easier!
"Leftovers" Holiday Hash Sheet Pan Creations (Vegan)
We had tons of various veggies leftover which by themselves are not too exciting. However, combining them all into one delicious "Leftovers" Holiday Hash is a game changer. I took some sweet potatoes, Brussels Sprouts, red peppers, onions, carrots and vegan sausage and simply roasted them up on one sheet pan.
I've seasoned this pan of goodness with some of my favorite seasonal spices such as cinnamon, nutmeg, all spice and sage. The flavors blend beautifully as they roast and create a tasty side dish or light meal. I enjoyed some for breakfast with my eggs yesterday. A delicious combo! It's low in calories, carbs and fat while full of vitamins and nutrients.
Simply arrange all of your veggies on a sheet pan, season them up and roast them for about 30 min. Mix to combine and voila your "leftovers" Holiday Hash is ready to serve.
I don't know about you, but I am wiped after hosting Thanksgiving. I am ready for some easy and healthy one pan meals this week and this fits the bill. It's very easy to sub in what ever veggies you might have on hand in your fridge. Anything should work just fine.
Gluten free, dairy free and vegan this "Leftovers" Holiday Hash should be a crowd pleaser for all. Looking for more sheet pan meals? Check out this Honey Pineapple Tofu.
"Leftovers" Holiday Hash Sheet Pan Creations (Vegan)

Ingredients

1-2 Sweet Potatoes (can be peeled or skin on) cubed
1 onion-diced
1 red pepper-diced
16 oz Brussels Sprouts-quartered
4-6 large carrots (peeled and cut into bite sized pieces)
3 vegan/vegetarian sausages
salt & pepper to taste
Olive oil for roasting
1/2 tsp sage, all spice, nutmeg, cinnamon, garlic powder
3 tbl balsamic vinegar
Optional: serve with cranberry sauce

Instructions

Preheat oven to 375
drizzle sheet pan with olive oil
place all veggies and meatless sausage on pan
drizzle w olive oil to coat
sprinkle salt & pepper on all
Add cinnamon, all spice and nutmeg to sweet potatoes and carrots
balsamic to Brussels Sprouts
Garlic powder to peppers
Roast for approx 30 min until all veggies are soft
Mix to combine
Serve as a side or light meal
Tell me what do you do with Holiday leftovers? Did you host Thanksgiving?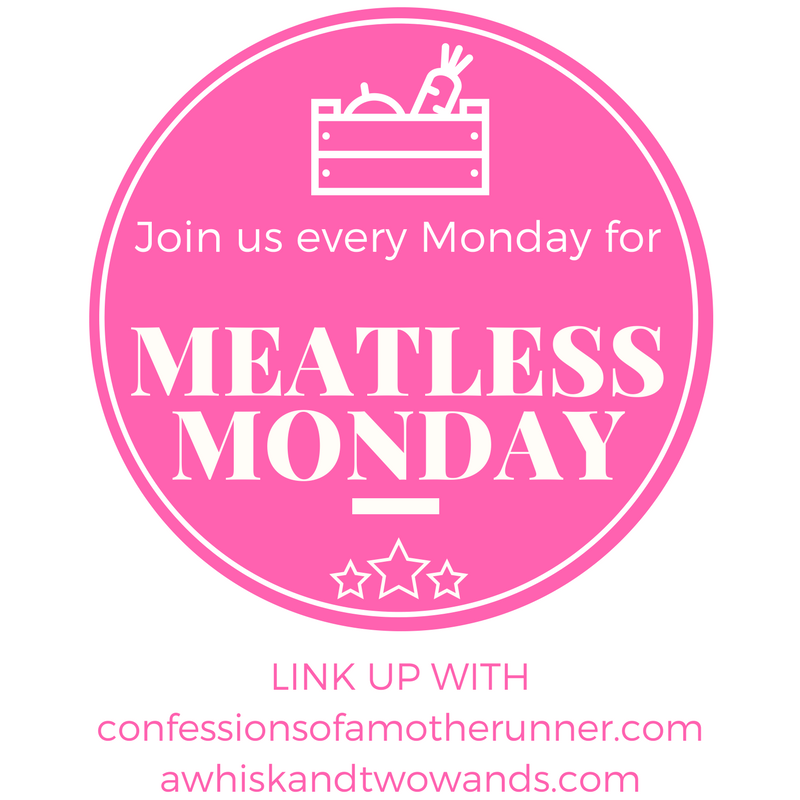 Loading InLinkz ...