Thanks for joining Sarah and me for this Memorial Day Meatless Monday today. We are finally into the official "Salad Days of Summer". With the
heat and humidity, I am all about powering up and refueling with easy and healthy summer salads. I put a little twist on the traditional ingredients with this one and mixed up a tasty Kale Tabouleh Salad.
Kale Tabouleh Salad
We have all the usual ingredients of Tabouleh included: Bulgar wheat, fresh mint and parsley, tomatoes and cucumbers with the added texture of a little kale. If you are usually hesitant of raw kale, this salad is a fantastic way to hide it in there. Using baby kale is also a lot more gentle in a salad.
For me, summertime salads also mean lighter, more subtle dressings. This Kale Tabouleh Salad is dressed simply with fresh lemon juice, olive oil, salt and pepper. The summer tomatoes give lots of flavor and do not need to be overpowered by a strong dressing.
Using fresh mint and parsley make a huge difference in both texture and taste for this Kale Tabouleh Salad. Both should be readily available in your grocery produce section. Don't be afraid of using them. I find the best way to prep all the salad ingredients is with one of these simple veggie choppers. Ever since I saw them used at those big salad chains, I had to have one. Chop all of your veggies in seconds. Get right in there with your hands to toss or use a pair of these.
Once you have the Bulgar wheat cooked and cooled, this Kale Tabouleh Salad is ready to eat in minutes. I've got another variation here you can also check out with lentils added in. This post contains affiliate links.
Yield:

6
Kale Tabouleh Salad Meatless Monday
A healthy and hearty vegan salad with all the tastes of spring and summer. Quick and easy
Ingredients
6 cups raw kale -chopped
3 cups Bulgar wheat cooked according to package and cooled (1 C uncooked)
2 Cups of chopped tomatoes
1 large cucumber diced
handful of fresh mint-finely diced
2 Cups of flat leaf parsley-chopped
dressing:
juice of 2 lemons
1/3 C Extra Virgin Olive Oil
salt and pepper to taste
Instructions
Combine all salad ingredients in large mixing bowl
Drizzle on lemon juice and olive oil and serve
room temperature or chilled
Hope you all having a happy and safe Memorial Day! What's in your salad this week?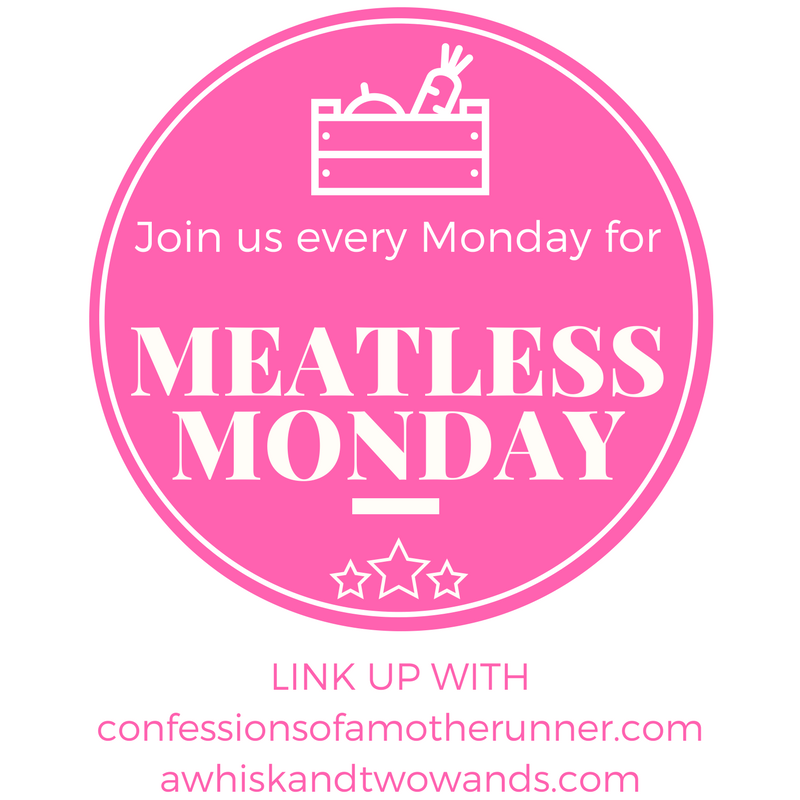 Loading InLinkz ...