Thanks for joining Sarah and Me for Meatless Monday today. I am so enjoying finding all kinds of new ways to enjoy the delicious fall veggies. Some of my most favorite recipes come about purely by accident based on what I have in the house at the moment. I knew I wanted to create a filling salad with both warm and room temperature ingredients. This Hearty Fall Harvest Salad with maple balsamic just fell together in one yummy bowl.
Hearty Fall Harvest Salad with Maple Balsamic Vinaigrette
The barley in this Hearty Fall Harvest Salad really gives it well, it's "heartiness" and makes it a satisfying meal. Most any other grain could be substituted. Quinoa, wheat berries or Farro would all be delicious as well. Of course, whichever grain you choose, it can be prepped in advance and added to your salad.
As part of my weekly meal prep, I usually roast a few veggies to use later in week for different things. Roasted Brussels Sprouts are always one of my favorites so those were definitely going into my Hearty Fall Harvest Salad. As I had received some Delicata Squash in my veggie box last week, those would be roasted too. Pro tip-you can roast and eat the skin on Delicata squash so it holds up really well to roasting and in salads.
What would fall be without apples? Along with the roasted Brussels sprouts and squash, I have mixed in some apples and sharp cheddar cheese. Not a cheese person? Just leave it out. Although have to say, apples and cheese are a phenomenal combination. I threw on some pumpkin seeds and walnuts on top for another layer of crunch. Plus you cannot have too many Omega 3's and walnuts are a great source.
About that Maple Balsamic Vinaigrette? Super simple to whisk up with a little olive oil, balsamic and a splash of maple syrup. Delicious and the perfect compliment to the Hearty Fall Harvest Salad.
Hearty Fall Harvest Salad with Maple Balsamic Vinaigrette

Ingredients
1 cup of Barley (cooked according to package and cooled)
2 cups of Brussels Sprouts
1 med Delicata Squash sliced into small slices
4 cups of kale or Arugula
1 medium apple of your choice -cubed
4 oz sharp cheddar cheese -cubed
1/2 C walnut pieces
1/3 C pumpkin seeds
dash of cinnamon and nutmeg
dressing:
1/2 C Olive Oil
1/3 C Balsamic
2 Tbl Maple syrup
Instructions
cook barley according to package and allow to cool
Drizzle squash and Brussels w olive oil
roast squash (with a dash of cinnamon and nutmeg) & brussels at 400 degrees for 15 min
Prepare a base layer with your greens
top w barley, squash, Brussels, apples, cheese, nuts and seeds
combine all dressing ingredients and drizzle on top
Tell me -which fall veggies are you loving right now? Do you like to mix fruit and veggies in your salads?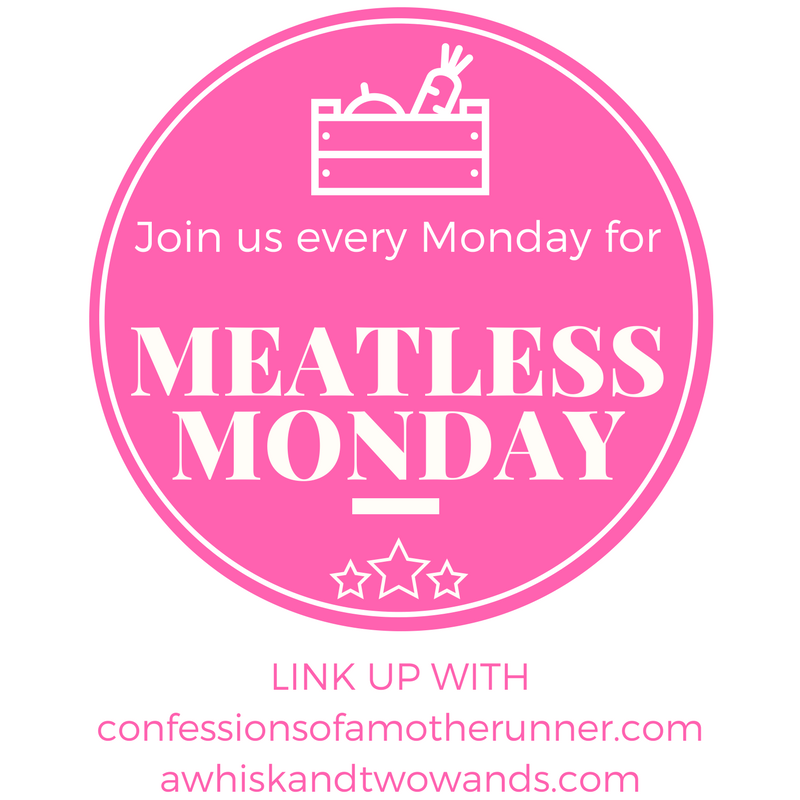 Loading InLinkz ...